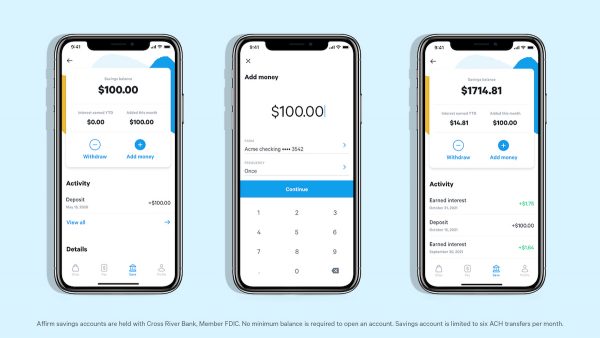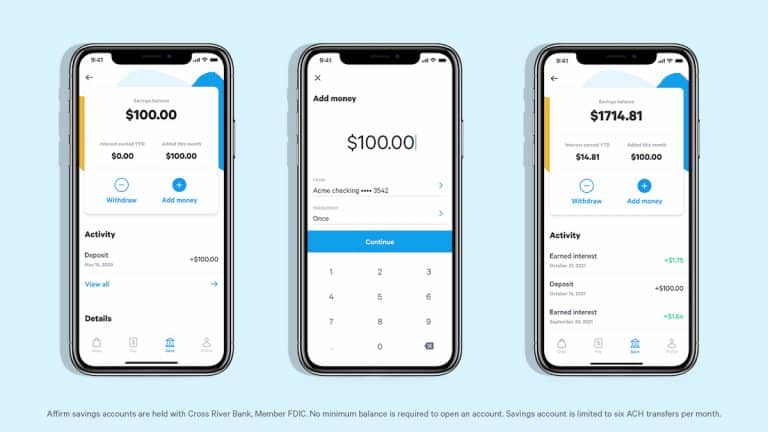 "Have it your way" was the slogan that fast food joint Burger King adopted back in 1974 as a way to try to stand out or differentiate themselves from competitors while capitalizing on the "appeal of personalization," the Affirm team writes in a blog post. They pointed out that the slogan and marketing strategy worked for the fast food giant. Affirm explains that by allowing customers to choose their burger toppings helped the brand "thrive."
These days, the sentiment behind that "iconic" slogan is fundamental for any brand that "claims to be customer-centric," Affirm notes while adding that giving consumers or shoppers more choices is "good for business—whether it's delivery options, curbside pickup, or ways to pay for the things they want."
The BNPL Fintech adds that shoppers like to "use a variety of payment methods, including debit cards, digital wallets, and buy now, pay later options" from a provider such as Affirm. The company's research team recently examined why shoppers are choosing some of these options, and their insights may guide you in effectively managing your payments infrastructure.
Affirm acknowledges that it's challenging to predict which of your clients will choose which payment option—"even when it comes to credit or debit cards."
Affirm reveals that in a random study of around 200 customers, debit and credit card usage for everyday purchases "varied by FICO scores." Debit cards were the "dominant" choice for almost all FICO tranches—"except superprime consumers," Affirm noted. In this group, slightly more than half or 50% of the people stated that a credit card was "their go-to card for everyday purchases." For the prime and subprime cohorts, the "preference toward credit cards was only about 10%," the report from Affirm revealed.
The report added:
"Respondents who were more likely to use debit cards for everyday purchases felt more in control of their spending: They knew they were spending money they had. Others said they had bad experiences with credit card debt—including hidden fees and compounding interest."
The report also mentioned:
"Consumers who were more likely to choose credit cards may be motivated to earn rewards or points. And for others it simply comes down to habit: A credit card is the first thing they reach for when making a purchase."
Other considerations such as budget priorities factor into the selection of payment methods, Affirm writes while noting that this is particularly true for consumers who may choose pay over time or BNPL options. Affirm's spring survey found that shoppers may want to use a BNPL option because  they want to keep themselves committed to budget (even if they can afford to make the purchase at  the time they use the pay over time service) – 49%.
Other reasons for using these options include boosting affordability ("Item I want is expensive, and I can't afford to pay in full") – 42%. Customers also said they wanted "to avoid using a credit card and help my credit score – 40%."
Affirm explains:
"Budgets vary for every shopper, of course, so the trigger for what's affordable differs for everyone—even for a BNPL purchase. Our research showed that most shoppers (61%) were most likely to buy this way if the total price was $250 or higher. But the willingness was still strong for many (45%) to use BNPL for a $99 or below price tag."
For more insights from Affirm, check here.

Sponsored Links by DQ Promote