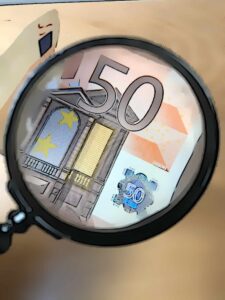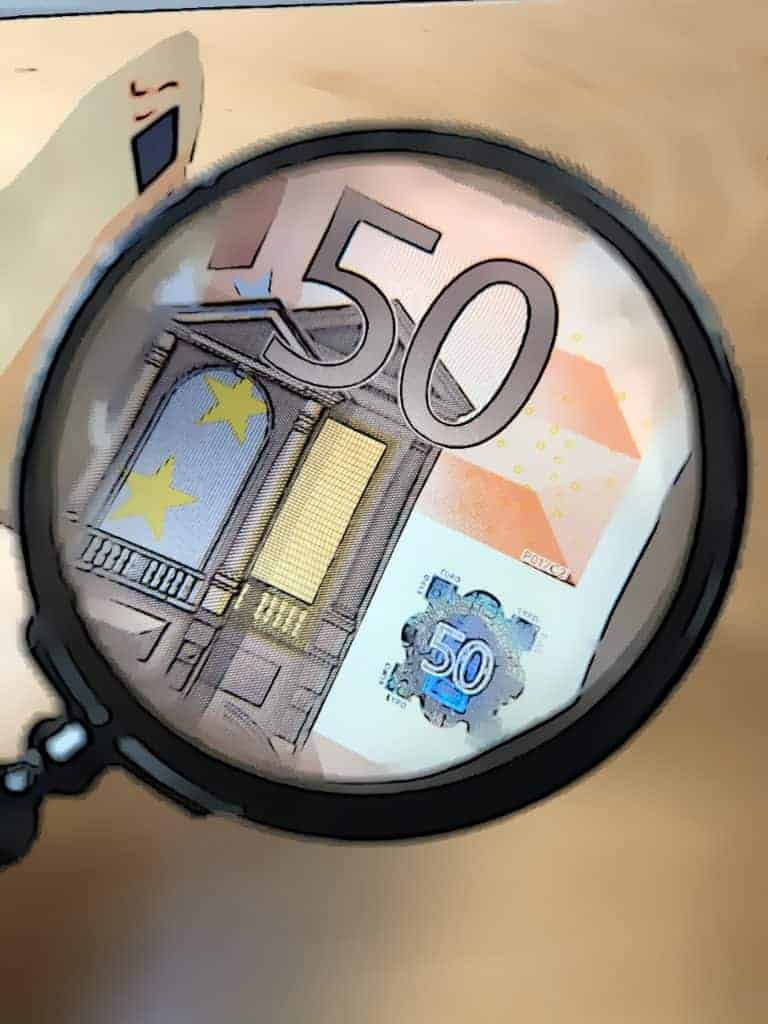 Digital investment platform Robo.cash reveals that it performed a survey in order to examine the most common spending habits or patterns among consumers.
According to an update from Robo.cash, the "overwhelming" majority of European investors plan to include summer vacation as a major part of their planned budget. Robo.cash points out that 72.2% of survey respondents said they are planning to spend as much as $5,000 and nearly 7% are ready to spend larger amounts, the survey revealed.
The number of respondents who chose investing as their main "expense" has now "doubled since 2019, leaving education and entertainment behind on the list," Robo.cash noted in its latest update.
The P2P lender writes in a blog post:
"Of those who are planning on a summer vacation, 43% expect to spend or have already spent between 1,000 USD to 5,000 USD. 5% are ready to allocate more than 5,000 USD for holidays, and only 2% are willing to double this amount. An additional 21% have no plans for the summer vacation."
Robo.cash added that travelling expenses are the "top three expenses among investors, following housing (58.2%) and food (24.4%)."
Analysts at Robo.cash noted:
"There is no doubt that concerns about the global (COVID-19) crisis are keeping people from travelling. Still, the fact that the majority of respondents plan to invest or have already invested in summer holidays (79%) shows that people don't want to miss the opportunity to take time off, despite the pandemic unpredictability".
Notably, another "expense" item – investing – managed to double when compared to 2019, rising from 6th to 4th place in the list of general expenses, according to the survey's findings.
The analysts further noted:
"The growth in demand for investment and savings is reasonable given the current uncertainty. As stated by the latest Eurostat report, the household saving rate in the euro area increased by 11% in the first quarter of 2021 compared to the end of 2020. There is no doubt that maintaining stable reserves inspires confidence and helps to be more resilient to economic downturns in the future."
Robo.cash platform reports that they carried out the survey in June 2021, with responses obtained from 400 P2P investors residing in various European nations.

Sponsored Links by DQ Promote