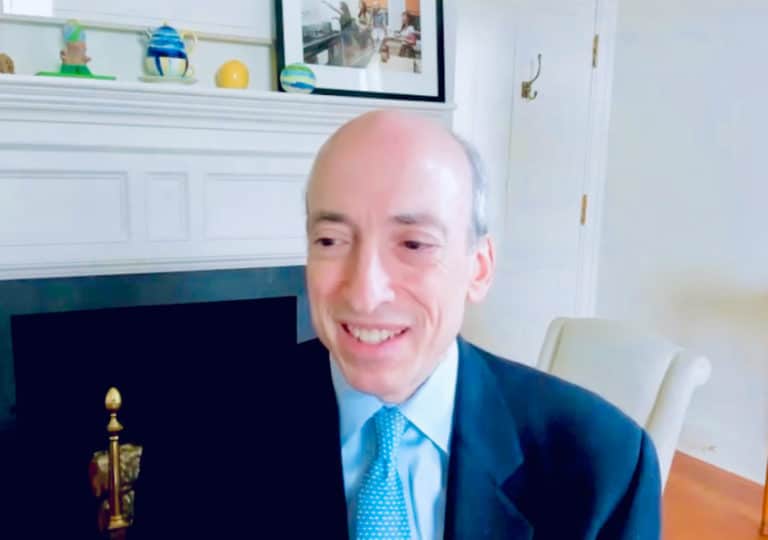 As cryptocurrency watchers let Securities and Exchange Commission (SEC) Chair Gary Gensler's recent appearance before the United States Congress sink in, many are sharing the opinion that he could have done so much more.
On Aug. 3, Gensler asked Congress for expanded resources and a broader mandate to oversee the cryptocurrency ecosystem in the name of investor protection. He referred to the industry as "the Wild West" and said digital assets are probe to "fraud, scams and abuse".
Gensler did not exactly stick his neck out in the opinion of one observer. Nick Morgan, who once was senior trial counsel at the SEC and who is now a litigation partner at the law firm Paul Hastings, suggested Gensler could have been more proactive and definitive in his appearance.
"Like his predecessor Jay Clayton, Chair Gensler appears unwilling to define the boundaries of the SEC's jurisdiction over digital assets," Morgan said. "Saying that all ICOs and many tokens are offered and sold as securities breaks no new ground."
It may be time to break the mold, with the SEC putting forward some concrete opinions which could serve as the basis for at least candid conversations on the future of decentralized finance. Such statements could also help the sector realize its potential.
"What would be truly helpful to investors, issuers, and intermediaries alike would be for the SEC to identify the characteristics of a digital asset that is not a security, putting the asset outside the SEC's jurisdiction," Morgan explained.
There is a likely reason why Gensler refrained from such candor, Morgan suggests.
"The last SEC official who made such comments may be regretting it. The SEC is fighting with Ripple about comments made by former SEC Division of Corporation Finance head Bill Hinman that Ether was not a security.  Ripple reportedly deposed Hinman last week in the SEC's case against Ripple.  

"Shrinking the SEC's regulatory sandbox is not part of Chair Gensler's mission, and he doesn't want to be deposed in some future lawsuit."
Sponsored Links by DQ Promote