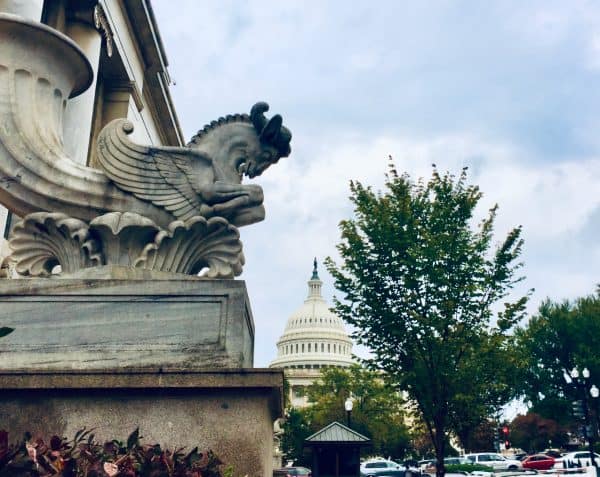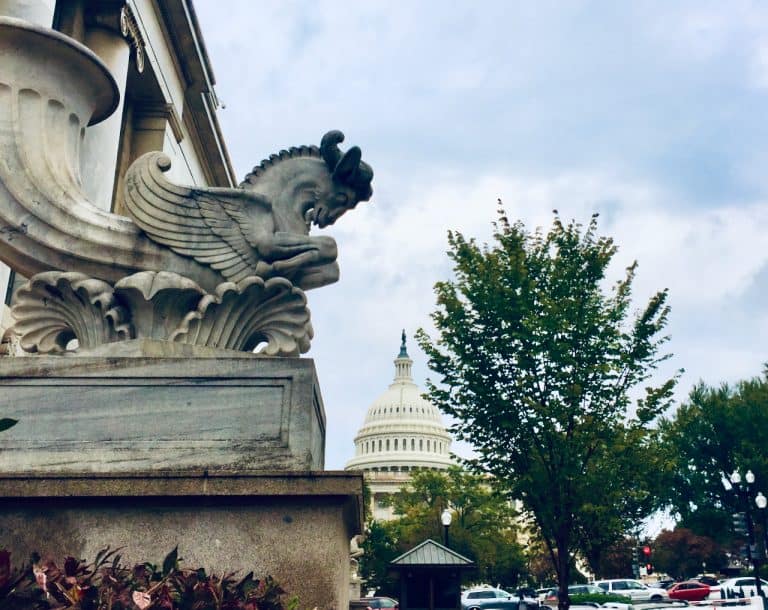 Infrastructure used to mean roads, airports, bridges, etc. Today, infrastructure, as defined by our elected representatives, means oh so much more.
The massive spending bill being foisted upon the populace by Congress is still being dissected but one area that it may impact is digital asset innovation.
First, President Joe Biden pinpointed crypto-asset transactions as a way to help pay for the infrastructure bill when the White House mentioned "strengthening tax enforcement when it comes to cryptocurrencies" – a move that was predicted to generate an additional $28 billion in revenue.
Then people got a chance to actually read the legislation and things got worse. So much so, Senator Pat Toomey, ranking member on the Senate Banking Committee, called the language that impacted digital assets "unworkable."
Toomey issued the following statement:
"Congress should not rush forward with this hastily-designed tax reporting regime for cryptocurrency, especially without a full understanding of the consequences. By including an overly broad definition of broker, the current provision sweeps in non-financial intermediaries like miners, network validators, and other service providers. Moreover, these individuals never take control of a consumer's assets and don't even have the personal-identifying information needed to file a 1099 with the IRS. Simply put, the text is unworkable. I plan to offer an amendment to fix it."
Soon, Senator Toomey put together a bipartisan group of Senators that included Senators Cynthia Lummis and Ron Wyden to submit an amendment to address the ill-conceived language.
It appears now that a fix is not a slam-dunk as Senator Lummis recently tweeted out that they "are facing major headwinds on the Wyden-Lummis-Toomey amendment."
"Burying financial innovation in red tape & sending devs + miners on info collection wild goose chases for info they don't know is horrible policy," Senator Lummis stated.
Senator Lummis asked industry supporters to contact their senators to support the amendment. Senators Robert Portman and Mark Warren have submitted an alternative amendment that has been criticized as short of what is needed to not impact innovation. A vote on the infrastructure bill may take place as soon as tomorrow. Meanwhile, CNBC is reporting that the Secretary of the Treasury Janet Yellen is objecting to the amendment.
We NEED you. Pls call your Senators. Pls tweet. Pls email. We are facing major headwinds on the Wyden-Lummis-Toomey amendment. Burying financial innovation in red tape & sending devs + miners on info collection wild goose chases for info they don't know is horrible policy. https://t.co/7GRNIUkpKs

— Cynthia Lummis 🦬 (@CynthiaMLummis) August 6, 2021