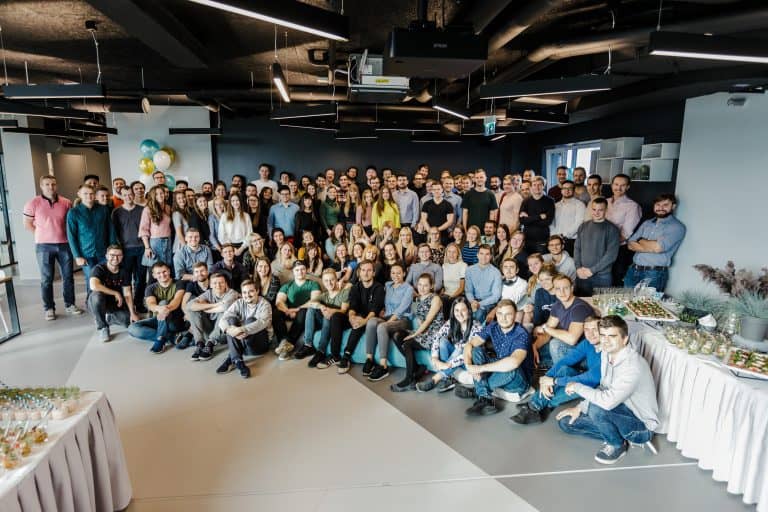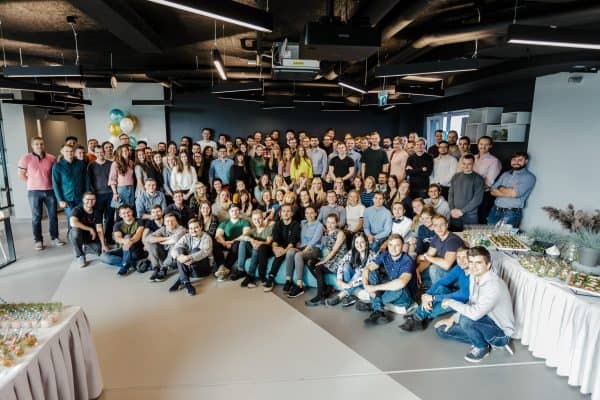 European loan marketplace Mintos has secured investment firm and electronic money institution licenses from the Latvian regulator Financial and Capital Market Commission (FCMC).
Investors on Mintos have funded close to €7 billion in loans which are issued by more than 90 alternative lending companies to borrowers from around the world. The licenses will allow investors to invest in loans in a convenient and transparent way in a fully regulated environment. The investment firm license will also allow Mintos to offer new investment opportunities, such as ETFs and other assets.
"Obtaining investment firm and electronic money institution licenses mark a significant milestone for Mintos," the company said in a statement. "This is an important step towards bringing loans as an asset class into the mainstream investment market-making investing in it as common as investing in stocks, real estate, or any other traditional asset class."
"Adjusting the business setup and aligning all of the regulatory and licensing requirements has been a unique journey for us and the regulator. It took us almost two years to get here and I am very pleased to see this come to fruition", says Martins Sulte, Mintos co-founder and CEO. "The work with the regulator has been very constructive, ensuring that us and those that will follow implement best practices when it comes to the regulated setup and investor protection."
Mintos will now be supervised by the FCMC of Latvia. The company will begin to gradually transition investments in loans into Notes. Once investments in Notes begin, clients with investments in them will be protected by the MiFID II investor protection framework, Prospectus Regulation, packaged retail investment and insurance products (PRIIPs), investor protection law and other regulations which aim to further protect the interests of the investors. As part of the binding regulation investors on Mintos will be protected by a national investor compensation scheme established according to the requirements of EU Directive 97/9/EC. These protection frameworks do not apply to the current system of investments in claim rights, but only to investments in Notes.
The investment firm license will also allow Mintos to offer new investment products, such as ETFs, to retail investors. Meanwhile, the electronic money institution license will allow Mintos to offer a payment account and other payment services.
"The licenses will allow us to offer investors even more investment opportunities and will pave our way to becoming the go-to investment platform for retail investors in Europe who are looking to build their wealth long term," added Sulte.
Mintos plans to passport its operations across the EU/EEA in the coming months.

Sponsored Links by DQ Promote