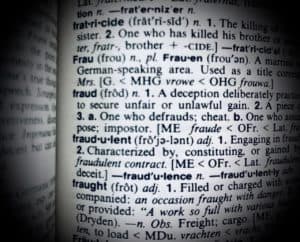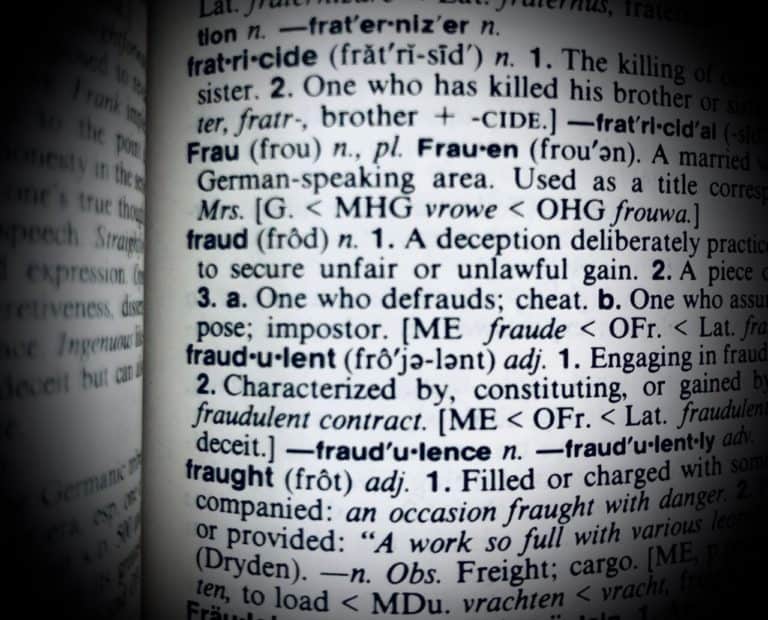 The Securities and Exchange Commission (SEC) today charged Manish Lachwani, the former CEO of HeadSpin, an app testing company, with defrauding investors out of $80 million by falsely claiming the company had achieved strong and consistent growth in acquiring customers and generating revenue.
The SEC's complaint, filed in the U.S. District Court for the Northern District of California, alleges from at least 2018 through 2020, Lachwani engaged in a fraudulent scheme to propel HeadSpin's valuation to north of $1 billion by puffing up HeadSpin's key financial metrics and doctoring internal sales records. According to the complaint, Lachwani, who allegedly controlled all important aspects of HeadSpin's financials and sales operations, significantly inflated the value of numerous customer deals and fraudulently treated potential deal amounts that he had discussed with customers as if they were guaranteed future payments. 
The complaint further alleges Lachwani concealed this inflation by creating fake invoices and altering real invoices to make it appear as though customers had been billed higher amounts. Lachwani then allegedly enriched himself by selling $2.5 million of his HeadSpin shares in a fundraising round during which he made misrepresentations to an existing HeadSpin investor. 
According to the complaint, Lachwani's fraud unraveled after the company's board conducted an internal investigation that revealed significant issues with HeadSpin's reporting of customer deals, and revised HeadSpin's valuation down from $1.1 billion to $300 million.
"We allege that Lachwani misled investors into believing that HeadSpin had achieved a 'unicorn' valuation by winning hundreds of lucrative deals, including many with Silicon Valley's biggest and most high profile companies," said Monique C. Winkler, associate regional director of the SEC's San Francisco Regional Office. "Companies and their executives must tell the truth when speaking about financial metrics that are material to the value of the business."
The SEC's complaint charges Lachwani with violating antifraud provisions of the federal securities laws and seeks penalties, a permanent injunction, a conduct-based injunction, and an officer and director bar.

The U.S. Attorney's Office for the Northern District of California today announced criminal charges against Lachwani.

Once a tech darling, HeadSpin, had announced a unicorn funding round last February and attracted investors including GV (formerly Google Ventures), Tiger Global Management, Dell Technologies Capital and Iconiq Capital. Thinks quickly soured, with Lachwani being replaced and much of the funding returned to investors. An internal review forced the company to restate its financials.

During the pursuance of that funding, HeadSpin forecast $100 million in annual recurring revenue but was only bringing in $15 million. That resulted in its private stock value shedding around 80 per cent of its value. The Information reported the issues were found following a review supervised by Palo Alto Networks' Nikesh Arora, who recently became chair of HeadSpin's board. The review arose following investors sharing fears of funding round overvaluations.

Sponsored Links by DQ Promote