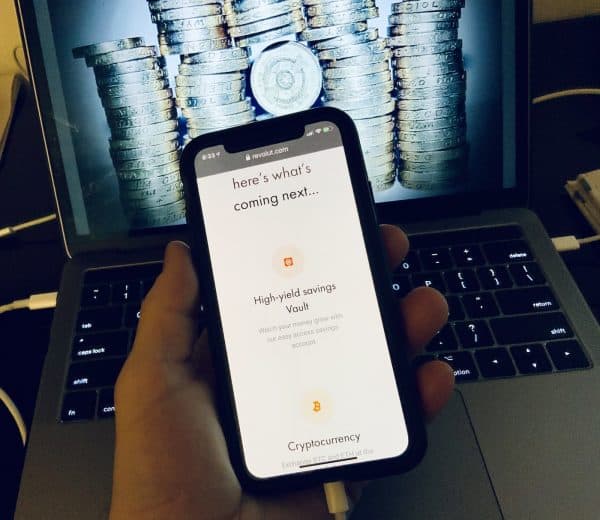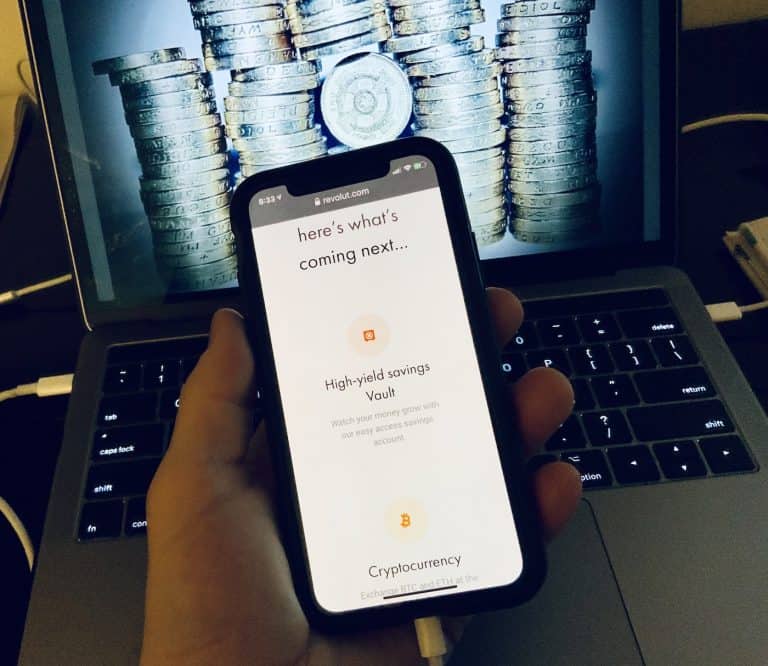 August is drawing to a close and cooler days might be on their way, however, that "never stops the wheels turning" at digital bank Revolut.
As usual, they've been working to bring clients the "best possible" experience, and they've got some "real fireworks" for customers, the bank writes in a blog post. From easier or more intuitive app navigation to a new salary advance product, there's got to be "something to catch your eye," the Revolut team writes.
With the newly launched features, clients will be getting complete visibility of transfer pricing.
As noted by Revolut, you can stay on top of how much it'll cost to send funds abroad with the Fintech firm's new pricing widget. You'll know "exactly what to expect from international transfers, no matter which currency you're sending," the Revolut team notes while adding that there'll be "no more confusion or uncertainty about charges when you're sending money to loved ones around the world."
You may also eat out in London "to get up to 30% cashback."
As mentioned in the blog post from Revolut, restrictions have now been lifted, it's summertime, so it's time "to enjoy yourself again." You may get out and about "to rediscover great London restaurants and get rewarded with instant cashback" and with Revolut, you can choose to split the bill "easily with friends."
Additionally, you can access Revolut from your iPad. If you happen to prefer to browse from your iPad, then you may "fully access your Revolut app through your iPad, and manage your finances using an even bigger screen."
You can also enjoy the luxury of a Metal Lavender card and "bring some beauty with you, wherever you go." Packed with the safety features you've "come to expect from your Metal card, not only is our new Lavender card beautiful to look at, it's a color you won't find on any other card (that we know of)," the Fintech company added.
Now, you can also get paid via Apple and Google Pay. As noted by Revolut, you can make payment requests from friends and family "more convenient than ever." When requesting, "just tap the Apple or Google Pay icon and send a link," the Revolut team explained while noting that you may "save your loved ones time and hassle when they transfer using this method."
There are also options to pin apps and personalize your home screen. You may start exploring the new Hub, "pin apps to your home screen and move them around so that your navigation suits you," the Revlout team noted.