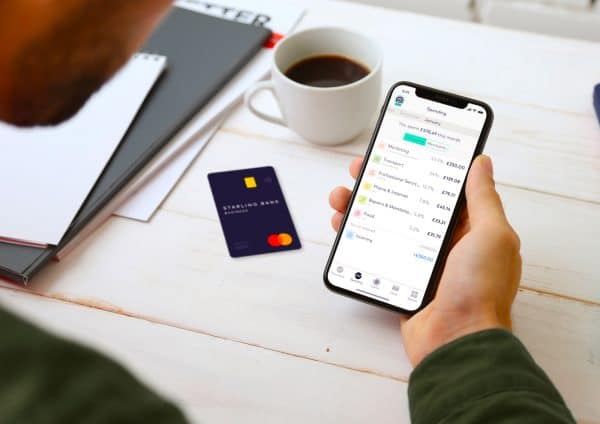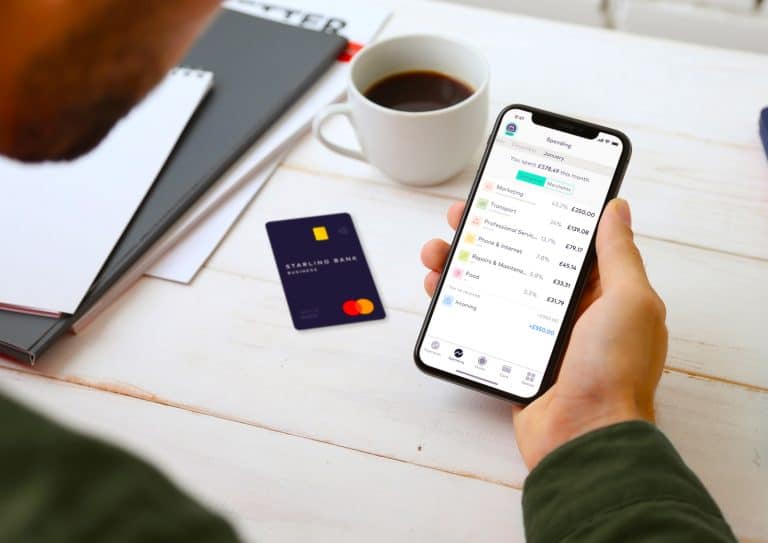 Making a high value payment should not feel like a chore or arduous task, according to UK-based digital bank Starling. The Fintech firm writes in a blog post that it should be fairly straightforward and secure, which is exactly what the company aims to offer.
The Fintech notes that if you're a Starling customer, you'll be able to initiate the process of making a high value transfer directly from your personal, business or joint account using the Starling app. Examples of high value payments include "a flat or house deposit, or perhaps for a new car," the bank's management added.
They also mentioned that with Starling, you won't be required to visit a physical bank branch location or fill out a lot of paperwork. You can "make the payment without fuss or fees" and that's the way "it should be," the Starling team notes.
While commenting on how users can complete "high value" payments. the Starling Bank team writes:
"As with any payment, the first thing you'll need are the details of the payee, which you can enter and check through the payments screen of the Starling app. Once the payee is confirmed, check that you have enough in your account to cover the payment and enter the amount you need to pay."
They also noted:
"The app will then take you through a series of questions, including the reason for the payment, something we ask to help protect you from fraud and scams. If you have a payment deadline, it may be worth scheduling your high value payment a few days in advance, as one of our team members may need to double check a few details before the payment can be made. If your payment does need double checking, we'll send you a notification."
With Starling, there's no paperwork and signature needed to carry out a high value payment, the company clarified. There are "no processing fees for UK transfers up to £250,000," the company confirmed while adding that if you are purchasing your first flat or investing in new equipment for your business, you'll "already have enough on your to-do list – we don't want to add to that." Just set up the payment, "follow the on-screen instructions and hit send."
As noted in a blog post from Starling, they're always here to help "take the stress out of your payments – incoming and outgoing, little and large – and put banking (literally) into your hands."