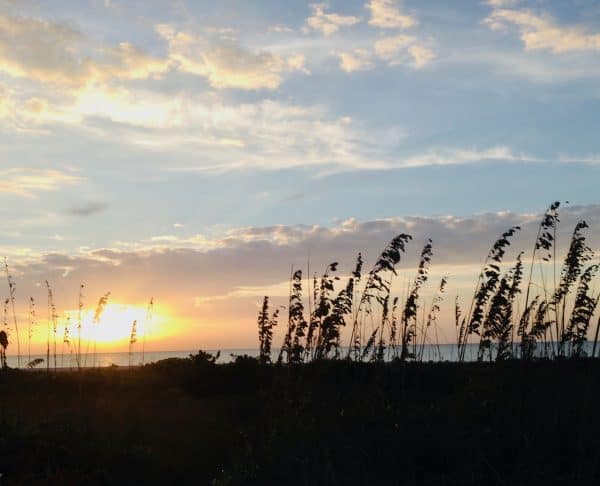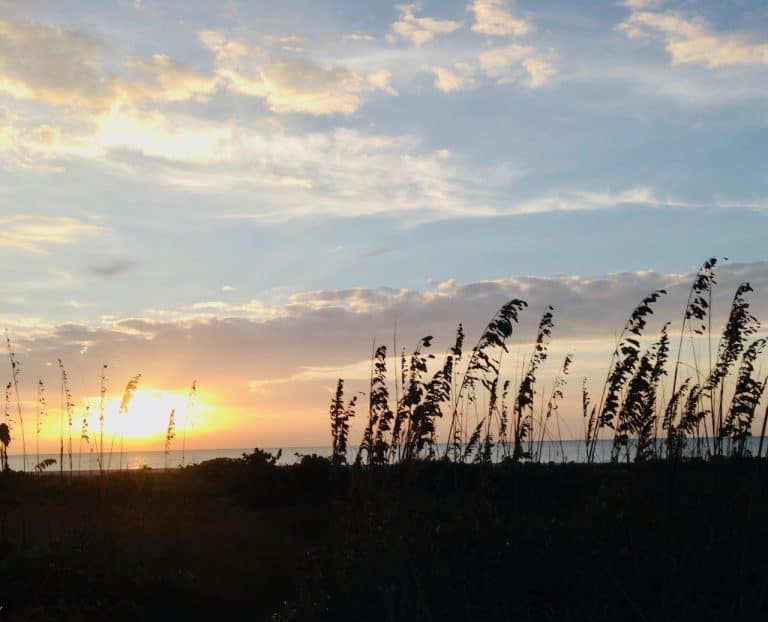 We recently caught up with Haobo Ma, the CEO and Founder at blockchain platform aelf – which is powered by Cloud computing. Ma talked about his approach to cryptocurrency investments and how he got involved in the space back in 2010, which was when he began Bitcoin mining and trading.
According to Ma, Ethereum (ETH) is experiencing scalability issues and technical challenges, but it has provided great value to the crypto space. Ma also commented on how aelf can provide certain products and services that could make it easier to build and deploy decentralized applications (dApps). The aelf project is also focused on providing solutions to various other use-cases.
Our conversation with Haobo Ma is shared below.
Crowdfund Insider: How do you see the current crypto market in short term and in long term? Is it bullish or bearish?
Do you have any suggestions for general crypto investors?
Haobo Ma: I started Bitcoin mining and trading around 2010. From my observation of the past few years, the crypto industry has a comparatively disciplined cycle every four years. The market experienced some turbulence this summer. And it was dramatic. For a certain period, everyone, insider or not, was talking about the newly launched, crazily soaring meme coins every day. And suddenly, cracks came wave after wave.
Many people lost their money at that time. Now, as the Bitcoin price is approaching 50k again, investors are, for sure, re-establishing their confidence. My personal advice to crypto investors is that other than the price of the token, spend some time researching and looking into the ideology and the core competence of the project before investing in it.
Crowdfund Insider: The ARK invest group established the Bitcoin ETF. It's a key milestone because the traditional financial experts started paying more attention to the crypto industry. Do you think it is bullish?
Haobo Ma: We all know that the ARK invest group is well-known for its ability to find or identify gems. The most prominent case they made is probably Tesla, whose stock price soared more than 10 times in the past two years. This is a mission impossible in the well-developed NASDAQ market.
However, one thing I want to remind you is that, primarily, ARK invested in a company or an industry for its vision. By vision, I mean long-term returns. So, for the individual investors, you will need to manage your anticipation of the return period before following the trend.
Crowdfund Insider: Tell us more about your project aelf. What are the products and services you offer and how are they beneficial to users?
Haobo Ma: aelf is a blockchain network empowered by cloud computing. We innovated on our multi-level sidechain structure, enabling unlimited scalability to lead the decentralized future. We developed aelf Enterprise, aelf mainnet, aelf oracle, and diversified DeFi protocols.
We offer a one-stop solution to break the industrial bottlenecks – performance and cross-chain function. First, aelf Enterprise has approached 35k TPS on a single sidechain under a testing environment.
And its service fee is fixed at $0.1. So, users could enjoy its high performance at a low price. Second, aelf's versatile oracle helps retrieve off-chain data and bridge the two-way communication among projects. Third, with our development capability, we also developed different DeFi projects so that our users could have a more diversified experience with us.
Crowdfund Insider: We have seen numerous DeFi projects launched in the past months. The rise of DeFi initiatives has attracted more new users.
But it seems each project is trying to keep its users in-house? What do you think about this phenomenon? Will it be mitigated by the developing cross-chain functions of emerging public chains?
Haobo Ma: Business owners want to keep users and the assets within their ecology. It's reasonable as all the project is trying to provide the best returns to its liquidity providers, users, token holders, and partners. However, as a DeFi user, I am always seeking the best place to invest my money.
DeFi projects have already shown the portent of inevitable competition due to the unmatched need and growing speed of the current market. So, when I need to migrate from one project to another, I want do it without any obstacles. I'm not sure whether or not this is a technological issue. However, aelf is, for sure, offering the best cross-chain solution to provide a potential that everyone could easily approach the highest degree of freedom in the crypto world.
Crowdfund Insider: What's your opinion about the issues with Ethereum's (ETH) performance?
How do you think the emergence of DeFi projects has challenged or buttressed the positioning of Ethereum in the industry?
Haobo Ma: The Ethereum team as well as other developers have been trying very hard to fix the issue in the past years. They are trying to develop an Ethereum Layer 2 to embed an EVM engine. Unfortunately, EVM today is not strong enough to support parallel transactions. In this way, the Layer 2 developers are facing potential long-term challenges. Recently, Ethereum finished the EIP 1559 upgrade, trying to reduce the gas fee. It turned out the price of ETH was plump.
Consequently, the cost for Ethereum users did not actually go down. But Ethereum is still the industry leader. This shouldn't be changed by emerging projects in the short-term. Its leading position has gathered many good projects with great amounts of digital assets on it. Newly developed projects with a higher demand for performance may not be able to deploy on Ethereum as Ethereum allows 10-20 TPS only.
We want to be a mediator. That's why we developed aelf mainnet and aelf versatile oracle. We are hoping that the combination of the two products could open up the two-way highway between Ethereum and the project with aelf's outstanding performance at low cost.
Crowdfund Insider: How do you think the blockchain could benefit traditional industries?
What kind of other application scenarios do you think the blockchain technology could address? And who else could benefit from the development of this field?
Haobo Ma: From the end of 2020, NFTs have become one of the fastest developing sections in the crypto world. In the past months, we've heard one of the cryptokitties NFT auctioned for more than $500,000; musicians released their new album as fractionalized NFT shards; Maker mortgaged an NFT of a house to capitalize $DAI. I'm using NFT as a real-world example here.
In my opinion, blockchain is just a protocol that aims to provide greater transparency in cyberspace. With a well-developed blockchain protocol, everyone can participate in the construction of a decentralized platform while sharing the profit. In the future, we could invite retail stores to build their business on-chain.
We could build a decentralized media platform, protecting all the information and media workers from political pressures. We can develop better games using blockchain empowered economic models that are accurately controlled by open-resource code.
Crowdfund Insider: What are your plans for the remainder of this year and in 2022?
Haobo Ma: We've been dedicated to carrying out our tasks based on our roadmap. For the remainder of this year, we will the initiate aelf mainnet token swap, so that aelf users could start to migrate to aelf mainnet. After this, we will start to deploy our node election and sidechain auction.

These tasks will help with supporting hte aelf mainnet as it transitions to a stabilizing stage. We are trying our best to push things forward. We sincerely hope that the stage could come in early 2022. Once aelf mainnet is stabilized, we will start to connect with many different projects. We will also spend some time providing blockchain solutions to traditional industries as mentioned before.

Sponsored Links by DQ Promote