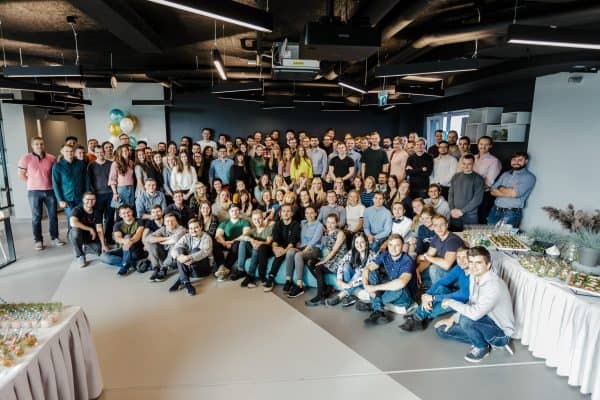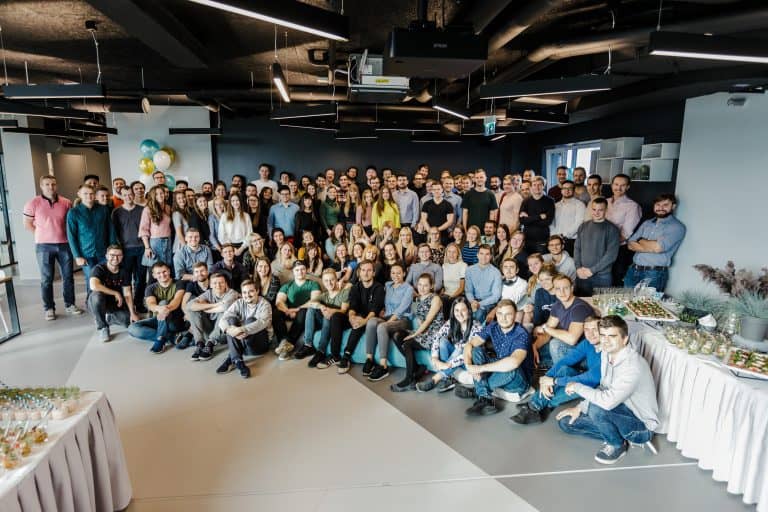 European P2P lender Mintos reveals that it has reached another key milestone with EUR 7 billion of loans now funded via its platform.
The Mintos team writes in a blog post, dated September 6, 2021, that it's been a year of milestones for them, and they're proud to share that they've reached yet another – "a record EUR 7 billion of loans funded on Mintos."
As noted in the update from Mintos:
"As investor activity continues to grow, we've been ensuring there's plenty of new investment opportunities to choose from. Over the past 6 months, we've launched 9 new lending companies – the largest amount of lending companies ever launched on Mintos within this timeframe."
The P2P lender added that this resulted in a considerable influx of new investment opportunities from six different markets and four loan types, and they're "confident that investors on Mintos have appreciated these additional options for portfolio diversification." In total, there are now over 70 lending firms across 34 different markets internationally with nine loan types offered on Mintos.
Considering these opportunities and the fact that they've become a "regulated" marketplace, the company has shared a review of investor activity on Mintos.
During the last few weeks, the leading 10 markets for loan investments on Mintos are Spain, the Russian Federation, Kazakhstan, Latvia, Poland, Estonia, Moldova, United Kingdom, Finland, and Indonesia, the company confirmed. It also mentioned that investments "of EUR 38 933 324 have been made across the top 4 of these markets alone."
As stated in the update from Mintos:
"In terms of the most popular loan types in the same period, we see that personal loans, short-term loans, and car loans are the top 3 choices, with agriculture loans and mortgage loans being lower in volume. These top 3, however, also reflect the fact that these loan types have the largest offering of loan investments available on Mintos. Investments across these top 3 loan types over the past 2 weeks were EUR 73 256 631."
The most popular or common way of investing during the same period has been through the diversified and conservative strategies, the firm revealed.
The company added:
"We'd like to sincerely thank all investors on Mintos for being with us throughout this journey so far. We're excited for you to continue growing with us as we work towards achieving even bigger milestones."
Sponsored