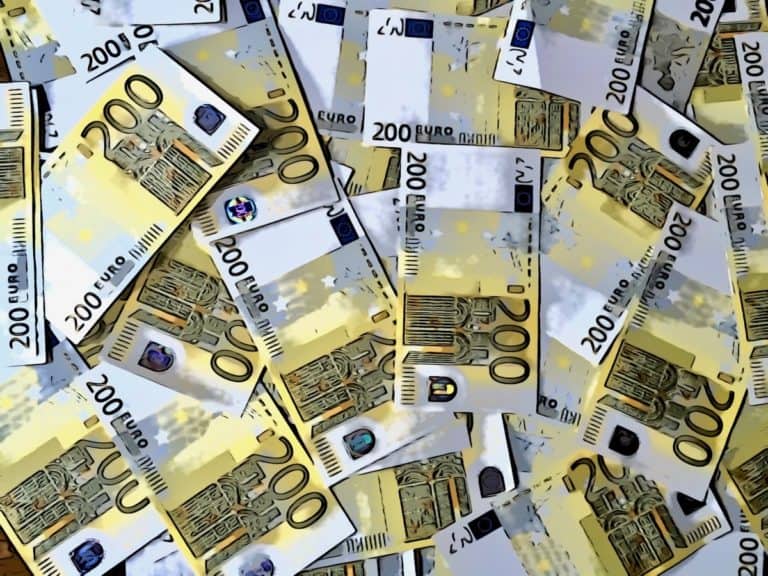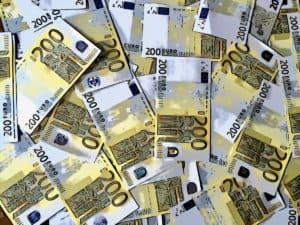 EstateGuru has raised €5.8 million in a Series A round of venture capital funding following a successful equity crowdfunding round on Seedrs this past spring.
The funding round was led by TMT Investments Plc and an unnamed public company that was said to be an early investor in both Bolt and Pipedrive. Other investors included Swiss VCs Verve Ventures and Swiss Immo Lab, and J&T IB and Capital Markets, the investment banking arm of the Czech investment bank J&T.
EstateGuru is an online lending platform that offers a marketplace for short-term, property-backed loans. Launched in 2013, has originated over €200 million in secured loans funded by over 93,000 investors. The average return on these loans currently stands at 11.33%.
In a release, Marek Pärtel, CEO and co-founder of EstateGuru, said they have an ambitious technology and expansion roadmap for the next few years:
"We are developing a modern ecosystem for market participants and believe that very soon, traditional financiers will also prefer to use our platform in order to stay competitive. The fact that the same investors who have invested in two of Estonia's leading startups, Pipedrive and Bolt, have now chosen to put their faith in EstateGuru is the perfect affirmation that our business model is robust and that we are ready to seriously accelerate our growth."
Last May, EstateGuru raised €1.4 million on Seedrs on a funding target of €500,000. The money was raised in just four days. Investors received equity at a pre-money valuation of €49 million. It would be interesting to know at what valuation the venture capital was raised but one may assume it was at the same or higher valuation.
Investor Artyom Inyutin, co-founder & Head of Investments at TMT Investments, expects big things from EstateGuru and his firms' investments:
"According to various estimates, the p2p lending market will grow by 2025 from $ 350 billion to $ 0.5 trillion. We strongly believe in EstateGuru's prospects"
Sponsored Links by DQ Promote