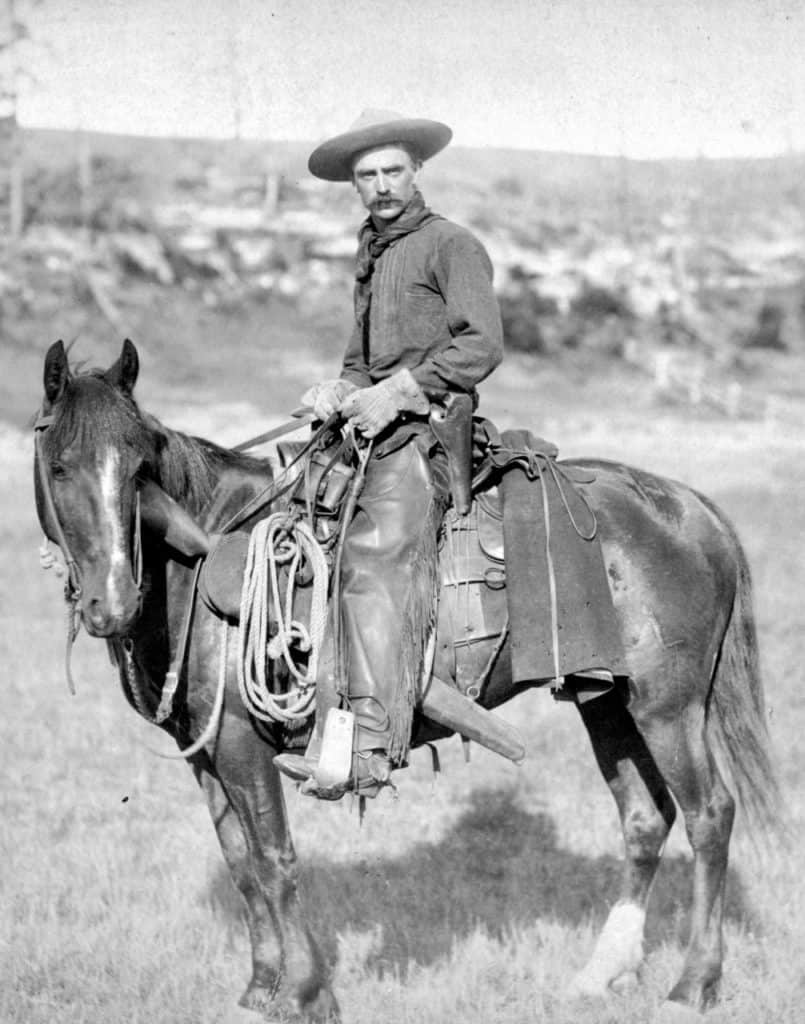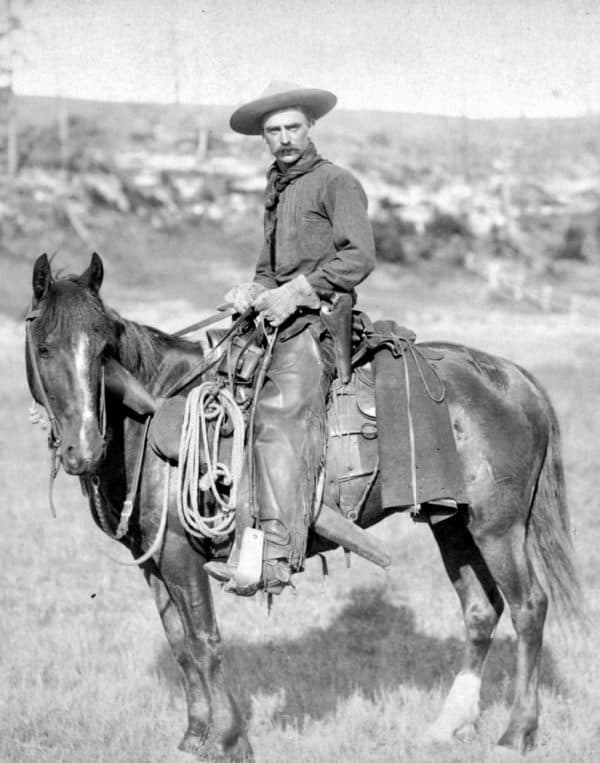 Tomorrow (September 14, 2021), SEC Chairman Gary Gensler will testify in front of the Senate Banking Committee. The hearing is a periodic meeting for the Committee and is entitled "Oversight of the U.S. Securities and Exchange Commission".
In prepared testimony, Gensler focuses much attention on investor protection issues. More specifically, Gensler once again targets the digital asset sector as an "asset class [that] is rife with fraud, scams, and abuse in certain applications." Gensler believes this market is "more like the Wild Wild West" as much of the crypto-sphere is not operating within an established regulatory framework that can protect investors.
Gensler says he has advised his staff to outline where there are gaps and when necessary to ask for Congress's assistance.
These projects include:
The offer and sale of crypto tokens
Crypto trading and lending platforms
Stable value coins
Investment vehicles providing exposure to crypto-assets or crypto derivatives
Custody of crypto assets
Gensler states that the SEC is working with the Commodity Futures Trading Commission as there are areas of overlap.
Once again, Chairman Gensler points a finger at crypto exchanges as a vector for greater regulatory scrutiny intimating that most are probably trading securities in breach of existing securities law. He asks that both platforms and projects "come in and talk to us."
"Many platforms have dozens or hundreds of tokens on them. While each token's legal status depends on its own facts and circumstances, the probability is quite remote that, with 50, 100, or 1,000 tokens, any given platform has zero securities. Make no mistake: To the extent that there are securities on these trading platforms, under our laws they have to register with the Commission unless they qualify for an exemption."
The hearing will be live-streamed on the Committee's website and should garner great attention from the digital asset industry as well as other areas of finance that may be scrutinized, like payment for order flow and SPACs, during the hearing.

The hearing is scheduled to start at 10 AM ET.

Sponsored Links by DQ Promote