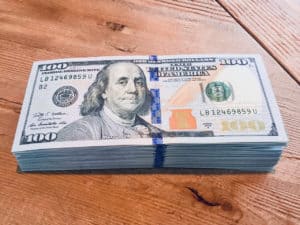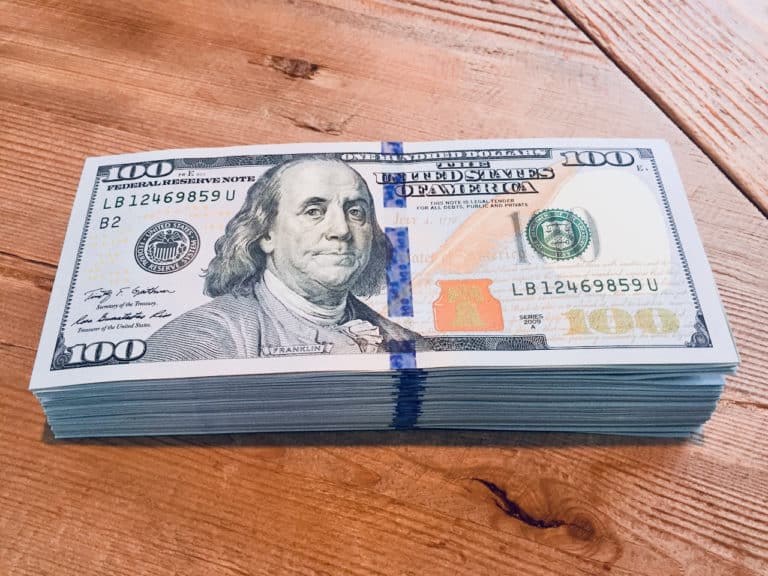 Cosmostation has been chosen by Kava Labs as the very first ecosystem partner to receive a certain portion of the $185 million Kava Ignition Fund.
As mentioned in an update from Kava Labs, an open-source developer of financial services for decentralized finance (DeFi), the funds will be used to "offset development costs and provide liquidity at launch for the new Cosmostation Stable Swap protocol built on the Kava Platform."
The Cosmostation Stable Swap will be "exclusive" to the Kava Ecosystem and will enable users to trade and earn with "high-demand" stablecoins and Bitcoin (BTC) derivatives. The protocol will offer Kava users with new ways to "bring capital into the ecosystem and generate returns in a secure, low-risk environment."
As explained in the announcement, Cosmostation is an enterprise-level validator node infrastructure & end-user app provider based in Seoul, South Korea.
Along with node operation, Cosmostation is focused on developing and maintaining Mintscan Block Explorer for Tendermint-powered networks and Cosmostation iOS, Android, and Web Wallets to "support in-depth features for modules specific to each network."
"Cosmostation is exactly the type of project we want adding value to the Kava Ecosystem. They have been building compelling products quietly for years and we're thrilled to have them join our mission of building a home for mainstream DeFi," stated Scott Stuart, CEO at Kava Labs.
As a "proven" team with an established track record of providing "high-quality," user-friendly products in the DeFi space, Cosmostation's Stable Swap is a "natural" choice for acceleration from the Ignition Fund, the announcement noted.
Their commitment to security, reliability, and premium user experiences is aligned with the Kava Ecosystem's goal of "bringing DeFi to the mainstream."
As noted in the update, Cosmostation's Stable Swap will be a decentralized (or non-custodial) exchange and automated market maker (AMM) powered by the scalable Kava Platform. Users will be able to trade and earn with stablecoins (USDX, BUSD, USDC, USDT) and Bitcoin (BTCB, BTC, WBTC) on the platform "by swapping assets and by providing liquidity to pools."
The Kava Ignition fund will offer capital to support the development of Stable Swap and "ensure that it is able to meet the Kava Ecosystem's rigorous security and user-experience standards." It will also provide initial liquidity "at launch so that the platform delivers a high-quality stable swap experience for Kava Ecosystem users from day one."
As noted in the announcement:
"The Kava Ecosystem is a curated selection of high-quality protocols built on and protected by the highly secure and scalable Kava Platform. The goal of the Kava Ecosystem is to bridge the gap to mainstream users by creating a scalable environment featuring the safest, most user-friendly DeFi services."
The update also mentioned:
"Featuring institutional-grade security and underwritten by the Kava SAFU fund, the Kava Platform provides an unparalleled level of safety for DeFi users and applications. The platform also delivers reliable scalability via the Tendermint consensus engine and top-tier validators including Cosmostation, Kraken, and Binance."
The onboarding of Cosmostation as an ecosystem developer and partner is "a significant value-add for the Kava Ecosystem." The Cosmostation Stable Swap will "expand the core services available on the ecosystem and offer a new way for users to onramp and earn safely with their crypto," the update noted while adding that in the long-term, the launch of Stable Swap is only the beginning of the ongoing collaboration between Kava and Cosmostation.

The experience of the Cosmostation team in creating reliable end-user DeFi products and providing enterprise-level network validation is expected to play a key role in further expanding the Kava Ecosystem to address the requirements of mainstream users.

Sponsored Links by DQ Promote