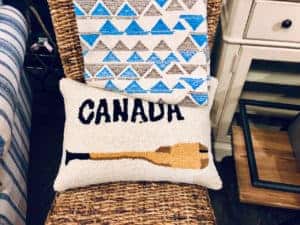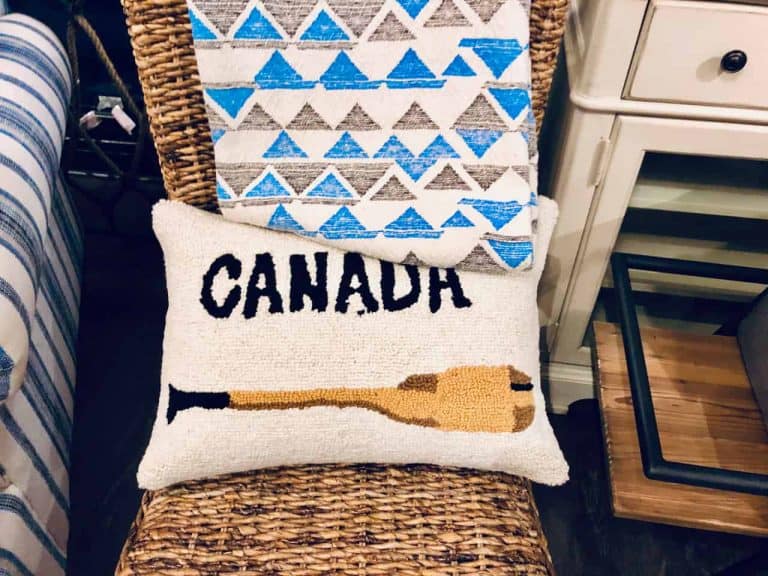 Canadian cryptocurrency trading platform Coinberry this week named Abhijeet Roy as their new chief technology officer. Before joining Coinberry Roy held leadership positions at MicroStrategy, a provider of enterprise analytics, and one of the largest holders of Bitcoin in the technology sector. Roy brings more than 20 years of experience building highly scalable software applications to Coinberry.
He led the development of new web and mobile applications as vice president of Software Engineering at Mastercard and has experience working with large transactional data sets.
"As cryptocurrency enters the mainstream, Canadian investors will continue to look to trading platforms like Coinberry as a means to enter the market. With recent regulatory approval, I believe Coinberry is in a fantastic position to provide that service. I am excited to help them continue to build a robust, scalable platform," Roy said.
Over the past 60 days, Coinberry has expanded its strategic leadership team, securing talent across the blockchain, financial, marketing, and technology sectors.
"As we move forward we will continue to seek out and attract cutting edge talent with deep domain expertise," CEO Andrei Poliakov said. "With experience from MicroStrategy and Mastercard, Mr. Roy certainly falls into that category, I'm excited to have him join the team and help us offer Canadians an improved experience."
Coinberry said in a statement they have also grown all functional departments of their organization, with notable highlights in engineering, compliance, marketing, product development, and customer experience. They continue to pursue their goal of becoming one of Canada's first fully-regulated crypto assets trading platforms.
The platform has partnered with the Gemini Trust for custodial services of digital assets. According to Coinberry's website, Gemini has $200 million in custody insurance covering digital assets in cold storage. They added Gemini Trust Company is licensed by the State of New York as a digital asset custodian. The company is regularly audited and meets capital reserve requirements in compliance with traditional financial institution standards, the statement reads.