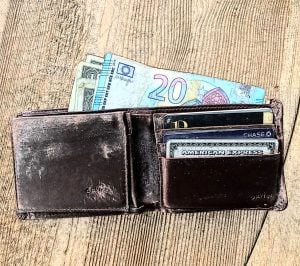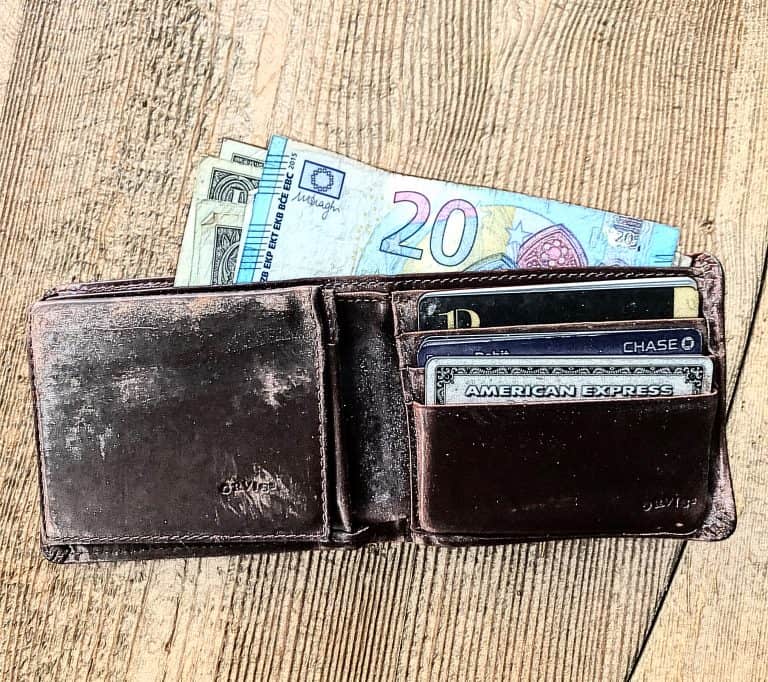 MEW (MyEtherWallet), the platform for accessing the Ethereum ecosystem, announced that users are able to earn rewards by staking their SKALE (SKL) tokens from within the MEW wallet mobile app.
Skale Network is described as a "fully" decentralized Ethereum compatible multichain Proof of Stake network that offers the benefits of decentralization and speed as well as security. MEW has integrated with Blockdaemon, the blockchain infrastructure provider, in order to support the introduction of SKALE staking. This partnership will enable users to "access a new way to earn rewards by staking their SKL tokens and helping to secure the network."
The Skale Network is an open-source multichain network for scaling Ethereum (ETH). It does this by "increasing transaction speeds, lowering transaction costs, and creating seamless workflows for end users and developers building applications on Ethereum," the announcement explained.
SKALE is a Proof-of-Stake (PoS) network that is being secured by 46 different validator orgs that include the independent validators, running more than 150 nodes internationally. Developers and projects are able to "provision their own unique dedicated SKALE chain with high throughput and fast finality," the announcement explained while adding that this is "done by assembling a unique subset of nodes present in the network to serve as the validators for each SKALE chain."
Staking your SKL with a Validator is a good way to take part in the SKALE network, both helping it to grow, "as well as joining the pooled security model that makes SKALE unique."
The announcement also mentioned that each month you remain in the network, you "continue to strengthen it, while also earning rewards."
With Blockdaemon's infrastructure support, MEW has "a reliable and scalable way to provide users access to SKALE."
The update further noted that SKALE validator nodes are being "supported by Blockdaemon's extensive, highly tested monitoring, alerting and availability solutions which allow scaling configurations up and providing smart redundancy to avoid penalties and downtime."
Their multiple layers of risk mitigation to "make sure validators are secure helping users peace of mind and strengthening the network," the announcement noted.
"Ethereum is continuing to grow to offer millions of users new experiences on the blockchain," stated Kosala Hemachandra, Founder and CEO of MEW.
Kosala added:
"By giving our users access to stake their SKL, we are giving them another way to control their assets in a manner that suits their individual needs."
The integration with MEW wallet will allow for users to stake their SKL tokens to "earn up to 15% in rewards."
Staking tokens is the "act of locking the value of a digital asset into that token's network for a timed duration, known on SKALE as epochs, which helps secure the network for all users." The update also noted that staking inside the MEW mobile app allows users to "take advantage of the high-yield benefits while allowing you to retain custody of your tokens in your wallet and reducing the barriers to entry that other staking programs have."
Unlike Ethereum 2.0's staking program, which requires 32 ETH, SKALE staking "does not require users to deposit a large number of tokens to participate," the announcement clarified while noting that MEW mobile users also have the option to "automatically renew their staking or withdraw their tokens after each staking period."
"Giving access to the best wallets and staking options is critical for decentralized performance, which is why it makes so much sense to work with My Ether Wallet," added Jack O'Holleran, Co-founder and CEO SKALE Labs.
He further noted:
"MEW has massive global adoption and SKL holders can now easily stake their tokens using a mobile crypto wallet. That is a first, and a big step towards bringing crypto to the masses, which is precisely what the industry needs to take everything to the next level."
Demetrios Skalkotos, Global SVP of Sales at Blockdaemon, remarked:
"We are delighted to support MyEtherWallet in expanding their mobile wallet experience through our secure staking infrastructure. With MEW providing new ways of earning rewards for their users with SKALE, they are bringing accessibility and allowing for greater adoption in the Ethereum ecosystem. We look forward to supporting the continued growth of MEW through Blockdaemon infrastructure and staking services."
MEW has released its v6.0 update of the MyEtherWallet website platform that "puts more of the Ethereum ecosystem at your fingertips than ever before."

From DeFi and stablecoins to NFTs and Ethereum scalability solutions, MEW 6 delivers multiple UI upgrades, "under-the-hood changes for DApp integration, and multichain support for popular Ethereum-compatible networks."

Sponsored