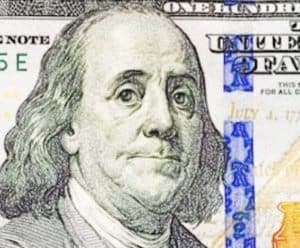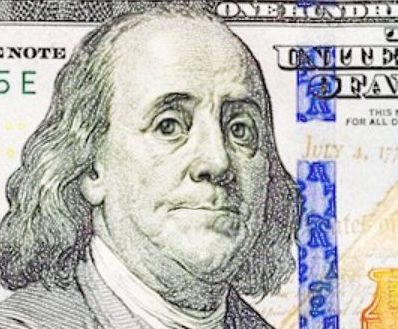 While some believe the recent approval of a Bitcoin futures ETF means a similar product for Ethereum is on its way, don't hold your breath, one analyst predicts.
Genesis' head of market insights Noelle Acheson said the assumptions of a pending approval for an Ethereum ETF have driven interest in the Genesis desk and caused the price of the crypto to rise over the past week to the point its performance has topped Bitcoin's. 
A near-term approval is unlikely for two reasons, Acheson believes. The first is the ETH futures market is unlikely to be liquid enough to support the potential inflow volume such a product could generate. Over the past month, ETH futures volumes on the CME have been 30 per cent of those  BTC futures.
Acheson said market liquidity is one of the first factors the Securities and Exchange Commission (SEC) considers when assessing the prospects for a futures ETF. She does believe ETH futures trading volumes will grow to a level the SEC is comfortable with but that will take some time.
A second significant factor is the lack of regulatory clarity over whether ETH is actually a security. While William Hinman said back in 2018 he believed ETH is not a security the SEC has so far not established an official position. Should the SEC state ETH is indeed not a security, they could change their stance if a merger with Ethereum 2.0 and subsequent return on staked ETH could change matters entirely. While unlikely there is still a possibility of this happening, so until regulatory clarity is established the SEC is not likely allowing any ETH futures ETF to list.
Add it all together and ETH speculators best be patient, Acheson suggests.
"This may indicate that the ETH run based on ETF expectations is overblown, and could suffer a correction," she reasoned. "However, there are so many other tailwinds behind Ether in the market 一 including this week's Altair upgrade, the continued development of Layer 2 scaling solutions and the persistent growth in DeFi and NFT interest 一 that even if there is a correction it will not be significant."
Sponsored Links by DQ Promote