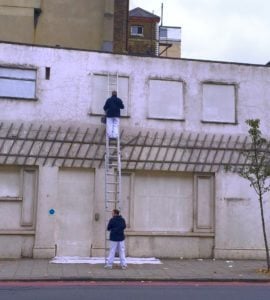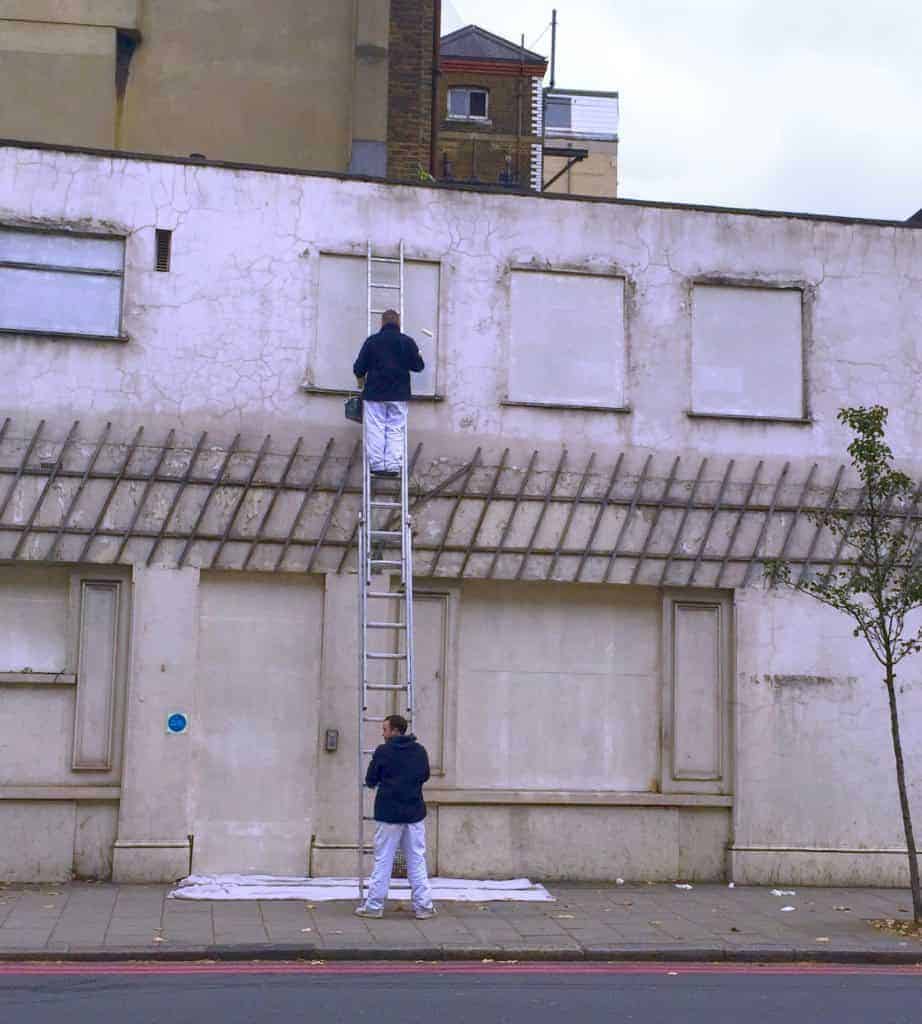 London-based StepLadder, which claims to be a fast-growing Fintech focused on helping consumers buy their first home, reveals that it has secured 91% (or £686,050) of its £750,000 target with 26 days left in its crowdfunding campaign via Seedrs.
Here are some key business highlights shared by the StepLadder team:
Revolutionizing financial habits and home buying for a generation
324% sign up growth in the last 7 months
Multi-award winning | 5-star reviews | Backed by BBVA Anthemis
81x Member growth since 2019 | £2,000,000 in Member funds
StepLadder is focused on the Finance & Payments Digital Mixed B2B/B2C sectors. It was incorporated on March 8, 2016. The Fintech firm reports a £9.1M pre-money valuation, a £50 share price, tax relief, EIS, with 7.63% equity offered.
As mentioned in the update, StepLadder claims to be a "game-changing" firm "committed to solving a huge societal and generational problem – buying your first home."
The company added:
"We are tackling the housing crisis head-on with our innovative and powerful "StepLadder Circles" to help first-time buyers raise their property deposits and supporting them through a process which is usually lonely, stressful and opaque."
Here's How it Works:
The Fintech firm notes that their circles are based on a Rotating Savings and Credit Association model (ROSCA), which company co-founder Matt had studied in Brazil for his graduate thesis. Informally used by communities across the globe, the ROSCA "harnesses the power of community to help people reach their savings goals faster and keeps them disciplined to stay on track," the announcement noted.
Value for Members:
As stated in the update:
"The opportunity to change lives goes way beyond home buying in the UK as the Circles can be used for other expenses e.g. cars, electronics, healthcare. StepLadder's digital ROSCA can meaningfully disrupt personal finance."
Monetization strategy
The Fintech firm reports that it generates revenue in the following ways:
Membership Fees: the company charges "a recurring fee to cover the cost of service"
Mortgage Origination: the firm's mortgage advisor "partners pay [them] a fee for each Member who uses them"
Referral Fees: the company introduces their Members to solicitors, surveyors and other partners who pay them a referral fee. They have "14 partnership deals in our online marketplace."
Licensing Fees: as they "develop global partnerships in this next phase of [their] growth, [they] will generate revenue from partners who want to white label [their] platform."
The following firms have reportedly launched and they have "live conversations with 28 companies around the world": Islamic Finance Guru, Syndicate, Kestrl, rewire.

Sponsored