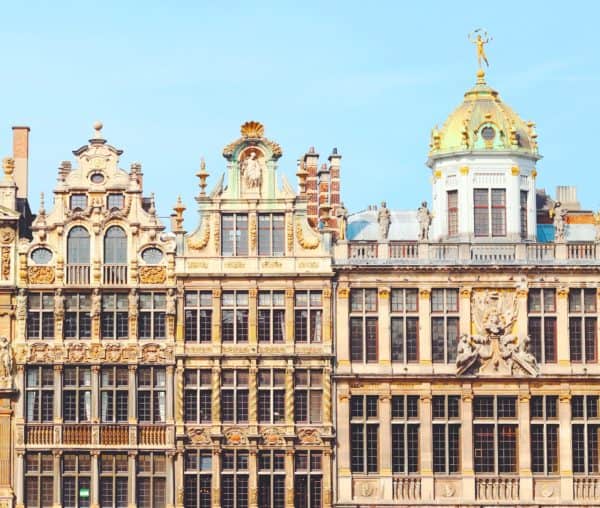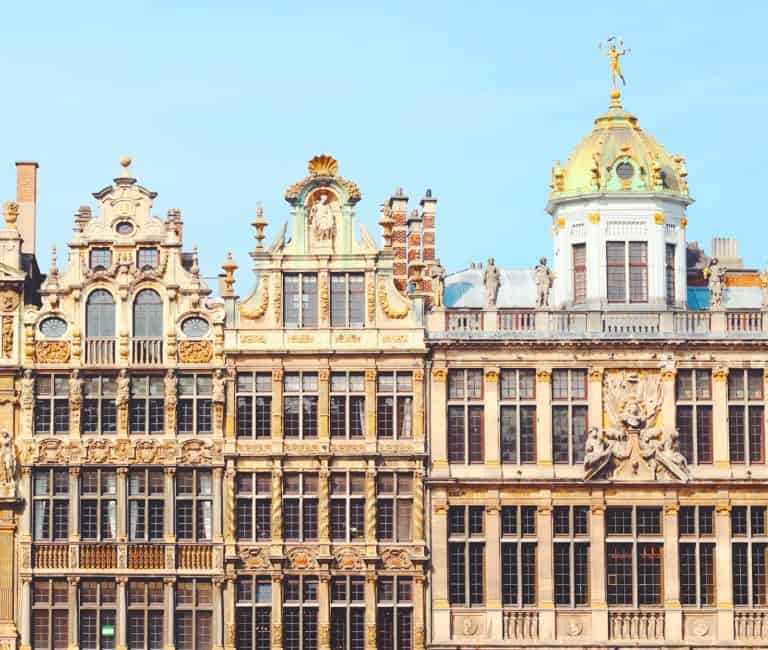 A pair of Belgian banks have ousted Revolut from the top spot in the fourth annual Sia Partners' Mobile Banking Benchmark: A Study on the Present State of Mobile Banking in the World. Sia Partners considered 135 banks in 17 countries across Europe, North Africa, Asia, North America and the Middle East. Each was assessed on functionalities, user experience and app store ratings, with more than 85 criteria analyzed. Half the weight was given to functionalities, with 30 per cent to UX and the remaining 20 to an average of Google Play and Apple App Store ratings.
Belgian banks KBC  and Belfius were deemed the top two banks in that order. Revolut slips to third place. European banks dominate the top 10, with Barclays (UK – fourth), Intesa Sanpaolo (Italy – sixth), Rabobank (the Netherlands, seventh), and Boursorama (France – tenth) also making the list. They are joined by neobanks N26 (fifth), Monzo (eighth), and Starling (ninth). Europe is by far the top region, with the best institutions offering more innovative services characterized by complete end-to-end digital offering extending even beyond non-daily banking functionality.
On the other end of the spectrum, areas such as Germany, Luxembourg, the Middle East, North Africa and even North America still need to prioritize daily banking features above others, the report states. They are falling behind digital leading regions that have implemented innovative and advanced features in areas such as insurance, investment, and beyond banking. While Asia's virtual banks are well-positioned, they lack maturity, the authors found.
While not set in stone, the majority of banks tend to follow a set path in their technological evolution, the authors found. It begins with having a strong foundation of back-end infrastructure, with legacy IT systems phased out. They then implement key daily banking functionalities, increase daily client interaction and enhance top and bottom lines. Next comes a smooth, intuitive and interactive omnichannel customer journey followed by the enablement of digital end-to-end sales journeys for both basic and advanced products. It ends with implementing innovative services, creating brand ambassadors, and prioritizing the banking app as the key channel for everyday use.
"It's difficult for banks to make huge progression in a one-year period with legacy systems and regulatory/legal constraints," the report states. "Standard features are being offered in a more exhaustive way throughout certain MENA, European countries, and neobanks. Asia is well behind on this area, however, Asia has a clear leading position in the field of investments."
Lower-ranking banks seem to ignore non-daily banking functionalities like insurance, credit, and some investments due to their occasional use, the report opines. In contrast, the leaders have advanced end-to-end offerings. North American open banking was deemed "almost non-existent".
Unsurprisingly, neobanks have the best UX ratings, as they have the luxury of starting from scratch and avoiding legacy systems. There are even a range of quality within countries, a signal that adaptation or attrition is coming.
Even though there is room for improvement in North America, customers give high ratings for their banking apps, perhaps because they don't see the better offerings available elsewhere. Average ratings in Europe and Asia are lower, with the authors speculating  some users are more critical due to higher expectations and digital literacy levels
"Certain lagging regions still need to prioritize daily banking features above others whilst the digital leading countries are already in the next phase implementing innovative and advanced features related to insurance, investment, beyond banking, etc," the report reads. "Neobank's graphs of total score, FX and UX are definitely significant and above the global average. Remarkably, there is a significant spread in UX scoring, indicating that (still) not every app is intuitive, ergonomic, and good looking…"