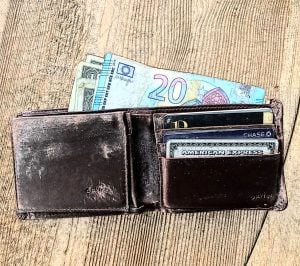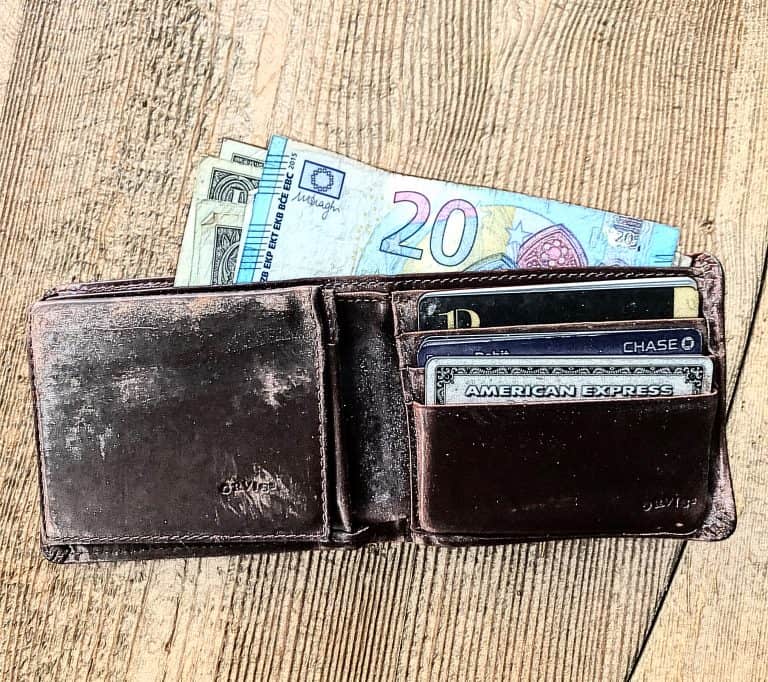 HUMBL this week released HUMBL Pay, a mobile wallet that includes the latest upgrades to its peer-to-peer (P2P) capability, along with additional features that simplify the management of digital assets and blockchain functionality. The service is now available on the Apple App Store and Google Play Store.
Once inside the HUMBL Pay platform, users can buy digital assets with major credit cards while also sending such cryptos as BTC, ETH, and USDC between HUMBL mobile wallet users. Transactions between HUMBL wallets will be gasless mobile transactions. Users can earn up to seven per cent interest on digital assets.
HUMBL said its technology team is also working to accommodate P2P transactions across major government-issued fiat currencies, such as the US dollar and additional blockchain-authenticated integrations.
"Our mission for the HUMBL Pay wallet is to create simple, blockchain pathways for global consumers. We have now achieved another key milestone on that path," said HUMBL president and CEO Brian Foote. "The HUMBL Pay mobile wallet now offers the purchase of digital assets such as Bitcoin and Ethereum, frictionless P2P transactions through USDC Stablecoin, and higher APY interest rates than the majority of global banks through DeFi solutions."
Additional HUMBL Pay features now under development include the importing of contact lists to HUMBL Pay, ACH onboarding, BLOCK ETX integrations and the addition of other digital assets such as BLOCKS to the HUMBL Pay mobile wallet.

The company offers additional services, including HUMBL Tickets, which connect users to sports, theatre, and comedy tickets. The HUMBL NFT Gallery connects NFT creators to buyers, while HUMBL Studios is a unique service that provides authentic experiences for small artisans around the globe who are seeking new customers and markets. The HUMBL x Shop will feature branded merchandise once it is up and running, likely at some point next year.

Sponsored