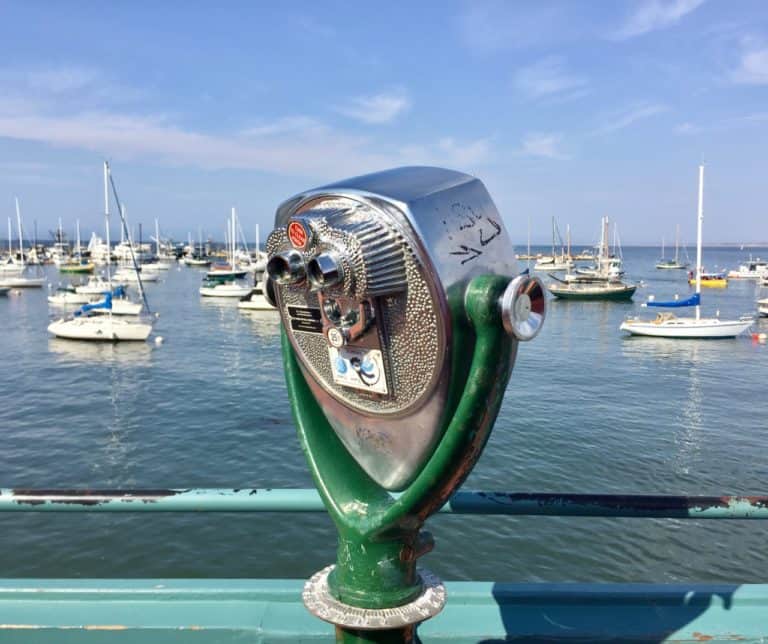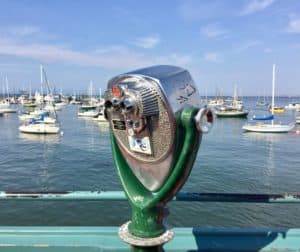 Digital assets firm Gemini recently revealed that they're pleased to confirm their support for Bitcoin Core Maintainer Michael Ford, also known as "Fanquake."
As mentioned in the update from Gemini, Michael's sponsorship through the Gemini Opportunity Fund further supports the Fund's mission or goal to enhance the scalability, security, and sustainability of the Bitcoin (BTC) Network, the world's largest cryptocurrency platform in terms of adoption and market cap that recently completed a major Taproot upgrade.
Starting off as a Bitcoin Core contributor back in 2012, Michael currently serves as a maintainer on the Bitcoin Core initiative, and has recently "taken an active role collaborating on new code releases." He also focuses on "strengthening the project's build systems and programming tools, or toolchains," the announcement revealed.
As shared in a blog post by Gemini, Michael's current projects include "porting the macOS toolchain from a custom system to using the vanilla LLVM programming library, and enhancing the Linux build system by implementing the use of an alternative C programming library."
Michael is the fourth Bitcoin Core Developer supported via the Gemini Opportunity Fund, joining Amiti Uttarwar, Dhruv Mehta, and Jarol Rodriguez.
The Gemini Opportunity Fund is "a donor-advised fund that supports Bitcoin Core development through grants, fellowships, and donations."
Established in December of last year, the Fund has pledged more than $1.5 million to date toward Bitcoin Core development, and will "continue to support the Bitcoin Network and developer community through 2022 and beyond."
The Gemini team added:
"We are deeply committed to empowering the Bitcoin Network and its developer community and look forward to expanding our support. If you think you're a great candidate for the Gemini Opportunity Fund, or know someone who is, please reach out to us at [email protected]"
As reported earlier this month, an "obscure" whitepaper was released on October 31, 2008, outlining a virtual currency that was able to operate in a fully decentralized, trustless manner enabling users to send and receive monetary value.

The pseudonymous author (or authors) of the whitepaper, Satoshi Nakamoto, called the "revolutionary" digital currency, Bitcoin (BTC).

During the last 13 years, Bitcoin has managed to grow into an international phenomenon and has ushered in a brand new wave of innovation across several different industries. It has also inspired numerous projects that have been founded on blockchain or distributed ledger technology (DLT), "creating a dynamic community of developers, founders, investors, and users," the team at Gemini writes in a blog post.

They added that at Gemini, in addition to offering a secure and reliable onramp to trade Bitcoin via their exchange, they support the Bitcoin ecosystem via grants, fellowships, sponsorships and donations made via the Gemini Opportunity Fund.

In honor of the Bitcoin whitepaper's 13th anniversary, Gemini had highlighted some of notable work Amiti, Dhruv, and Jarol have been doing in order to support "the usability, security, and resilience of the Bitcoin Network."

Sponsored Links by DQ Promote