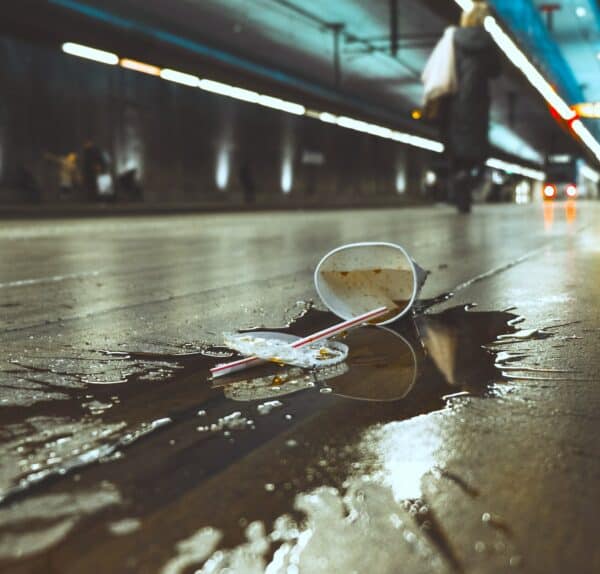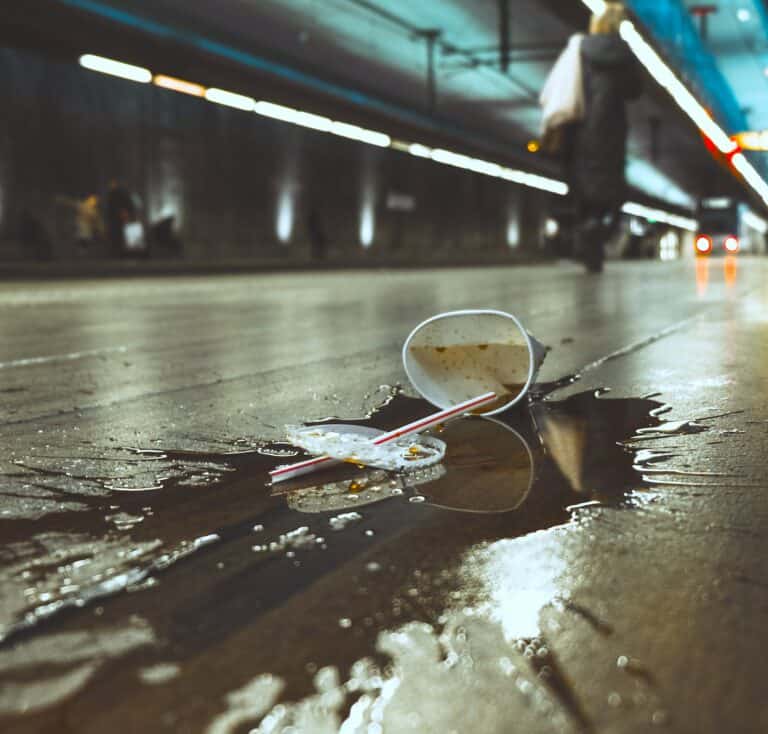 During the opening comments at the Securities and Exchange Commission's meeting of the Investor Advisory Committee, SEC Chair Gary Gensler once again rang the warning bell on the need for greater oversight of the fast-growing digital asset/crypto sector.
Gensler stated in prepared remarks:
"… with a $2.6 trillion aggregate market capitalization and more than 100 tokens purportedly with market capitalizations each more than $1 billion, this is an asset class that belongs inside public policy frameworks of looking after investors, guarding against illicit activity, and protecting our financial stability."
Gensler said these markets are "rife with fraud, scams, and abuse." He lambasted the digital asset sector as offering a market where investors are not receiving "rigorous, balanced, and complete information on tokens or trading and lending platforms."
Gensler said there are "significant gaps" in the regulatory system regarding investor protection, criticizing the "hype and spin" associated with crypto. He said crypto markets are open to manipulation that leave investors vulnerable.
As he has expressed in the past, Gensler questioned whether any digital assets traded are not securities, and thus fall under the regulatory purview of the SEC:
"… many of these tokens are offered and sold as securities. There's actually a lot of clarity on that front. In the 1930s, Congress established the definition of a security, which included about 20 items, like stock, bonds, and notes. One of the items is an investment contract. I believe we have a crypto market now where many tokens may be unregistered securities, without required disclosures or market oversight. A typical trading platform has more than 50 tokens on it. While each token's legal status depends on its own facts and circumstances, the probability is quite remote, with 50 or 100 tokens, that any given platform has zero securities."
Gensler reiterated the need that securities and trading platforms must register with the Commission. Adding that "if a lending platform is offering securities, it also falls into SEC jurisdiction."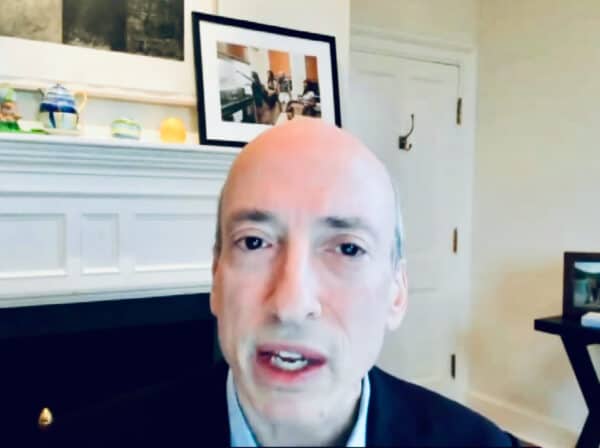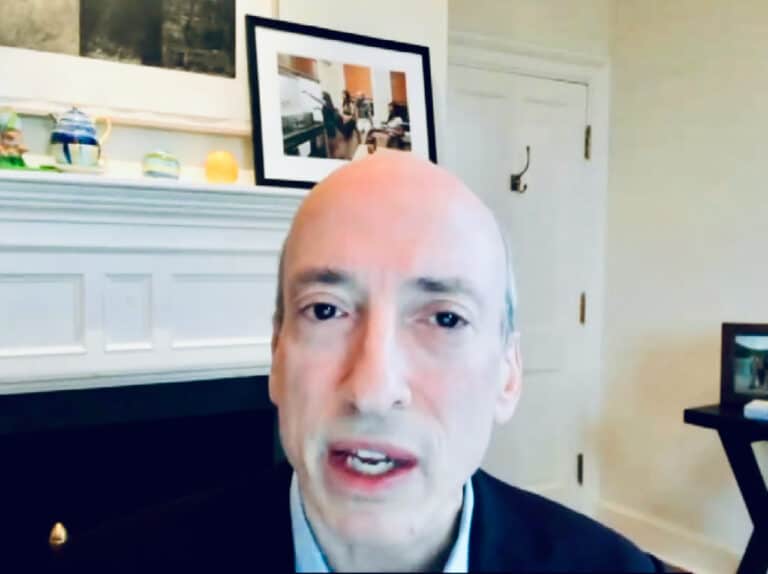 He said that financial innovators won't thrive outside public policy frameworks and if crypto wants to achieve its potential it must be regulated:
"I'd like to ask anybody who may be operating crypto platforms or issuing crypto tokens, please, come in and talk to the staff at the SEC. To the extent there are challenges about how to register or come into compliance, we'd like to hear what those are. The staff is standing by, ready to better understand if any bespoke adjustments may be appropriate. At the same time, investors should receive the same protections they receive in other asset classes."
Gensler worried that "we cannot wait until a big spill in aisle three" to clean up the compliance mess.

The Committee meeting includes a panel on digital or crypto assets that includes participants that support crypto. It should be abundantly clear that sector participants desire clear-cut regulation the question remains as to what new rules will apply to digital asset innovations that challenge legacy regulation. While Gensler has called upon Congress to create legislation that applies to crypto, most likely elected officials will be slow to act and financial regulators will be compelled to move forward with enforcement actions and perhaps new standards crafted by appointed officials.

Sponsored Links by DQ Promote