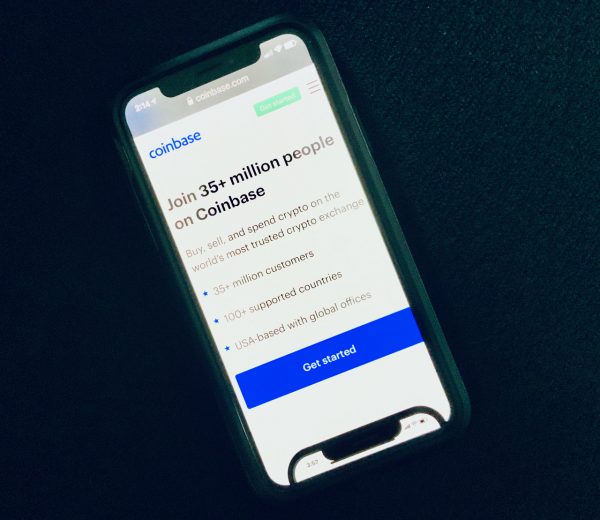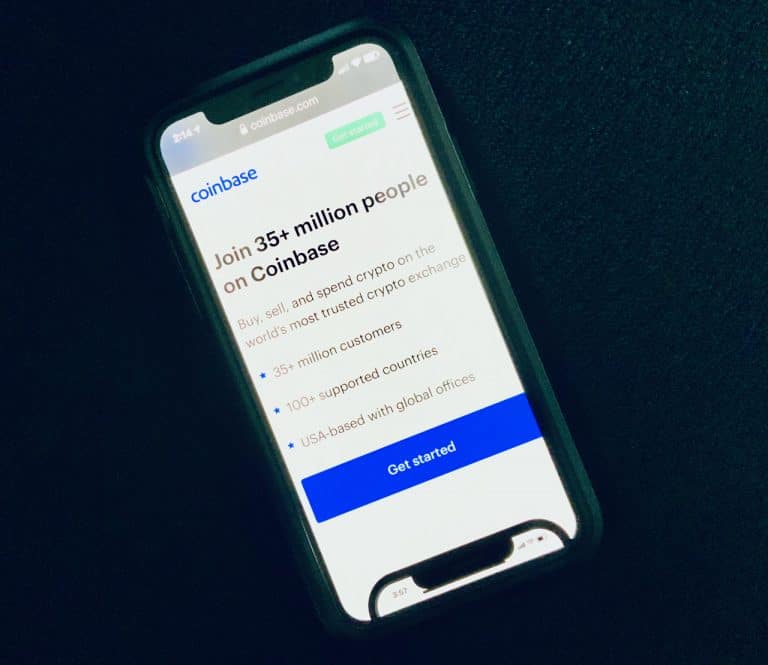 Aaron Henshaw, Head of Coinbase Cloud Engineering, says that it's no secret that crypto is gaining mainstream appeal, with the international cryptocurrency market cap reaching an all-time high of $3 trillion for the first time, the total value locked in DeFi reaching $250 billion, and "16% of Americans investing in, trading, or otherwise using cryptocurrency in the past year."
Henshaw adds that an increasing number of the largest firms are looking to integrate crypto into their apps.
Recently, we've all seen Fintechs Stripe, Square, Reddit, the NBA and others introducing crypto into their product lines "with no signs of this trend slowing down," Henshaw noted in a blog post.
He also mentioned that they all have "one thing in common: a need for infrastructure and tools to operate and participate in the ecosystem."
He further revealed:
"Coinbase Cloud is committed to empowering current and future builders of the cryptoeconomy. Part of this will be building a platform that allows developers to access a suite of primitives like trading, storing, blockchain data access, and staking services. Our vision is to unleash a wave of innovation by offering turnkey solutions, enabling the innovators of tomorrow to do what they do best: build."
In January 2021, Coinbase welcomed Bison Trails to become the foundational team and platform of Coinbase Cloud. By joining forces, "we could accelerate our combined mission of creating a platform for the next wave of blockchain developers and provide a space to learn, participate, and build for the future of crypto," Henshaw added.
As the founders of Bison Trails, Joe Lallouz and I "saw this as an opportunity to build something bigger than Bison Trails and more expansive for Coinbase." Coinbase's commitment to being crypto-first "undoubtedly contributed to a seamless transition for our team," Henshaw noted.
The successful transition was also "made possible by the support of the Coinbase leadership team, which has been committed to bringing blockchain infrastructure to the masses, as well as making this a great place for founders like Joe and I to continue building and realizing the vision that we set out to accomplish," Henshaw revealed.
As crypto becomes ubiquitous, the products and services of the Web 3.0 era will "need to be powered by reliable and secure infrastructure." Coinbase sees this opportunity and is "deeply committed to both our success and the growth of the crypto ecosystem," Henshaw added.
He also shared:
"Crypto infrastructure has been the bread and butter of Bison Trails since its founding. Its infrastructure platform and products are now the foundation of the Coinbase Cloud platform and suite of developer offerings, to equip the next generation of builders with even more powerful solutions."
He continued:
"We power some of the world's top custodians, exchanges, funds, dapps and token holders. We are building an industry-leading platform for anyone to participate in blockchains (e.g. Celo Validators Groups, Polkadot Validators, eth2 Validators, including helping power Coinbase's eth2 staking). We also provide reliable infrastructure for read/write data access, empowering the developers of tomorrow to build innovative crypto products and services, scale across blockchains, gain insights into network trends, and more."
He added that this frees their clients from having to invest time and resources into "developing the necessary engineering, protocol, DevOps, or security competencies to do so reliably in-house."
He further noted that they are also "taking network participation to the next level by engaging deeply with protocol teams." For instance, they have worked with Solana Foundation and the NEAR council, and "supported the Keanu merger, among others."
He also shared the company's key achievements:
$30B+ in assets on platform "staked across more than 25 protocols as of November 2021"
60,000+ nodes "across our Participate, Delegate, and Query & Transact products"
Doubling the team size, "including expanding our dedicated security team"
30+ protocols "supported for our read/write infrastructure product, Query & Transact. This includes adding support for global distribution across three cloud providers, and multi-user API key management with rate-limiting options to our customers."
Powering features and cross-platform integrations "for highly scaled Coinbase products, such as custody integrations for Institutional and eth2 staking for Retail"
As noted by Coinbase's management, these metrics are crucial. They measure their impact on the communities they support. And unlike passive custody, assets that are staked are "actively used to secure the underlying protocols, making Coinbase Cloud the largest protector of stake-based protocols," the company's management explained.
The blog post also noted:
"Given the role we play across 30+ protocols, we've invested in the security and operational excellence of both our platform and the broader ecosystem. For example, our double-signing protection capability for eth2 has greatly reduced the risk to our platform users of any equivocation or double signing events. It's for these reasons that companies and ecosystem players like a16z, Current, and Turner Sports have chosen to work with Coinbase Cloud."
Trevor Marshall, CTO of Current, remarked:
"The secure, reliable infrastructure and network expertise Bison Trails (Coinbase Cloud) provides has been invaluable to making it possible for Current to be an early, active participant in Polkadot, Karura and Acala and build hybrid financial products that have the potential to improve the financial outcomes of even more people."
The update also revealed:
"We are now preparing for the next phase. We see a future world where every developer, whether part of an early stage project or a leading financial institution, is in some way touching crypto networks. Coinbase Cloud will provide the tools and the platform they need to do that. Our mission is to empower the innovators and help accelerate the Web3 evolution. This is where the world of software is going and we're excited to lead the herd."
Sponsored