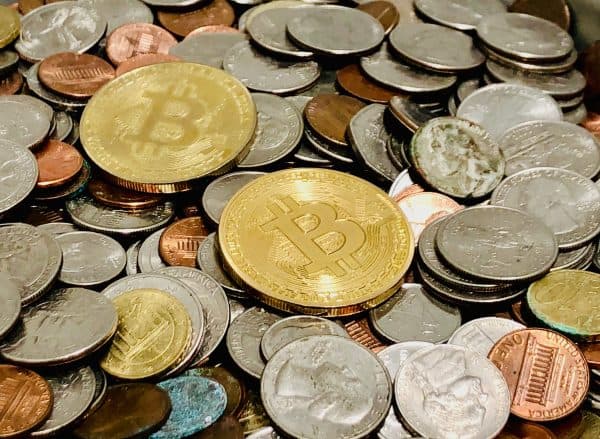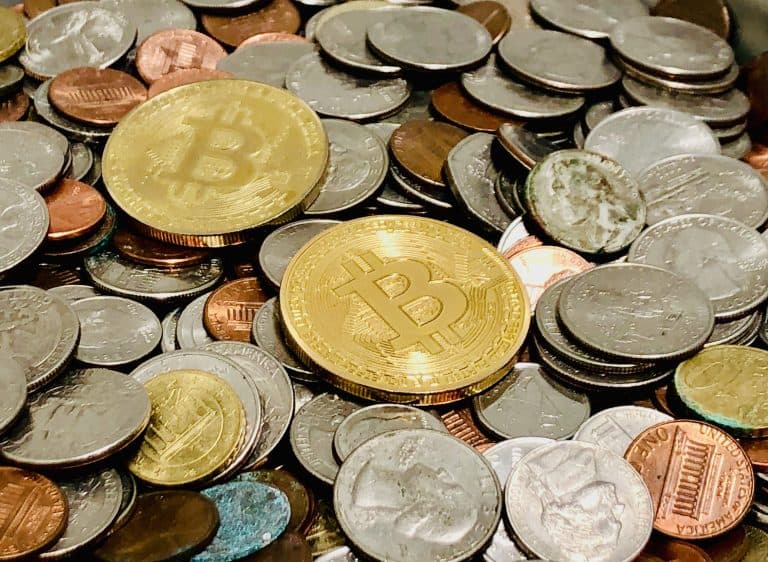 A new study of institutional investors and wealth managers, who collectively manage around $108.4 billion in assets, reveals 85 per cent say they now have dedicated teams reviewing cryptocurrencies and digital assets, though for many it is a new development.
The research, commissioned by London-based Nickel Digital Asset Management (Nickel Digital), reveals 21 per cent of these teams have only been running for the past three months, and 42 per cent were established between three and six months ago. Around 31 per cent were established between six months and a year ago while just five per cent have been operating for over a year.
Of those that do not currently have dedicated teams in this area, only seven per cent said they have no plans to set them up.
In addition to the strong capital growth of many cryptocurrencies during the COVID-19 crisis, Nickel Digital's research found the dramatic increase in the number of funds and investment strategies focusing on crypto and digital assets is contributing to institutional investors and wealth managers wanting to invest in the market. Half (49 per cent) of those interviewed strongly agree with this view, and 45 per cent slightly agree.
When it comes to investing in crypto and digital assets, only 20 per cent of professional investors said they prefer beta strategies, with 34 per cent opting for Alpha-focused funds. One in four preferred digital investment opportunities from private equity and venture capital businesses, and 21 per cent said they had no preference.
When asked to pick the three main reasons for preferring Alpha crypto/digital strategies, 62 per cent said it was to take advantage of market inefficiencies, 56 per cent cited having greater freedom to invest in a wider variety of crypto and digital assets, and 53 per cent said it was a better way to manage volatility.
"The digital assets market has delivered strong growth since inception of COVID-19 crisis crossing $2 trillion market capitalization, and is now seen as an emerging asset classes which cannot be ignored by professional asset allocators," Nickel Digital founding partner and CEO Anatoly Crachilov said. "The exponential growth of this market and intense flow of innovation coming from the space helps explain why so many professional investors have established in-house teams dedicated to analyzing these markets.
"While math expectations of long-term returns from beta strategies significantly exceed those of alpha strategies, it is natural to see large allocators gravitating towards low-volatility alpha solutions as their first step into the crypto space."

Nickel Digital currently has four funds investing in the digital asset space. Its market-neutral Digital Asset Arbitrage Fund pursues an absolute return strategy without expressing directional views on the underlying crypto assets market. It exploits market inefficiencies and price dislocations, and harnesses swings of volatility to deliver consistent positive returns within a strictly defined risk management framework. Nickel Digital said the fund delivered more than 97 per cent of positive months since inception almost three years ago.

The Diversified Alpha Fund deploys high-frequency market making, statistical arbitrage, relative value, volatility arbitrage, and trend following. The fund protected capital well in May, delivering a record monthly performance of +4.7 per cent, despite the underlying market going through one of the strongest corrections in recent years.

The DeFi Liquid Venture Fund is designed to capture the growth potential of the broader digital assets space outside Bitcoin, spotting early winners in Layer 1 protocols and DeFi, Nickel Digital said. The fund is an actively managed research-driven vehicle aiming at identifying early winners and capturing structural expansion of this space.

Nickel's Digital Gold Institutional Fund, a Bitcoin tracker, provides access to physically allocated Bitcoin.

Sponsored