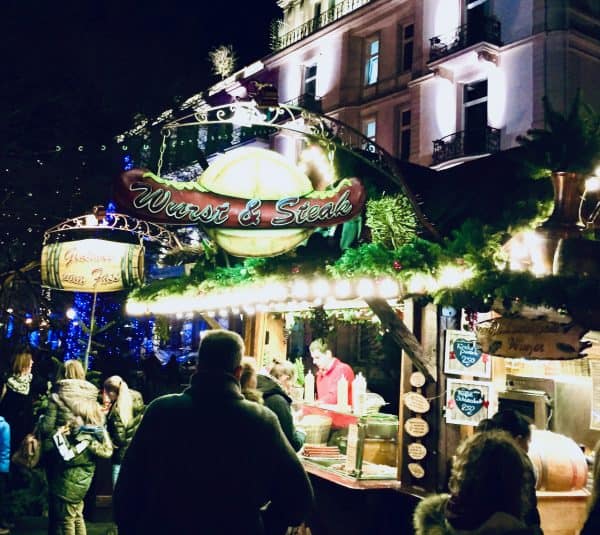 As we head towards the end of 2021, EstateGuru's Head of Global sales, Mihhail Onohhov reflects back over the activities of the past year, and he also tries to look ahead to what he expects from 2022.
As the person tasked with EstateGuru's sales strategy, Mihhail has his focus set firmly on the pulse of the real estate development industry across Europe and has to understand the opportunities and challenges faced by the platform's borrowers.
Mihhail notes that the real-estate sector is "continuing to soar across Europe." He adds that the COVID-19 pandemic really "made people re-evaluate what they expect and what they require from their living arrangements and our borrowers (real-estate developers) have been working extremely hard to satisfy new demands in this new world."
He also shared:
"EstateGuru has been able to fund record volumes this year and one of the main highlights was our performance in Germany. We have been active in Berlin for a little more than one year and already see that our services are required by both real-estate developers and retail investors alike."
Mihhail further noted that they definitely see the effects of the Covid pandemic but "not where you'd expect."
He further revealed that people are forced to "spend a lot more money and time at home. Work, leisure – everything happens at home now."
So naturally people "require a lot more from their homes – more space, more comfort. Proximity to city centres is not as important as it used to be pre-Covid either, as many people have switched to remote working."
Mihhail also mentioned that real-estate developers have "been as busy as ever." So it's definitely "full operational mode for the developers and I do not expect this trend to stop any time soon."
He also shared that returning customers has been their "most important sales channel." In fact, over 50% of all projects on their platform "come from returning borrowers," he noted.
Mihhail added that the values of EstateGuru: "speed, convenience and transparency, are something that our borrowers value and the amount of returning customers proves that EstateGuru stays true to its philosophy."
He further noted:
"People stand behind everything. And making sure people in property-development are safe, healthy and taken care of was the main challenge in 2021. Vaccines are now easily available so I expect the next year will be even busier than the year 2021. Especially, since EstateGuru has taken care of the second most important problem for the industry – availability of capital."
He went on to predict that modern cities will "become less centralized with more emphasis on micro-mobility." He also thinks that spacious properties, with extra rooms to accommodate working from home by all family members, "will be in extremely high demand."
While commenting on the fact that there are ongoing global concerns about supply chains, he says that this should "have an effect on the amount of new real estate developments."
He added:
"That, among other factors, will drive the property prices up – but growing property prices are not something new or surprising. They have been growing for more than a decade. As long as there is demand for new real-estate developments, and the capital is available, the [number] of new properties will continue to grow."
He further noted:
"Will the property prices continue to grow in 2022 – no one knows. With that being said, I personally do not see any factors that will drag the property prices down, for the time being at least. But please do not take this as financial advice."
He confirmed that they have an "aggressive expansion strategy in Europe, with two new countries being added."
While addressing a question about how challenging it is to maintain the same levels of customer service to borrowers across multiple regions, he shared:
"Aggressive – yes. Strategic – also yes. Together with an ambitious market expansion plan, EstateGuru has also closed it's A-round. This influx of additional capital allows EstateGuru to increase it's team, and make sure we increase the quantity of our actions without decreasing the quality. So far, the amount of returning customers proves that the quality of our service is as high as ever. And now available in even more countries in Europe."
While giving advice to potential real-estate developers, he said:
"When it comes to capital – shop around. Do your research. Try different options, experience different vendors. Different circumstances require different approaches. The only way to achieve maximum efficiency is by being able to use the correct tools at the right time. So, get in touch, speak to different people and build different relationships – you never know when you will need them."
For more details on this update, check here.

Sponsored