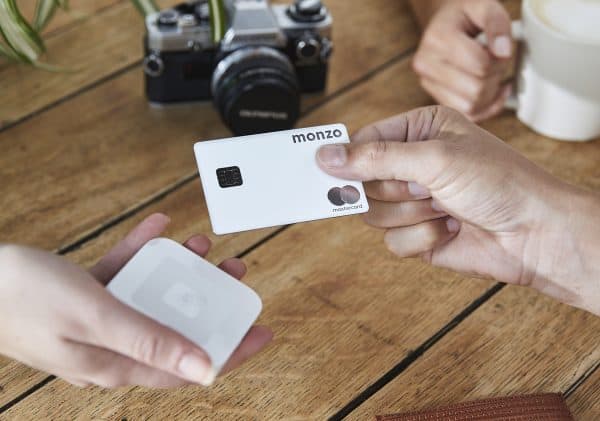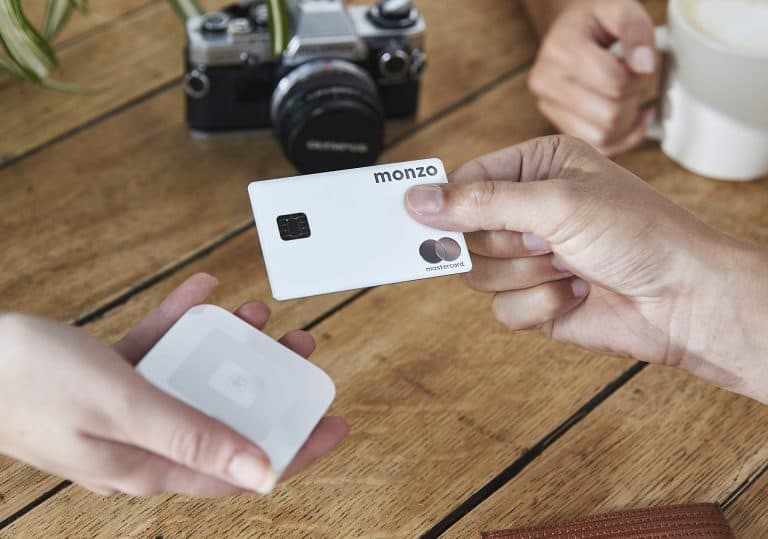 Fintech firm Monzo notes that you can now choose to set your contactless spending limits "to levels you're comfortable with."
Or you may choose to turn contactless off completely if you want to, the team at Monzo writes in a blog post.
In October 2021, UK banking institutions (including Monzo) and card providers "upped the contactless spend limit from £45 to £100 to make paying more convenient," the company revealed.
Now, the Fintech firm is giving you the flexibility to "set restrictions that work best for you and help you feel in control." Because "how you use your bank account is personal to you," the firm noted while adding that this is "why it's important that you can choose to tweak things from one day to the next."
Monzo further noted that perhaps you are someone who "misplaces their Monzo card more often than you like to admit." And if that's you, you might like to "know that someone can't go on a spending spree if your card fell into the wrong hands."
The company reminded users to not forget that you may freeze your card in the app too.
Monzo also pointed out that maybe it's you that you're "worried about." And "adding some friction could save you from yourself."
Monzo acknowledged that it is "a known issue that spending with contactless doesn't always feel like you're spending real money." You may "like the idea of capping how freely you can tap away on a night out or when you're shopping," the company added.
Monzo also mentioned that there are two limits you may customize. There is an option for a single contactless tap with a max limit of £100. There's also a maximum spend over multiple payments "without having to enter your PIN" with a max limit of £200.
In addition to these options, you may set your limits in the Manage tab. Here the Fintech has given you two simple sliders to "make choosing your limits nice and easy." (Note: for more details/instructions on how to access these features/options, check here.)
Monzo added that your new limits will "apply straight away and you can go back and change them any time you like." You can set a limit of £0 to "stop contactless payments altogether," the company explained.
They added that they've made contactless payments "as safe as possible but some of you might want to turn them off completely." All you need to do is "go to your limit slider and slide it right down to £0" and if you do that, you "won't be able to make contactless payments from your account at all," the team at Monzo noted.
The company clarified that the limits "don't affect Apple Pay or Google Pay." That's because those methods "ask for proof that it's you before they let you make a payment" which means there's "friction there that you don't get when you pay with your physical card."
The Fintech firm further noted that the limits you set will "apply to all Monzo cards in your name, including joint accounts and business accounts if you have them." In those instances, the limits "apply to you and only you." The people you share those accounts with – "like your partner or business partners – will have separate limits."
Monzo added:
"We offer other ways to control your spending too. If you want to, you can reduce your maximum daily limits for ATM withdrawals, bank transfers, and Monzo to Monzo payments."