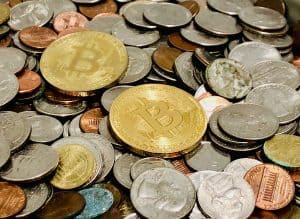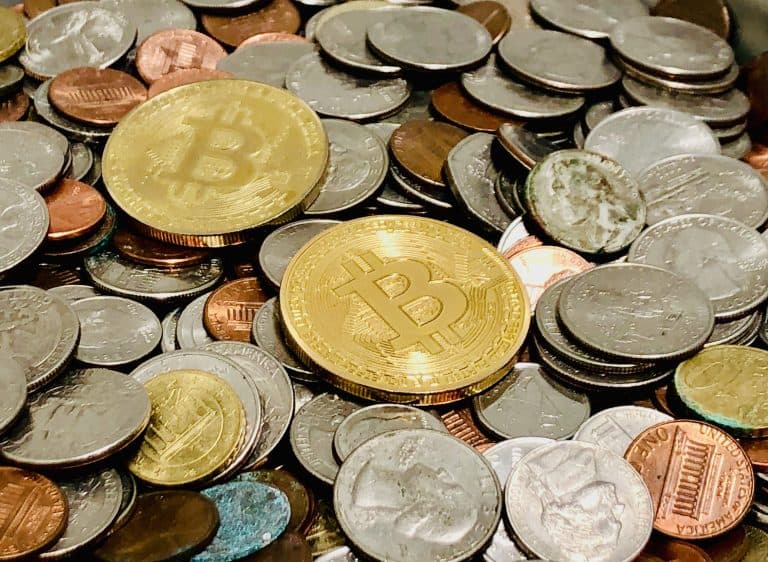 Digital money transfer service ZEN.COM, which is reportedly powered by Mastercard (NYSE: MA), has introduced the conversion of fiat money into digital assets, as well as the "transfer of fiat currencies to any digital wallet servicing BTC, ETH or USD-T (ERC-20), with more currencies coming up in the nearest future, such as BNB or support for USD-T (TRC-20)."
The platform, which was created to offer a seamless payment experience both online and offline, will allow users to "convert fiat money into an array of digital assets, including Bitcoin, Ethereum, and USD-T (ERC-20)," according to an update shared with Crowdfund Insider.
Additionally, users will be able to convert digital assets into EUR, and then into more than 30 fiat currencies "serviced by the ZEN.COM wallet, such as GBP or USD."
ZEN.COM founder, Dawid Rozek stated:
"There is currently a lot of noise around digital assets and their popularity has increased, and yet the overall complexity of the system reduces wider adoption, especially among customers used to fiat currencies. We feel that everyone should have access to their own money, regardless of whether they store their assets in a wallet, or on an exchange."
As explained in a release, the service will work with digital wallets and exchanges that service the assets currently being supported by ZEN.COM.
It will accept and convert digital assets to fiat "upon receipt." At present, the service supports Bitcoin (including instant transfers and top-ups), Ethereum, and USD-T, as well as Litecoin ("only transfers from fiat account to an exchange or a wallet").
The firm is currently looking to expand this list "in the upcoming months." ZEN.COM claims that it conducts "thorough due diligence into the digital assets it supports, to deliver a secure service to its customers."
As noted in the release, one of the key features of the service is its "competitive pricing." Top-ups, meaning sending the assets from an exchange or a digital wallet to an EUR currency account at ZEN.COM "incurs a fee of 0.5% (Platinum plan) or 0.9% (Gold plan)."
While transfers – sending assets from an EUR currency account to exchange or to a private digital wallet – have "a fee of 0.5% (Platinum) or 1% (Gold)." Comparatively, many market competitors have "a transfer fee of between 1.5-2%." Access to Gold plan "costs EUR 0,99 monthly, while Platinum is just EUR 4,99 monthly," the update noted.
Dawid Rozek added:
"There is no shortage of online platforms that let you exchange digital assets but most of them are not simple to understand or easy to use. What's more, on top of exchange rates being different across every platform, each of them has its own fees and hidden charges; we believe that people looking to participate in the growing market for digital assets should have a simple and safe way to access their money." 
In certain countries it is still quite challenging to transfer funds both locally and internationally.

ZEN.COM says that it plans to offer a simple solution to this issue, with the addition of digital assets "being a natural extension of this service."

The Fintech app aims to "give users the optimal customer experience through its simple interface, fast conversions and transfers, provision of currency conversion at competitive market rates and the possibility of an additional twelve months of warranty on electronics purchased via the card."

ZEN.COM does "not take custody of the digital assets," the firm clarified while noting that "the technological partner responsible for providing the service is Triple-A."

Sponsored