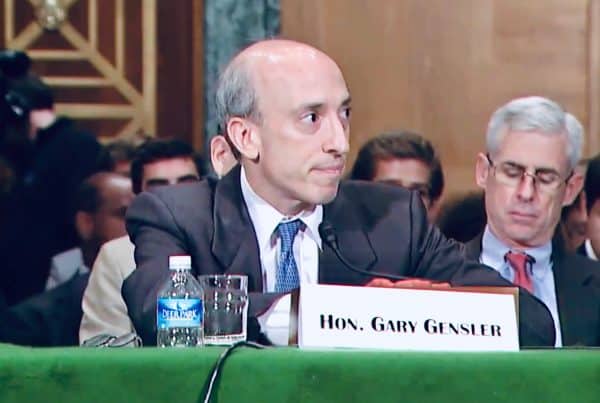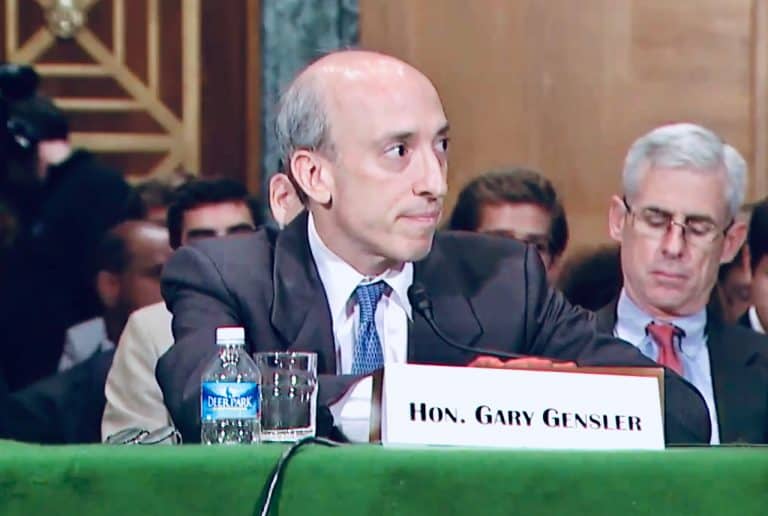 Senator Pat Toomey and Representative Patrick McHenry have sent a letter to SEC Chairman Gary Gensler criticizing his decision to limit comment periods on proposed rulemaking.
McHenry is the Ranking Member on the House Committee on Financial Services and Toomey is the Ranking Member on the Senate Committee on Banking.
In the letter, the two elected officials explain that the "notice-and-comment process is critical to effective SEC rulemaking."
"The opportunity to comment on proposed rulemakings ensures the public can provide substantive analysis, warn of unintended negative consequences, and suggest alternative approaches with rationale for the SEC to consider. This commentary helps refine and improve adopted rulemakings – and in some cases provides a basis for the SEC to rethink or scrap imprudent rulemakings entirely."
It is typical for proposed rules to be publicly posted before enacted. This allows interested parties the ability to share feedback and perspective prior to a rule becoming effective. Outside experience is vital to the process, allowing the SEC to adjust or change regulation by benefitting from professionals with expertise in impacted areas. As some proposals can be very arcane or lengthy, an extended amount of time may be needed to review the potential impact or consequences of a rule.
The two Congressman report that the majority of SEC proposals accept comments for less than 60 days with some only allowing 30 days for review leading to the impression that the Commission is rushing decisions.
Toomey and McHenry "urge [Gensler] to immediately extend all comment periods for the SEC's proposed rules of significance to at least 60 days."
The letter is embedded below.
---
Sponsored