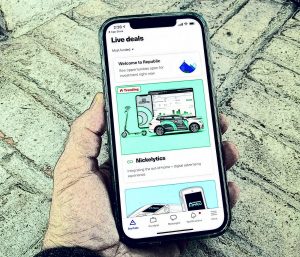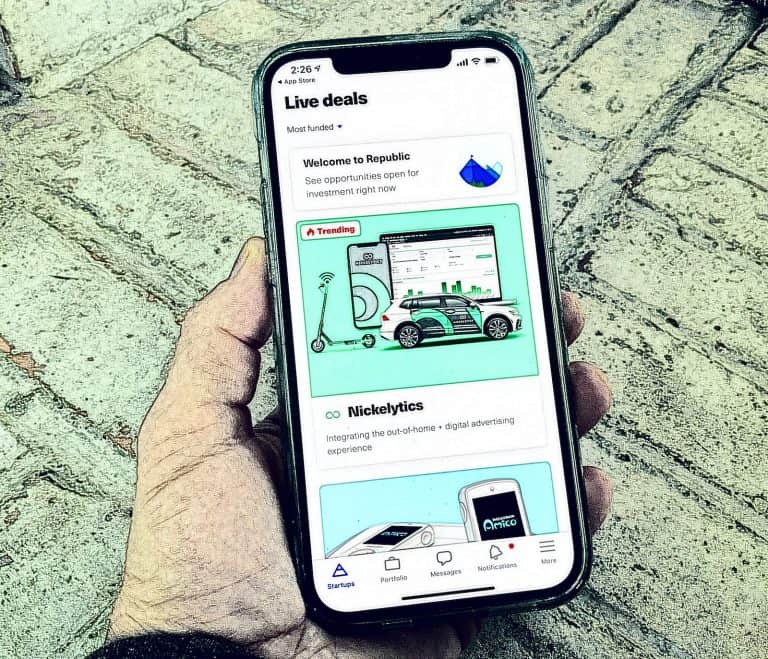 Republic, a leading online capital formation platform that is becoming the future of investment banking and investing in general, has finally acquired Republic.com. Previously, the platform was using Republic.co. While most users will not notice any change, the acquisition of the domain – one previously held by a clothing retailer, is indicative of another step in the maturation process of securities crowdfunding.
In an email, Republic co-founder and CEO Kendrick Nguyen said his company is just getting started.
"The private markets are colliding with the passion and creator economies. So by design, Republic has become the place where people can own what they're passionate about. A way to fight climate change? A breast cancer detection device? A lawsuit against crop destruction? The master rights to a new song on the blockchain? Yes, yes, yes, and yes. We're entering a world where ownership matters as much as investing, and the first is often made possible by the second. A future exists where music, art, retail, travel, and hundreds of other industries are driven by the communities of people who create, support, and own them."
During the past year, Republic announced multiple important events including a $150 million Series B in November led by Valor Equity Partners ending the year by acquiring top European securities crowdfunding platform Seedrs. Republic now operates a diverse array of verticals operating internationally.
In Republic's Annual Report, the company shares its performance to date, including:
Total funding to date – $800 million for 600+ companies
$1 billion+ in assets under management
In 2021, Republic raised $396 million
379% growth from 2020 to 2021
62 new single asset investments plus 2 multi-asset funds
Republic Retail (non-accredited investors) delivered $212 million in investment in 2021 growing 441% versus 2020.
Republic reaffirmed that secondary transactions are on the to-do list as well as other portfolio services as part of its platform. As we understand it, Republic is looking to expand its operations into other regions such as Asia.

Once the acquisition of Seedrs closes, Republic+Seedrs will become the single largest investment crowdfunding platform in the world having enabled over $3 billion in collective investments.

Sponsored