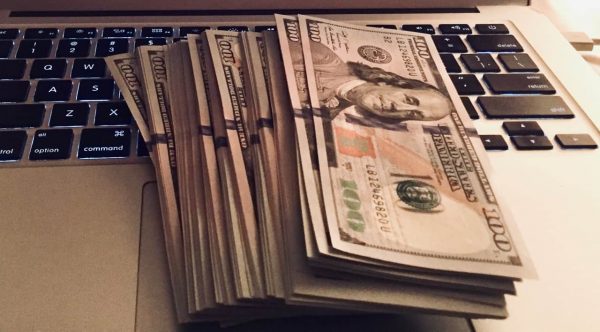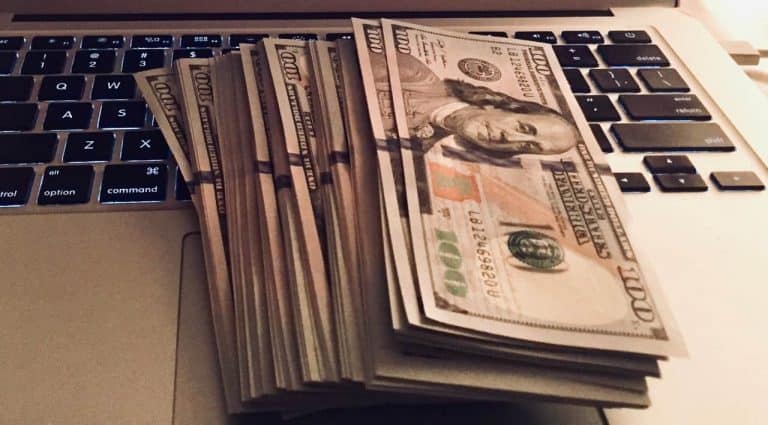 While the dollar values of cryptocurrencies associated with fraud and other illegal activities continues to row, it is important to keep those numbers in context, one industry watcher cautions.
As cryptocurrency-based transaction volumes surge, the amounts associated with illegal activity are naturally going to grow. They will also grow and the security sector gets better at detecting malicious activity and wallet addresses associated with malfeasance.
Andrea Barbon, an assistant professor of finance at the University of St. Gallen in Switzerland, is a specialist in finance and cryptocurrencies. He has been watching this sector evolve and believes if folks are going to comment on cryptocurrencies' supposed role in illicit activity, they better understand physical cash's too
"It is important to remember that, as of today, the largest chunk of illegal activity is transacted in cash," Barbon said. "Money laundering in particular heavily relies on the transportation of physical banknotes. Blockchain-based currencies are also being used for that, even though they are far more transparent, auditable, and traceable than their fiat counterparties."
Barbon said it is fascinating to see how specialized companies can identify illegal transactions and collaborate with national police forces. In the future, as more and more people will use cryptos and central bank digital currencies, their collective ability to track and stop illegal transactions may improve.
Criminals also get better, however, Barbon advised.
"Criminals will likely become better at exploiting blockchain to their advantage," he said. "Over time, the effect of the introduction of blockchain on criminality will most likely reduce to zero."
Cryptocurrencies and DeFi (decentralized finance) are just tools and, as with any kind of technology, they may be used for good or bad. I doubt that the growth in adoption of these technologies will have a significant impact on the level of criminal activity – positive nor negative, in the long run."

Sponsored