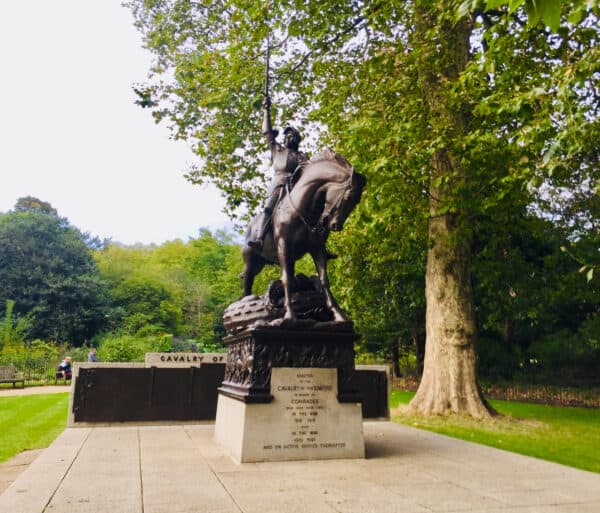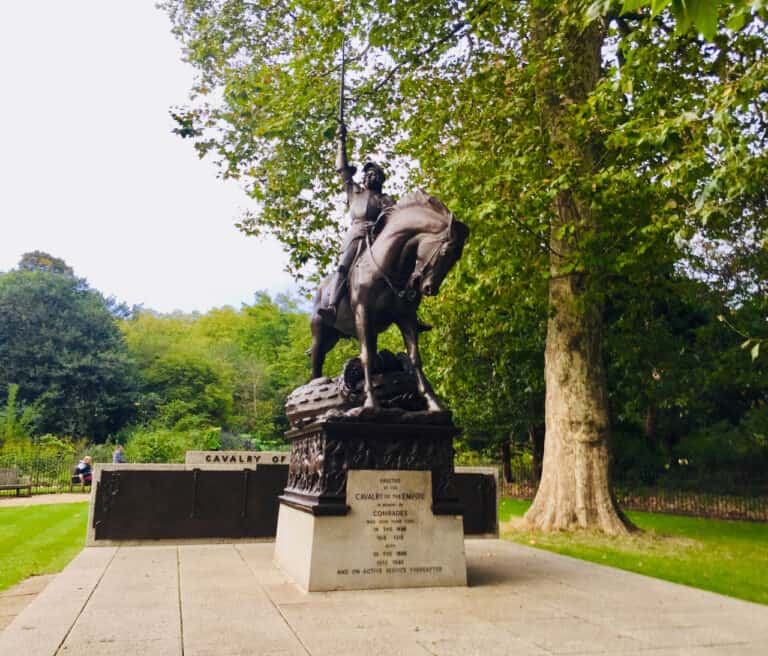 Seedrs, a leading UK-based securities crowdfunding platform that is merging with Republic, has provided a retrospective of 2021 performance.
According to Seedrs, 2021 was a year that delivered record-level funding. The top-line numbers are as follows:
£696 million invested into securities offerings
310 funded deals
102 securities offerings of over £1 million
A 90% funding success rate
12 portfolio companies delivered profitable company-level exits in 2021.
The largest private offerings listed on Seedrs include:
Lick – £15 million – most funded
Ziglu – £7.326 million or 724% as the highest percentage funded
Chapel Down – £6.95 million involving 4172 investors – the most investors of any securities offering
Seedrs not only facilitates capital formation in the UK but is active in continental Europe having funded 33 EU businesses during 2021. Investors harken from 74 different countries.

A key feature of the Seedrs platform is its successful secondary market – a service that has been years in the making as private securities trading is a challenging task. Seedrs reports that during 2021 trading increased by 60% versus 2020 with £8 million in securities traded.

In Q3 2021, Seedrs announced a Private Deal Room enabling it to engage with sophisticated and high net worth investors – an important sector that Seedrs can scale. Seedrs reports over 1000 self-certified sophisticated investors. Seedrs is also partnering with VCs with venture fund LPs listing additional investment opportunities.

While 2021 was a solid year for Seedrs the forthcoming year, once it has merged with  Republic, should be even better. As the pan-European investment crowdfunding rules are now in effect – issuers may raise up to €5 million across the EU. This may be paired with funding in both the UK and the US, effectively providing issuers the ability to raise an unlimited amount of money – internationally.

If you add up the £696 million Seedrs facilitated in 2021 with Republic's $396 million during the year, the combined entity will be the most active crowdfunding venture platform in the world at $1.35 billion in aggregate.

Sponsored