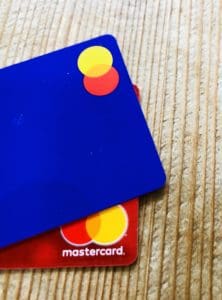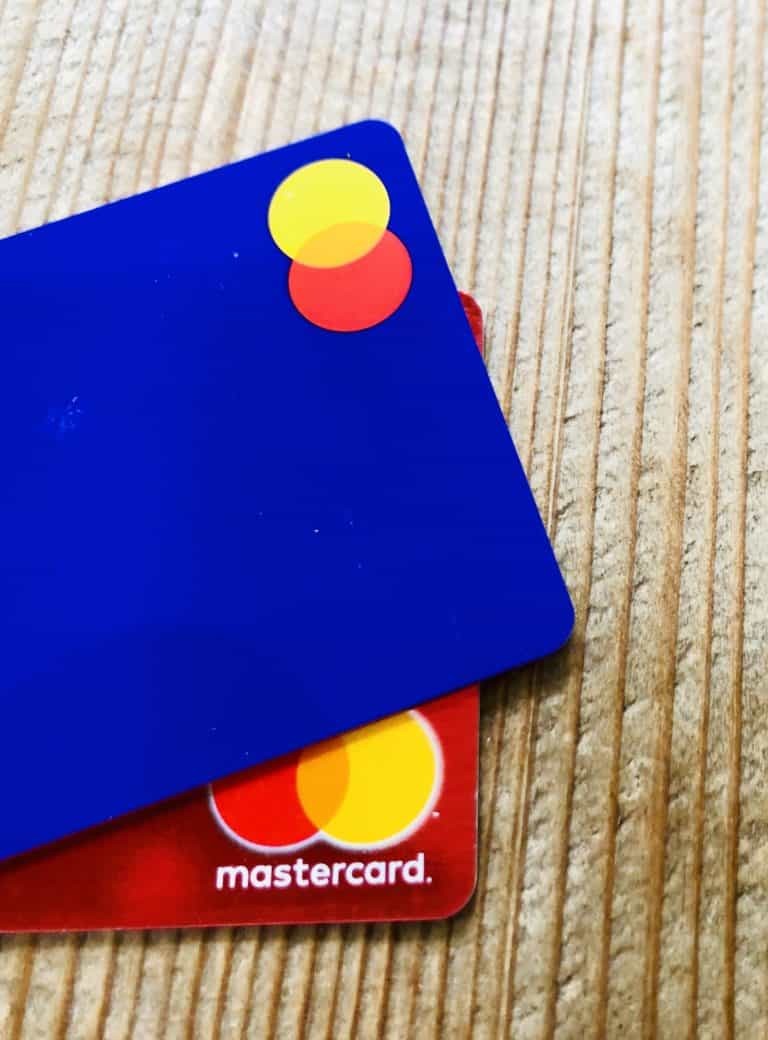 Mastercard users will soon be able to use their plastic to buy NFTs on Coinbase's upcoming NFT marketplace, the two companies announced this week. Coinbase had announced Coinbase NFT in October of 2021.
"Our mission at Coinbase is to increase economic freedom in the world," senior director of product Prakash Hariramani said in a blog post on the Coinbase website. "By enabling more people to join the creator economy and profit from their work, NFTs have an important role to play in this mission. However, the experience of purchasing an NFT remains complex for many users."
Hariramani said Coinbase wants to simplify the user experience to allow more people to join the NFT community. They are working with Mastercard to classify NFTs as "digital goods", allowing a broader group of consumers to purchase NFTs. The two companies are also developing "a new way to pay" using Mastercard cards.
"We applaud Mastercard's leadership on this issue to make it as easy as possible to buy an NFT and make sure it's the best consumer experience," Hariramani added. "The NFT revolution is just beginning."
Mastercard will be offering data security technology to protect customer data and any NFTs purchased.
For Hariramani, developers must continually look for ways to remove friction from the purchasing process if NFTs are to reach their potential in today's marketplace.
"Today, if you want to buy an NFT — such as a digital art piece — you first need to open a crypto wallet, buy crypto, then use it to purchase an NFT in an online marketplace," he said.
A Mastercard representative concurred.
"Cryptocurrency enthusiasts are used to this process. But for most people, it's not simple, it's not intuitive. We think it should be much easier. That will ensure NFTs can be for everyone," said Raj Dhamodharan, executive vice president, digital asset, blockchain products and partnerships at Mastercard.