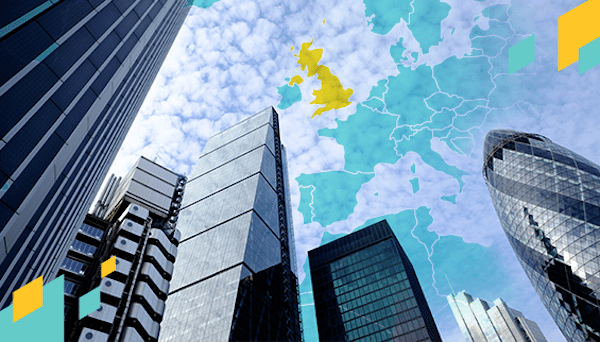 Earlier this month, the team at European lender Mintos had released their extensive Insight Report.
Mintos noted that their monthly publication offers an overview of what's been happening on their platform, including commentary from their team of experts, recent investor activity, educational topics, and other pertinent information.
As mentioned in the update, a key priority for Mintos in 2022 will be "finalizing the transition to the financial instruments Notes." The Mintos team further noted that 2022 will also mark the platform's expansion "into a new product offering: investing in ETFs."
The platform's management further revealed that the loan supply in December on Mintos "increased compared to November due to an increase in borrower demand over the holiday season."
The team pointed out that the "demand for Forward Flow on Mintos also increased over December." Last month, investors on Mintos "earned over €3.6 million in interest at an average rate of 9.49%."
While sharing other updates, the platform's management confirmed that the average net return "was 10.21%, and the median portfolio value across investors was €392."
New year, enhanced investment opportunities
This year, Mintos said that they will be putting their new projects "to practice." This means "new markets, knowledge, and people coming together to create even more value for investors."
According to Marcis Gogis, Head of Product at Mintos:
"A major priority for 2022 is completing the transition to Notes so investors can invest in loans in a fully regulated environment and benefit from increased protection under the MiFID regulatory framework."
Martins Sulte, Co-founder and CEO of Mintos, further noted:
"Once launched, Notes will bring loans in line with mainstream retail investing – something that's revolutionary within the loans asset class. We're looking forward to seeing how loan-based investments perform this year as they continue to be an excellent addition to any investment portfolio."
Mintos revcaled that they are also working on a project that will "give investors an option to diversify their portfolios across different asset classes within the unique Mintos environment."
Marcis confirms that "the first product expansion this year will be investing in ETFs."
He added:
"We've validated the concept with many investors, including feedback from a beta test group that actively participated in surveys and prototype usability tests. During this exercise, we identified a lot of valuable insights on how to make investing in ETFs more user-friendly so we're excited to bring this offering to our investors."
For more details on this update, check here.