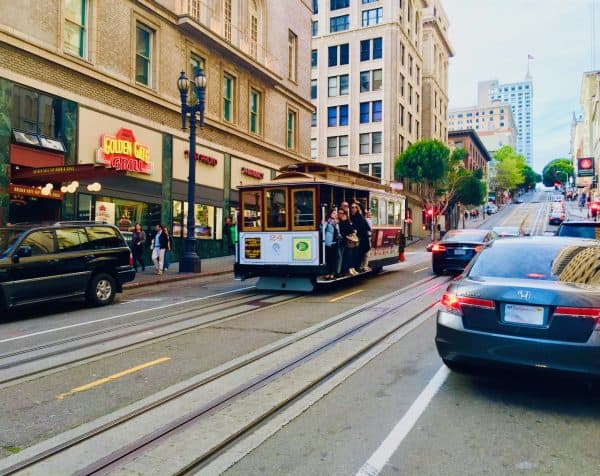 US venture capitalists had a "tremendous" year in 2021, as they were able to shatter all previous annual fundraising records, according to an update from Carta, a San Francisco based firm helping private and public companies, investors, and employees manage equity and ownership.
As noted in a blog post by Carta, the total funds raised during 2021 surpassed $128 billion—which is about 50% greater than the previous record of $85.8 billion secured back in 2020. Venture funds invested exceeded the $300 billion mark for the first time, "clocking in at $329.8 billion for the year."
As noted in the update:
"Against this background, an even stronger trend emerged: the movement toward private market liquidity. Carta completed 129 secondary liquidity transactions for private companies in 2021—more than 4x the total conducted in 2020. Dollars transacted rose from $2.2 billion in 2020 to $7.4 billion in 2021."
Liquidity momentum also diversified across geographies: Firms outside California "initiated 47% of secondaries on Carta in 2021, compared with just 35% in 2019."
The update further revealed that industry observers have now "predicted that as the average time for VC-backed companies to exit grows, investors would turn to secondary liquidity to extract value from large, mature private companies."
However, Carta's 2021 data indicates that those factors are now "only part of the story."
Last year's "dramatic" movement toward secondary transactions was "distributed across private companies of all sizes and funding stages."
Of companies that carried out secondary transactions via Carta in 2021, 46% were "under a $1 billion valuation as of their most recent post-money valuation."
As mentioned in the update, the broad-based movement toward liquidity "suggests that longer timelines to IPO aren't the only reason that companies are seeking liquidity."
Secondaries also offer a way for firms to secure capital or bring new investors onto their cap tables "without the dilution associated with a primary round of financing."
And in today's competitive labor market—especially in the venture capital-backed tech economy—secondary liquidity events can also be "a way for companies to improve employee recruitment and retention by making equity compensation meaningful."
In order to find out more about how the movement toward liquidity has accelerated, including data analysis of liquidity transactions "by geography and industry," you can check out Carta's 2021 liquidity report here.