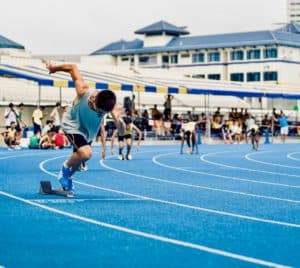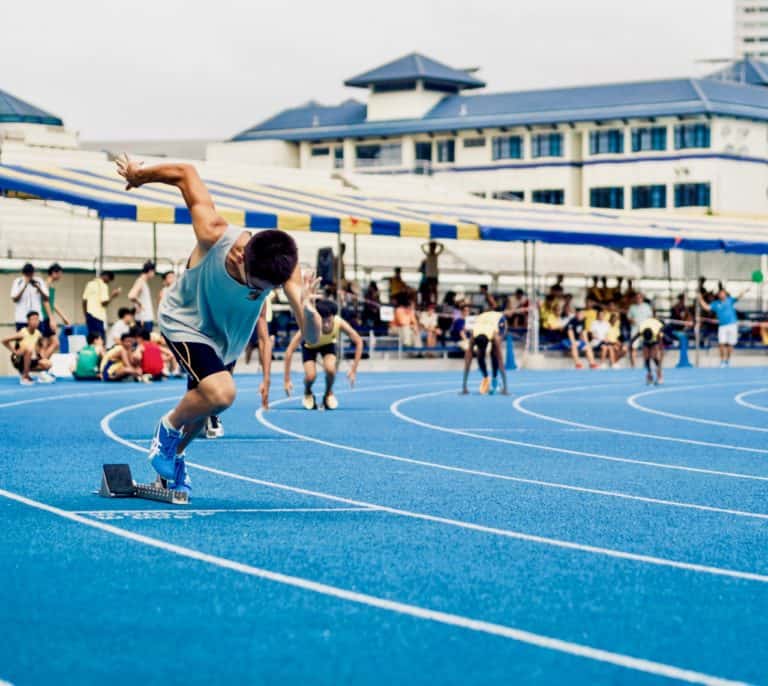 Cardano (ADA) initially gained attention back in 2017 as one of the more anticipated Initial Coin Offerings (ICO) of that year.
Over the years, the initiative persisted through an extended crypto bear market to earn its place among the top crypto-assets by market cap.
In the most recent Kraken Intelligence deep dive, the team takes a look at this project and its research-focused approach to protocol development.
As explained in a report by Kraken, Cardano was conceived in 2015 by Ethereum co-founders Charles Hoskinson and Jeremy Wood. Cardano is a permissionless (or public), smart contract platform that runs on its Proof-of-Stake Ouroboros blockchain protocol.
Its native virtual currency, ADA (₳), was "intended to mimic Bitcoin's maximum supply model, such that no more than ₳45 billion will ever exist." Similar to Bitcoin (BTC, the rate at which new ADA is minted "decreases over time."
As explained in the update from Kraken, Cardano is considered to be a third-generation blockchain, "designed to support a growing number of users and to interact with other blockchains all while remaining eco-friendly."
Cardano and other third-gen blockchain projects like Solana and Polkadot are being "branded as 'Ethereum killers', threatening Ethereum's dominance over the smart contract sector."
In this latest report, the Kraken Intelligence team takes a deep dive into Cardano and its design, "including its PoS-based Ouroboros protocol and Extended Unspent Transaction Output (EUTXO) accounting model."
(Note: You can access the full report here.)
In a separate announcement (last week), Kraken confirmed that you may now independently verify that the bitcoin and ether balances you hold on Kraken are "backed by real assets secured by our global exchange."
That's because they have released the results of their Proof of Reserves audit, which is described as an advanced cryptographic accounting procedure the firm intends "to conduct semi-annually in the years ahead with the help of one of the most trusted global accounting firms, Armanino LLP."
As mentioned in an update shared with CI (by Staked, acquired by Kraken):
Since the end of last year, PoS "secured 5 of the top 10 and 27 of the top 100 crypto assets by market capitalization."
Many of crypto's most popular protocols have now launched on Ethereum L2s.  Ethereum L2s have "delivered an 88% – 100% reduction in transaction costs."
Notably, Ethereum competitors are gaining smart contract market share
Last year, demand for smart contract block space surged, "driven by DeFi and NFTs." L1 PoS blockchains "generated record usage and economic value secured, or total value locked (TVL)."
Peak TVL "increased by an impressive 22% Q/Q, reaching a record $221 BN of economic value secured in Q4 2021."