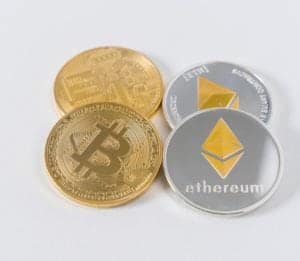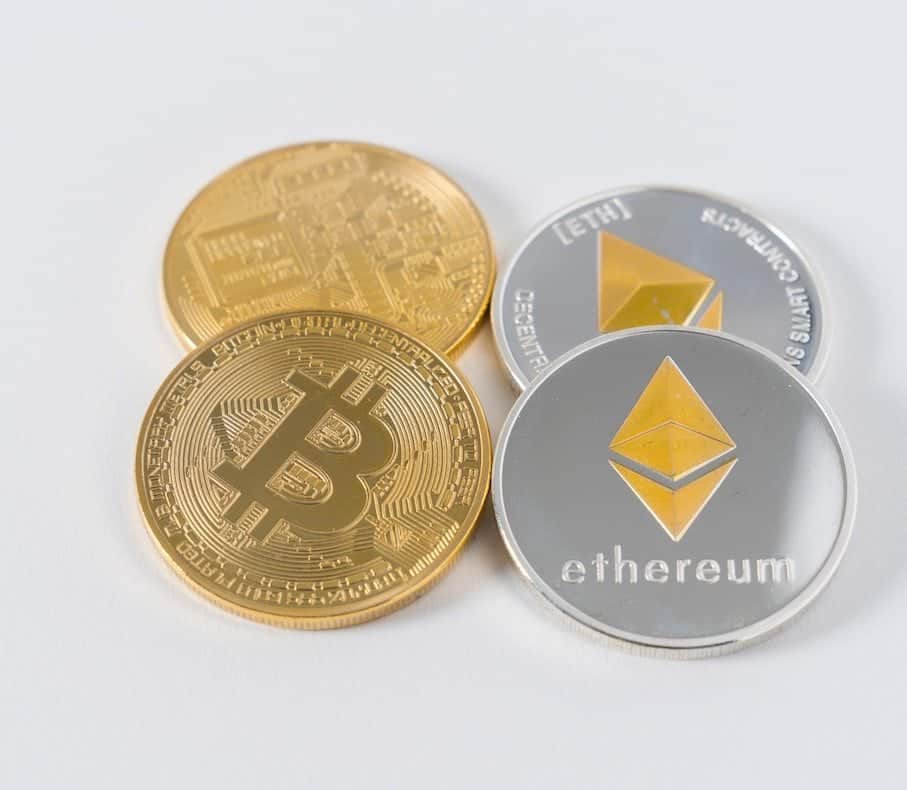 The team at MoonPay notes that they are pleased to announce that they are now live with CoinGate.
This integration, which has been announced after a $555 million Series A at a $3.4 billion valuation, makes it easier for CoinGate's users to purchase Bitcoin, Ethereum, and 50+ virtual currencies by using a credit card.
In order celebrate this partnership, the firm is offering users 0% fees "for all MoonPay purchases for the first month of launch."
As mentioned in the update, CoinGate is a Lithuanian-based crypto payment gateway to "all things crypto, that helps businesses and customers transact in cryptocurrencies."
Its mission since being established back in 2014 has been "to increase crypto adoption by enabling businesses of all sizes to accept cryptocurrency payments from their customers." CoinGate gives users the tools "to do more with their crypto, such as buy, sell, swap, and shop with their cryptocurrencies, with commissions as low as 0%."
Andrius Stockunas, Marketing Manager at CoinGate, stated:
"Credit card payments were a long-sought feature for our Crypto Trading customers, Cryptocurrency awareness is high, therefore convenient payment methods are essential transistors to onboard users to the blockchain ecosystem. Thanks to MoonPay, which let us collect credit card payments and keep us on a successful track of crypto adoption worldwide."
Users can purchase crypto-assets now on CoinGate via MoonPay.
As covered in October 2021, MoonPay, a global cryptocurrency payments solution, and the HBAR Foundation had announced US customers in most states can purchase the Hedera network's native token, HBAR, through MoonPay's platform. The Hedera network is an increasingly popular, sustainable enterprise-grade public network for the decentralized economy.
The service connects applications like wallets, NFT marketplaces and games with crypto liquidity sources, and enables dApp users to buy and sell assets with credit cards and bank transfers. The platform already provides support for the token for users outside of the US, and will now expand that support stateside. Moonpay currently supports 47 states, with more coming soon, the company vows.