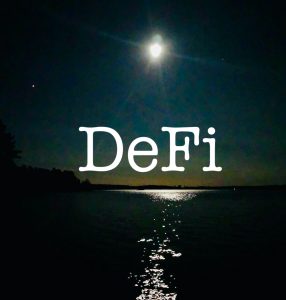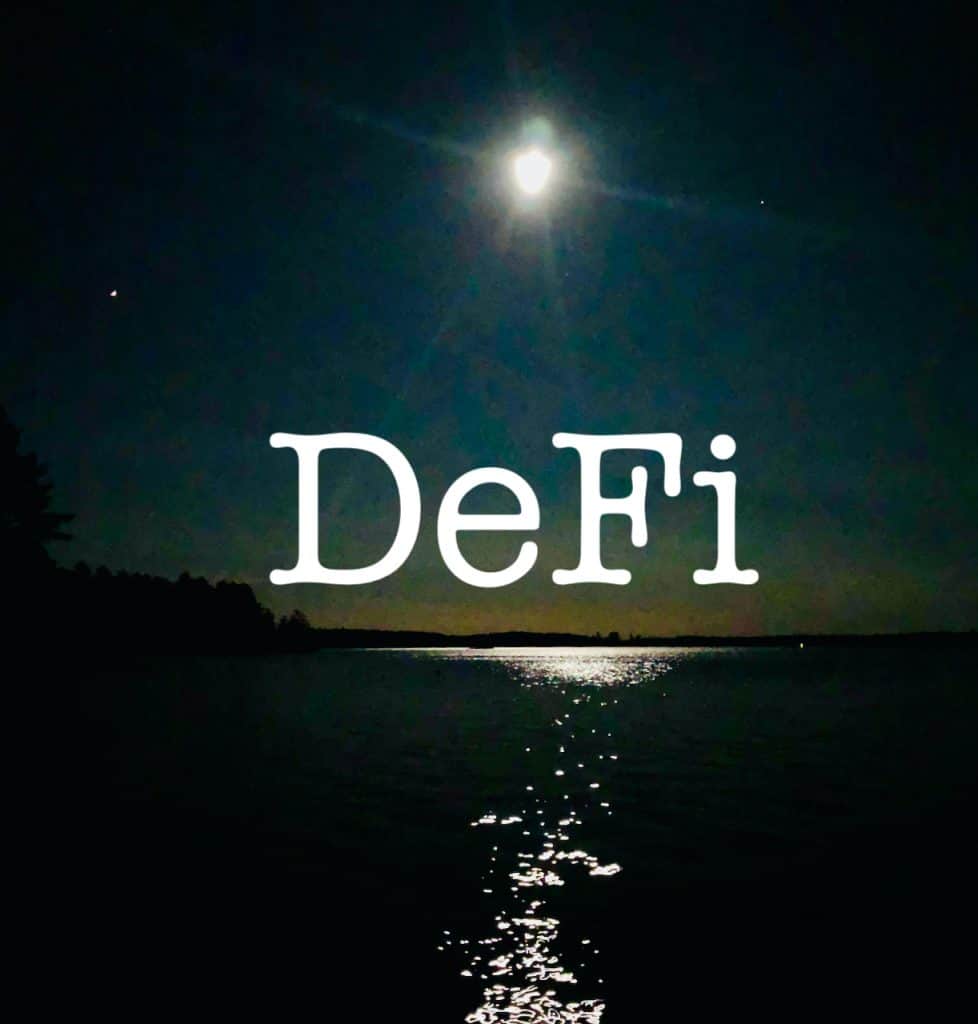 GMX, a decentralized spot and perpetual exchange that supports low swap fees and zero price impact trades, is currently live on Avalanche.
Via this integration, users are able to trade AVAX, BTC, and ETH "with up to 30x leverage, with lower risk verifiable liquidation directly from their Metamask Wallet."
Additionally, users may also receive passive yield and earn GMX (the governance token) by staking GLP (the liquidity token). As one of the additions to the space, GMX's hybrid spot-derivatives launched on Arbitrum, "growing to a $100m liquidity pool and over $10B of total volume."
GMX distributes its trading fees between protocol stakers that "hold GMX or GLP." On GMX's perpetual exchange, users are able to "swap or leverage trade (up to 30X) AVAX with no slippage and no liquidation wicks, thanks to the Chainlink oracle price feed." Since launching on Avalanche, GMX has seen considerable growth with more than $1B transactions in less than two weeks.
Total Volume: $3,501,137,220
Total Fees: $4,431,418
GLP Pool: $87,324,987
Total Users: 3,656
On GMX, trading is supported by a multi-asset pool that "enables liquidity providers to earn from swap fees, asset rebalancing, leverage trading, and market-making." It offers traders with "a bird's eye-view of reliable price feeds that can inform them when liquidation occurs, protecting their positions from temporary wicks."
GMX also "allows traders to enter and exit positions with minimal spread and zero price impact, saving them from high costs, and as a plus, allowing them to get an optimal price for their trades." The platform is "designed to have a user-friendly swap interface that enables traders to swap from any supported asset into their selected position easily," the update noted.
X, the protocols lead developer, stated:
"We are very excited to see GMX launch on Avalanche, the help provided by AVA Labs in publicizing the launch as well as connecting us with partners has been invaluable. We look forward to improving on the protocol and forming strong partnerships on Avalanche to increase the usability and accessibility of the platform for all users."
GMX benefits from Avalanche's highly secure and low fee chain that has "made it a preferred DeFi destination."
This expanding DeFi ecosystem "gives GMX the opportunity to grow its volume with a large pool of active traders and diversify its utility to other DeFi protocols, including potential partners building products and integrations on top of GMX's pools," the announcement noted.
By leveraging Avalanche's high throughput, GMX can now "receive price oracle updates in a more constant manner, and over time working with leading oracles (Chainlink and exchange price feeds) will further optimize the platform's trading experience," the update explained.
Existing GMX users on Arbitrum will be able "to bridge over their GMX tokens to Avalanche using Synapse."