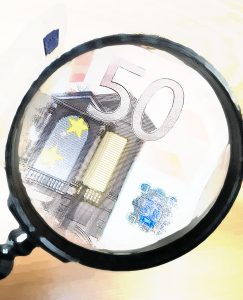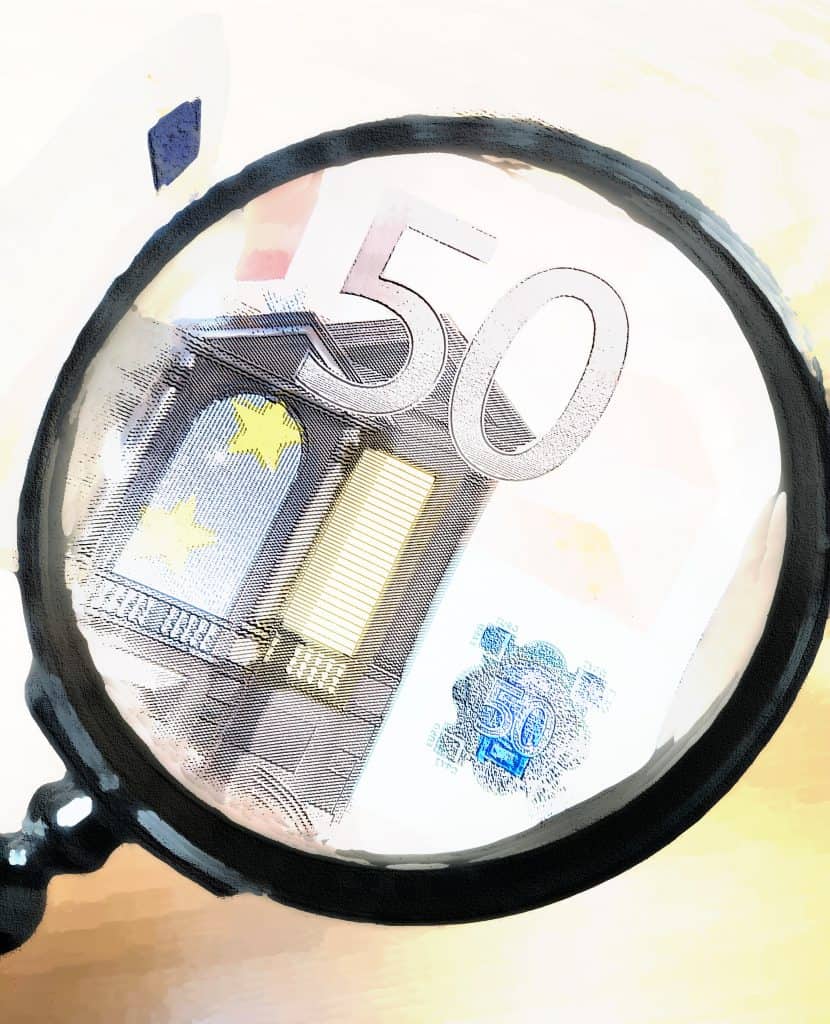 The peer-to-peer market is expected to grow by around 20% this year, according to a report from Croatian lender Robo.cash.
Robocash analysts noted that the optimistic scenario for 2022 is being supported by the general development trend from last year. Industry experts are also betting on the P2P sector going beyond the traditional framework via joint projects with other financial sectors.
Positive P2P market forecasts for the present year are based on observations of trends towards an increase in the volume of financing received in 2021. According to available data, the European P2P lending market in December 2021 reached 671 M euros (43% increase YoY).
In December 2021, the long-awaited mark of the pre-pandemic market milestone was reached and overcome (meaning that activity has recovered after a rough period due to COVID).
With the natural development of the trend for 2022, the market can "increase by at least 20%." The team at Robo.cash also noted that European consumer and business lending platforms  should see growth rates of at least double (+47% YoY).
Robocash analysts also mentioned:
"The P2P market is becoming more balanced in terms of the big players distribution. In addition to systematic growth, it has significant potential outside the industry. We are talking about both geographic opportunities, such as working with new loan originators, and cross-segment, namely new types of projects with other financial sectors, such as banks. This, and the subsequent growth across the EU economy as a whole, promises to boost investor activity this year."
As noted by Robo.cash, there were 25 European platforms that were selected for analysis.

The team at Robo.cash also mentioned, earlier this month, that they're off to quite a confident start to the new year.

Robo.cash writes in a blog post that they've said goodbye to January and have summed up the solid monthly results.

In January 2022, loans valued at 17M Euro were funded, which is 223% greater than in the previous year. There were 980 investors joining the Robocash platform last month.

Investors earned 431,000 Euros via the Robocash platform.

On January 10, 2022, interest rates on loans up to 180 days had changed. You may review the detailed breakdown on the firm's official website. The team at Robo.cash would like to remind clients to review their investment portfolio settings. And pay attention to the number of available loans, which is located on the right side of the app's settings panel.

Sponsored