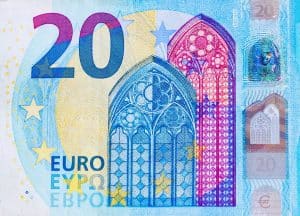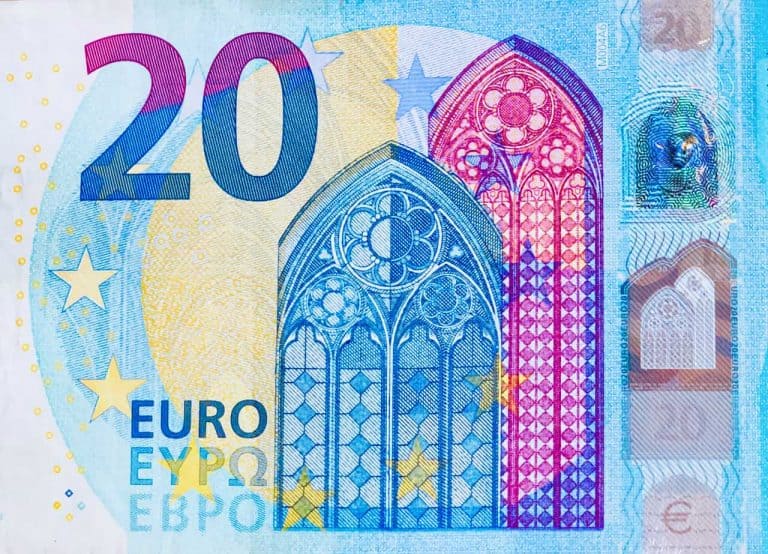 The team at Robo.cash notes that they're off to quite a confident start to the new year.
Robo.cash writes in a blog post that they've said goodbye to January and have summed up the solid monthly results.
In January 2022, loans valued at 17M Euro were funded, which is 223% greater than in the previous year. There were 980 investors joining the Robocash platform last month.
Investors earned 431,000 Euros via the Robocash platform.
On January 10, 2022, interest rates on loans up to 180 days had changed. You may review the detailed breakdown here. The team at Robo.cash would like to remind clients to review their investment portfolio settings. And pay attention to the number of available loans, which is located on the right side of the app's settings panel.
Recently, Robocash has also summed up the results of the survey that reflected how P2P investors have been adopting various strategies.
As noted in the update, Robo.cash analysts are working on a new study regarding the importance of smartphones in making financial decisions, and they are asking you to participate in the upcoming survey if you have not already done so.
As covered last month, Croatian P2P lender Robo.cash notes that 20% of peer-to-peer investors have a job in the IT & Digital industries.
At the same time, the share of customers "with minimal income has decreased to make way for 'richer' investors with bigger average earnings," the management at Robo.cash wrote in a blog post. These are the results of a survey performed by the Robocash team.
Robo.cash pointed out that full-time workers "continue to be the main occupation for the European P2P investors (76.5%), which retains the trend of the last two years."
According to a December 2021 update from Robo.cash, interest for peer-to-peer loans is expected to gain traction across Europe, according to an update from Croatian P2P lender Robo.cash.
As noted in a blog post by Robo.cash, the number of Google requests for P2P lending in Europe has been growing steadily this year.
An analysis of the investment platform Robo.cash revealed that Europeans are "increasingly interested in P2P loans, with developed countries leading the way."