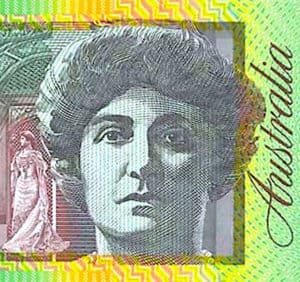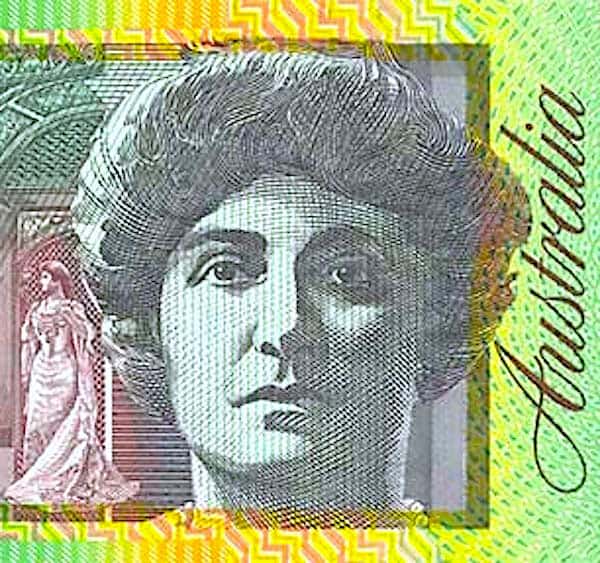 moomoo, a digital financial service platform, this week announced its official launch in Australia, providing professional-grade online share trading to Australian investors. This marks the third international market where the company operates, after its successful launch in Singapore in 2021 and the United States in 2018.
Australian individual investors can use moomoo app to trade stocks and ETFs listed on Australian and US markets, and will be able to access Hong Kong SAR, Singapore, and China A-share markets in the future, the company vows. They also offer intelligent analysis tools, real-time in-depth market data and financial information from leading media agencies such as Dow Jones and Benzinga.
Also available is an interactive community where users support and learn from one another, sharing investing ideas and insights about stocks. Everyone, from beginners to seasoned investors can learn investment strategies and share their investment experience with other users around the world. For users who seek structured learning experiences, there are also educational courses published on moomoo.
"Today marks moomoo's first anniversary in the Singapore market and the third anniversary of the listing of moomoo's parent company on Nasdaq," Andrew Rogan, moomoo's marketing head in Australia, said. "On this special occasion, we're happy to announce our launch in Australia. We hope to bring moomoo's advanced features, which have already been validated in the US and Singapore, to every investor in Australia. Our vision is to help all investors with different experience levels improve trading skills, optimize investment strategies and take control of their wealth creation."
"With one of the highest percentages of direct share ownership in the world, Australia is full of passionate, knowledge-hungry investors wanting greater control over their own wealth creation. According to the ASX investor research report, in 2020, Australia had more than nine million individual investors, most of whom are young. That number is expected to go beyond 10 million in 2022. At the same time, with the rise of the internet and the opening-up of the financial industry, more and more young Australians are entering the investment market, creating an urgent need for a sophisticated yet customer-friendly online investment platform. moomoo's launch in Australia meets this need with its award-winning trading app".

Sponsored