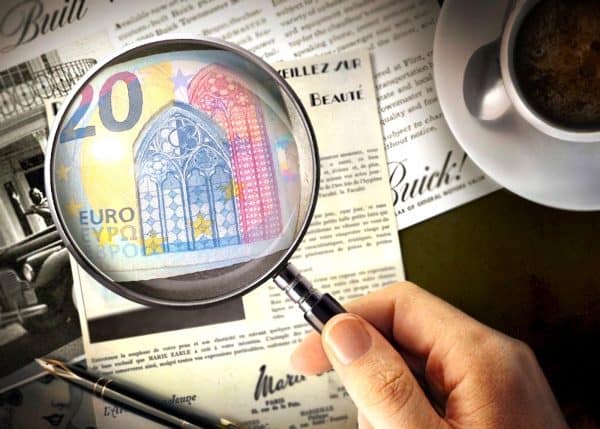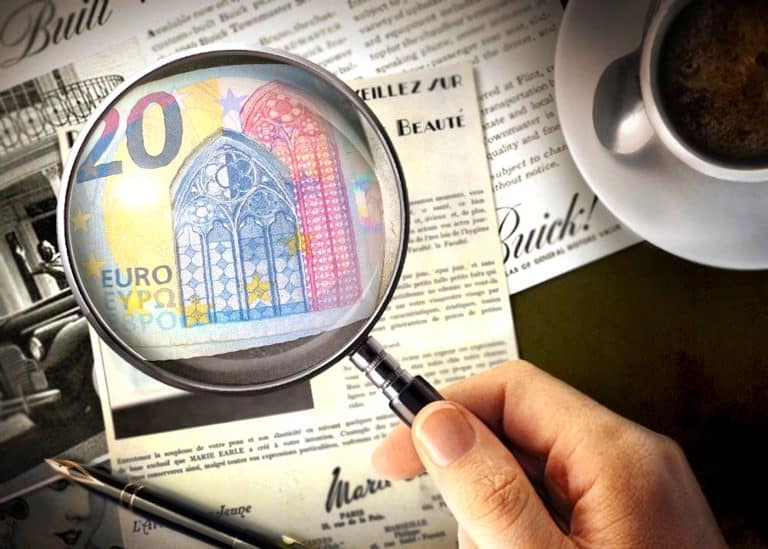 After a very "ambitious" January 2922, the collection and recovery numbers "settled more" in February on Bondora.
The Bondora team revealed that the number of payments and the cash collected "declined by 0.6% and 16%, respectively." This is the first time in 6 months that "the number of payments recovered didn't increase," the European lender noted while adding that "a total of 74,786 payments were recovered, and €773,447 cash was recovered."
As they have seen for many months, the most recoveries are "made in the Bailiff phase, accounting for 33,593 loans, which is a majority 44.9% share," the Bondora team noted while pointing out that the Default & Court phase had "the second-most, with 20.271 recoveries—a 27.1% share."
The European lender also mentioned that the number of loans recovered from each country "remained very similar to January, despite the slight decline in recoveries made." Estonia "makes up 46.1%, Finland 30.8%, and Spain 23.1%."
In February, the total cash recovered "amounted to €773.447, which is a 16.0% decrease. In contrast to the last 2 months, the most cash was recovered from Finland." Bondora further noted that a total of €426,124.00 "was recovered—a 55,1% share." This is "a 23.9% increase from January."
Estonia now has "the second-highest amount of cash recovered, with a 37,6% share, a significant 43,3% drop." Spain now has "a 7,3% share in recovered money," the Bondora team confirmed.
And it "comes as no surprise that the Bailiff stage accounted for the most recovered cash, which came to €642,159." Bondora also noted that this is "a decline of 18,0% from last month." Notably, the Default and Court stage "increased by 4.5% to a 12.8% share, which is €98,855."
In January, the 2022 recovery rate on Bondora "peaked at 261.5% and started to level out in February to 137.1%." As mentioned in February, it's "entirely normal for the recovery rate to be very high at the beginning of a new year (as you can see from last year's recoveries in February)." But as more data becomes available for 2022 recoveries, Bondora said that they  "can expect this rate to normalize."
The company added:
"Following the same trend as in January, yearly recovery rates from 2018-2021 dropped slightly, but, in contrast, 2014-2017 showed slight increases. 2021 still has the highest rate with 71.4%. The current cumulative 2014-2022 recovery rate stands at an impressive 55.3%."

Bondora further noted:
"Finland remains the main outlier for 2022 recoveries. Its 2022 recovery rate of 179,9% is far above the rest. But, it must also be said that it more than halved from January's 372.1%. Spain remains in 2nd place with a recovery rate of 134.4%, nearly half of what it was in January (231.4%). Estonia takes 3rd place with 107.4%—80.5% less than last month. Interestingly enough, Estonia remains in the lead for all the other years before 2022."
As we progress into Q1 of 2022, the recovery rates, which began "astronomically high" via Bondora in January, are "starting to settle more."

However, Bondora does expect it "to remain relatively high." Estonia holds the lead "in recovery rates from 2014-2021, but Finland charges in first place for the 2022 recovery rate." Although the number of payments and cash amount recovered is less than last month, "recovering €773,447 in one month is still work we're proud of."

You may review missed payment recoveries and all other Bondora data "at any time." You can check out real-time stats to "see not only recovery data on all Bondora missed payments, but loan history, returns data, and more." (Note: for more details, check here.)

Sponsored