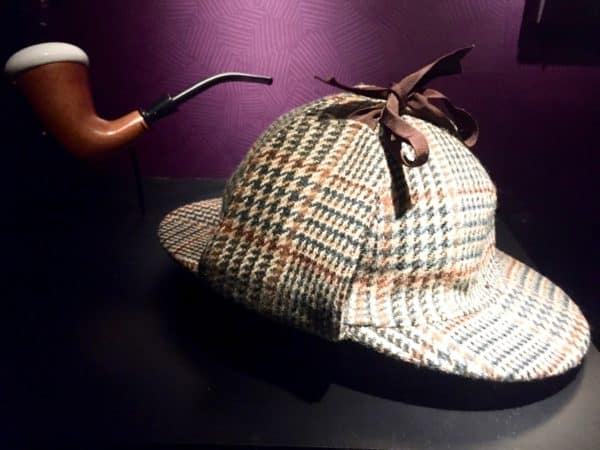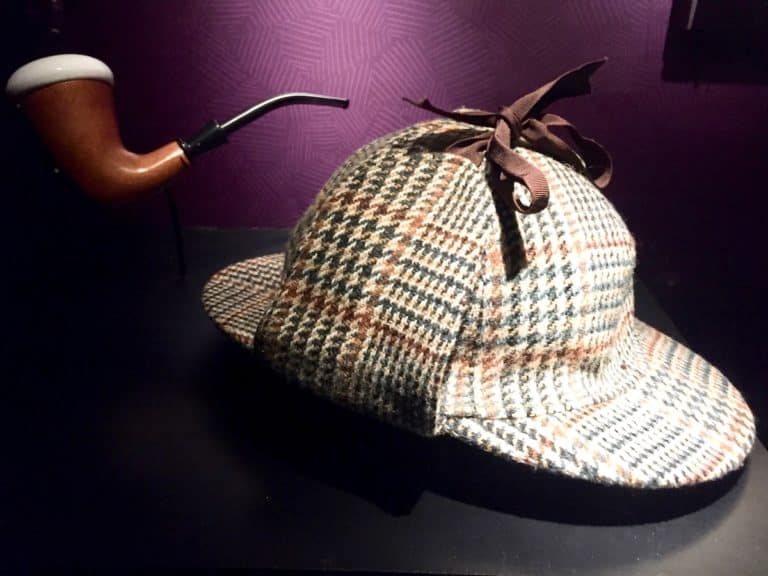 The Securities and Exchange Commission (SEC) is investigating the BNB token, issued by the world's largest crypto exchange Binance. This is according to a report by Bloomberg and should come as no surprise to anyone as the SEC has long messaged their view that just about all cryptocurrencies are securities. If a digital asset is a security, it must be issued via a registered offering or under an exemption, something BNB did not due.
According to Coinmarketcap (owned by Binance), BNB is the 5th largest crypto by market cap at around $48 billion. BNB is the dedicated utility token of the Binance exchange.
BNB was launched in an initial coin offering (ICO) in 2017 – just before the entire ICO market imploded. While affiliated with the Binance exchange the token does not have any claims to the firm's profits and is described as not being an investment in Binance.
The aforementioned report includes a statement from Binance saying little about an SEC investigation:
"it would not be appropriate for us to comment on our ongoing conversations with regulators, which include education, assistance, and voluntary responses to information requests … we will continue to meet all requirements set by regulators."
This is not the first time there have been rumblings of federal authorities investigating Binance and may not be the last. The SEC appears to be poised to move more aggressively when it comes to crypto exchanges, which are not regulated exchanges but crypto marketplaces, due to investor protection concerns.
Last month, SEC Chairman Gary Gensler told a Congressional committee that crypto exchanges must register as national exchanges with the SEC, a task that can take years to accomplish. Gensler added:
"These exchanges are trading against their customers. They are literally making markets against their customers, they are holding, what is called the private key, if they lose them or there are hacks .. guess what, the public just have to get in line like they are in bankruptcy court .. we are trying to build in the protections that are already in securities law and get folks registered."
It is important to note that Gensler is not just talking about Binance but the entire industry.
Binance's world has been pummeled on various sides as another report this week by Reuters labeled Binance a "hub for hackers, fraudsters and drug trafficers." Not a good look.
The report pointed to lax AML/KYC rules that, in the past, has allowed nefarious activity to take place on the exchange. To quote Reuters:
"… data showed that from 2017 to 2022, buyers and sellers on the world's largest darknet drugs market, a Russian-language site called Hydra, used Binance to make and receive crypto payments worth $780 million. Reuters cross-checked these figures with another analysis firm, which agreed with the findings."
And;
"… North Korea's Lazarus used Binance to launder some of the cryptocurrency stolen from Eterbase…"
Of course, Binance has defended its actions, but conventional wisdom expects that at some point the music will stop and it is not clear who are what will remain standing. There is a good probability that Binance counsel is already in discussions with the SEC about its future operations.