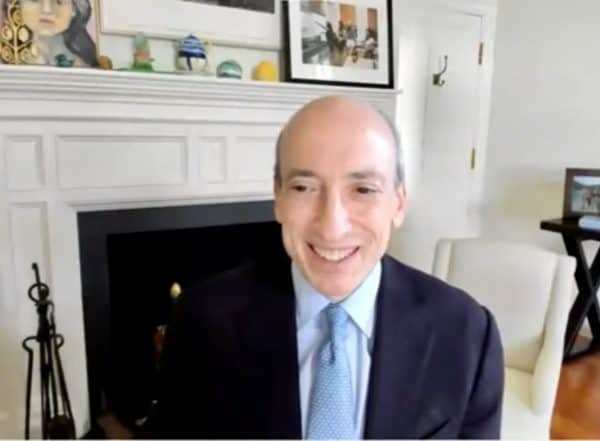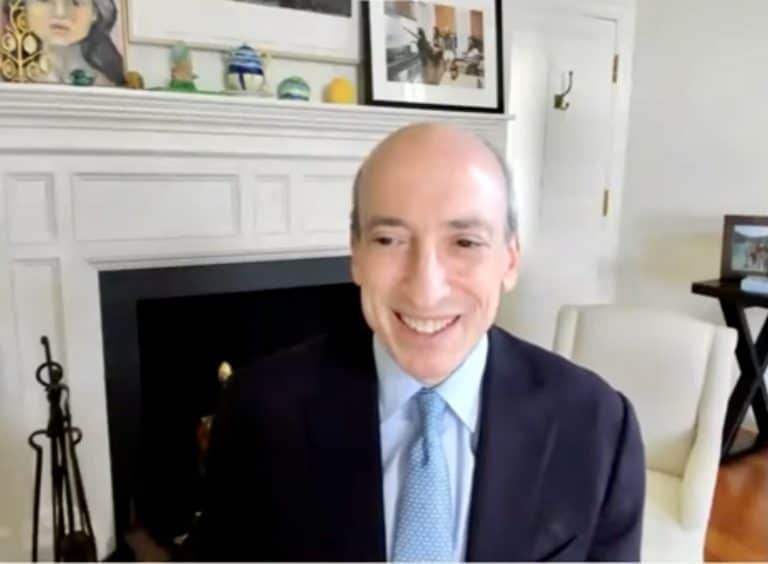 SEC Chairman Gary Gensler continues to assert that pretty much all digital assets are securities and should be regulated as such.
As part of the SEC Speaks series, Chair Gensler said that of the approximately 10,000 "tokens" he believes they are securities and the few that may not be securities represent only a small number of the digital assets.
Gensler stated:
"These are the core considerations under the Supreme Court's 1946 Howey Test in determining what is an investment contract — one of the categories of a "security." This test has been reaffirmed by the Supreme Court numerous times — the Court cited Howey as recently as 2019. As the Supreme Court noted in the Howey case, the securities laws were designed "to meet the countless and variable schemes devised by those who seek the use of the money of others on the promise of profits."
In effect, people buy crypto to generate a gain due to the efforts of others.
Not Laundry Tokens.
Because investors need disclosure and require protection from fraudsters and scams, Gensler has asked the SEC staff to work with crypto entrepreneurs to have issued cryptocurrencies registered as securities – a rigorous task.
Gensler threw shade on erstwhile decentralized projects asking the lawyers attending the presentation which may have represented certain tokens if they were hired by a client or an "unidentified group of individuals in an ecosystem."
Stablecoins too, caught some attention from Chair as he noted that some of these have characteristics of Money Market Funds and thus are securities.
Platforms that provide a marketplace for crypto should "benefit from exchange rulebooks," as they qualify as exchanges.
In regards to the disparity between the Commodity Futures Trading Commission (CFTC) and the SEC, Gensler said he welcomes working with the CFTC noting they already have "duel registrants."
"For those who are starting up in this space now — either from traditional finance or as crypto-native companies — work with us on compliance from the beginning. It's far less costly to do so from the outset," stated Gensler.
Unless Congres enacts new laws, all cryptocurrencies – with the exception of Bitcoin and probably Ethereum, are expected to be registered as securities, according to Gensler – reaffirming the same opinion he has held since he took over the Commission.