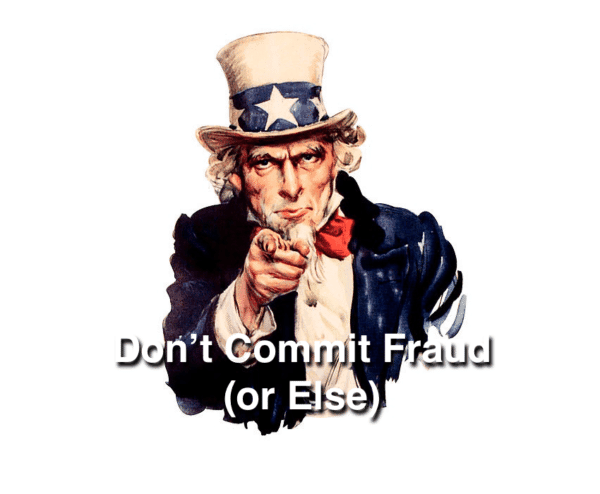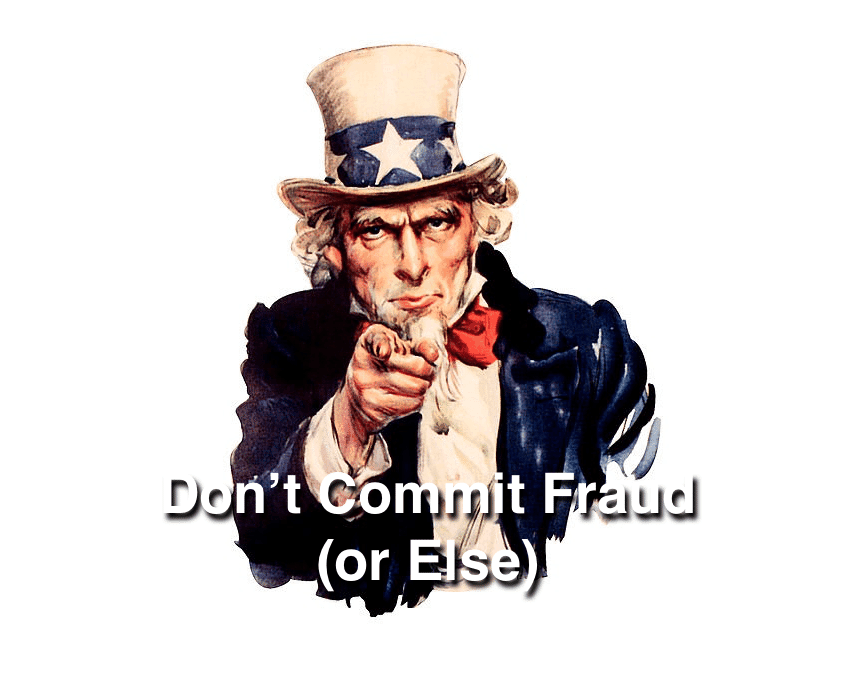 The bankruptcy of FTX and many of its affiliated entities have pummeled all crypto markets. Many observers wonder if there is another shoe to drop. Meanwhile, crypto-associated firms continue to make announcements regarding any impact the collapse of crypto may have on their operations.
It has been widely reported that the Securities and Exchange Commission (SEC) and Commodity Futures Trading Commission (CFTC) have launched investigations.
At the same time, the Bahamian authorities have announced a criminal investigation, and the US Department of Justice may be doing the same. Criminal charges may be joined by civil actions from financial regulators. FTX founder and former CEO Sam Bankman-Fried is said to be holed up in the Bahamas following his resignation from the company. A bankruptcy specialist has taken over FTX and probably trying to piece everything together right now.
Earlier today, CI received some insight from Philip Moustakis, counsel at the law firm of Seward & Kissel LLP.
Moustakis, a regular commenter for CI, previously was a Senior Counsel for the SEC's Division of Enforcement. When he was at the SEC, Moustakis handled investigations that involved insider trading and other breaches of fiduciary duties and fraud. At Seward & Kissel, Moustakis is engaged with the firm's Government Enforcement & Internal Investigations and Blockchain & Cryptocurrency practice groups.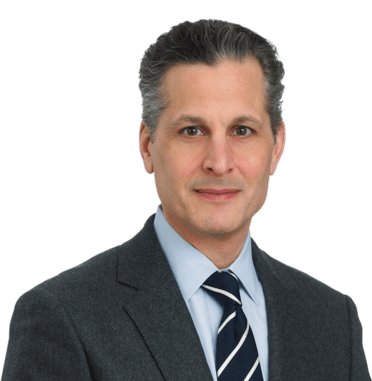 Moustakis had this to say:
"Whenever a financial services firm uses customers' funds in a manner prohibited by the customer agreement, regulators will be concerned. When those funds are put at risk or lost, the investigators will descend on the firm. FTX's terms of service stated that title to customers' assets would at all times remain with the customer and shall not be transferred or loaned. In direct contravention to these commitments, it now appears billions of dollars in customer assets were transferred to fill a huge hole in Alameda's balance sheet. If that is true, we're talking about fraud with a capital F, meaning there may be serious criminal and regulatory exposure, and the only question is who is responsible." [emphasis added}
Moustakis said that while criminal prosecutors have a higher burden of proof, as transgressions must be provided beyond all reasonable doubt, they do have the option of filing charges regarding wire fraud.
"As a civil prosecutor, the SEC has the lower burden of proof, but only has jurisdiction over the securities markets, meaning they would have to allege at least some of the assets on the exchange were securities," Moustakis explained. "That could have unfortunate collateral consequences for the issuers and holders of those assets who likely would have no voice in the process."
It appears that charges against Bankman-Fried, FTX, and perhaps other principles are imminent. This does not bode well for him and the remnants of his company. But then things are even worse for the thousands of individuals and firms that trusted FTX – a trust that now appears completely misdirected.