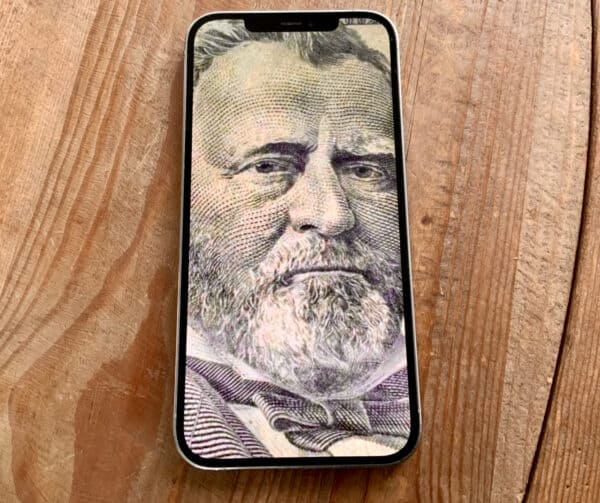 In a series of Tweets yesterday, tZERO announced that it was ending its crypto services as it focuses its efforts on regulated securities.
The company set a deadline of March 6, 2023, for customers to withdraw assets in an orderly manner. tZERO said that they are committed to the safeguarding of investor interests and "offering a predictable path for the issuance and secondary liquidity for unique digital and conventional assets."
The company said they believe that most digital assets are, in effect, securities and should be traded on a regulated platform.
Today, tZERO Crypto informed its customers that it will be ceasing operations on March 6, following an orderly withdrawal of assets by the customers, which continue to be held by the custodian. 1/7

— tZERO (@tZERO) February 3, 2023
The company predicted it would emerge as the marketplace where most digital securities will be traded as they are regulated and they will continue to bring to market compliant digital assets. tZERO said this is "not an exit" but a "show of strength."
tZERO said this is not an exit but a show of strength
tZERO stated that it was never a crypto exchange, describing crypto trading as an adjacent activity and not accretive to its business nor future strategic direction
"… which, as we stated, focuses on providing regulated paths for companies and investors to raise and trade capital in primary and secondary markets."
Enabling customers to trade cryptocurrencies was not a core area of focus for tZERO. We were not built to be, nor were we, a crypto exchange. 1/4

— tZERO (@tZERO) February 3, 2023
While tZERO is echoing what has been said for quite some time at the SEC, it remains unclear what type of legislative action may take place going forward to provide bespoke regulation for digital assets. The House Financial Services Committee is currently working on regulation for the digital asset sector. While everyone expects that all securities will inevitably be digital, questions exist about digital assets with other attributes or utilities. Some observers believe the Commodities Futures Trading Commission (CFTC) will play a larger role in regulating digital assets in the future.

Recently, tZERO commenced primary issuance services with its first Reg CF offering for a DeFi firm. tZERO is also gearing up to issue securities under Reg A+ as well as Reg D.

Last year, tZERO announced a new CEO, David Goone, who previously worked at Intercontinental Exchange or ICE (NYSE: ICE), which is an investor in the company.

Sponsored