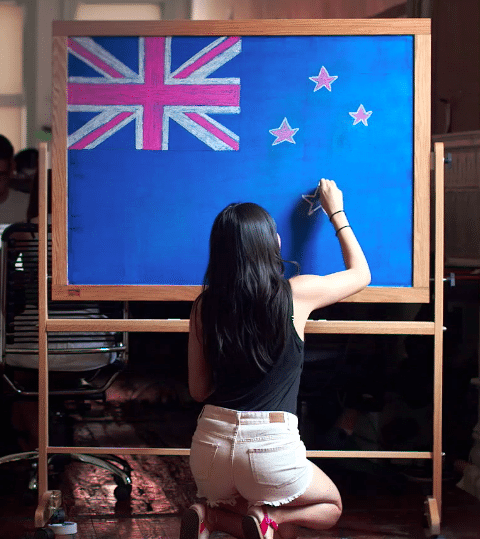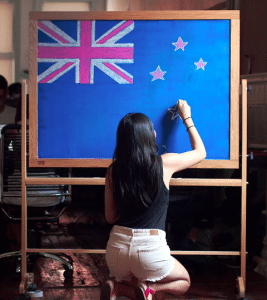 Ubiquitous crowdfunding leader Kickstarter has indicated they are launching soon in both Australia and New Zealand.  The rewards based crowdfunding platform has placed a request for projects as they gear up to tackle this new market.
Kickstarter also announced they will be in country hosting Kickstarter schools with Aussies interested in launching crowdfunding campaigns.  Scheduled "Schools" will be held September 1st in Sydney and September 2nd in Melbourne.
Kickstarter has captured the attention of media around the world with it's growing brand and dynamic crowdfunding platform.  The site has raised over $760 Million to date having successfully funded over 47,000 projects.  Over 4.5 Million backers have supported projects on the crowdfunding site with over 10.5 Million pledges.  A migration into a new, English speaking country, is a natural step in the roadmap for this fast growing form of fundraising.


Kickstarter was launched to the public in April 2009 by co-founders Charles Adler, Perry Chen and Yancey Strickler. The three continue to play significant roles at the growing business today.  Chen is currently CEO and is credited with the original concept.

Crowdfunding is already available in Australia – and has been for some time with active platforms like Pozible.  Equity crowdfunding has also found a niche with ASSOB and has been viewed as a leader in the investment crowdfunding world.

Sponsored Links by DQ Promote