Some within Michigan political circles were predicting that an intrastate crowdfunding exemption in the state of Michigan could be signed into law by the end of the year. It seems that prediction may come to fruition, as the bill has now been vetted by both chambers of Michigan's state congress. The bill is now awaiting a signature from Michigan Governor Rick Snyder.
The bill was proposed by Representative Nancy Jenkins (R-Clayton) earlier this year and was met with widespread bipartisan support, which continued a trend of similar support for other state-level efforts.
In light of this imminent regulatory change, Rep. Jenkins is hosting a seminar on January 10th, 2014 in Adrian, Michigan. Called "Crowd Connections," the seminar will introduce and explain House Bill 4996 and the forthcoming intrastate exemption. Those who attend will also have the opportunity to learn how they can use equity crowdfunding for their own small businesses, as well as hear from and connect with Michigan investment, small business and banking experts.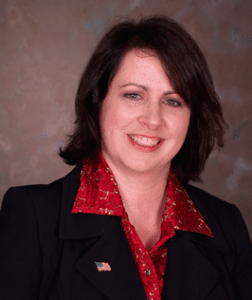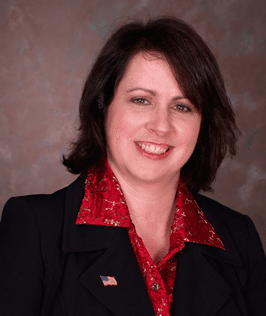 "Small and start-up businesses are the backbone of our state's economy, and this event will give those entrepreneurs an opportunity to meet with experts in the new and growing field of equity crowdfunding," said Jenkins. "It's important to support and encourage these small-business owners, because by investing in them, we are investing in a brighter future for our state."
The meeting is free, but space is limited and a reservation is required by Thursday, Jan. 2. Reservations can be made by calling (517) 373-1706 or emailing [email protected]. Lunch will be provided during the event.
[h/t lenconnect.com]