Assetz Capital is on track to lend £100 million by end of 2014.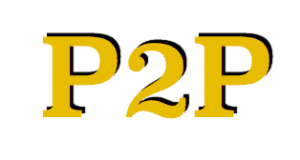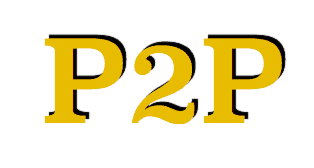 Twelve months after launching in March 2013, peer-to-peer (P2P) crowdfunding platform Assetz Capital has experienced record growth and smashed through the £20 million lent barrier, with loans accelerating to more than £15m in the first quarter of 2014. As a result, investors lending through Assetz Capital have earned over £1m in interest since the P2P platform launched.
Assetz Capital is now one of the UK's fastest-growing P2P lending platforms, and claims to be the sixth fastest in the world. The company's exponential growth, including an 83% increase in lending volumes in February 2014 means that it is on track to beat its target of lending £100m by the end of 2014.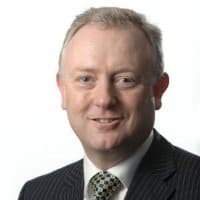 Stuart Law, CEO of Assetz Capital, said:
"Over the past 12 months, we've shown that our model – providing carefully-selected loans with tangible security – is what lenders want. Thanks to the senior lending team, high levels of security and market-leading returns, we've attracted thousands of investors investing anything from £20 to multi-million pound portfolios through Assetz Capital."

"This level of growth shows just how realistic our target of £100m lent in 2014 is, and highlights the appetite for peer-to-peer lending among businesses and investors."
The P2P lending platform smashed records one year ago as it launched. The £1.5m P2P loan for a Nottingham property developer – which was fully repaid with interest just six months later – was the largest deal in the sector at that time.
Loans issued in 2014 so far include:
£540,000 to develop a wind farm in Cumbria, paying 10% per annum
£700,000 to a furniture retailer based in London, paying 12.5% per annum
£2,175,000 to a London property developer, paying 12% per annum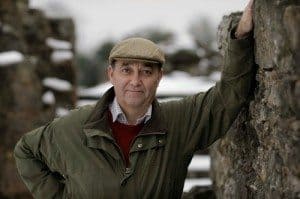 Assetz Capital is part of the Assetz Group. Its board comprises one of a senior lending teams in P2P, and counts heavyweights such as HBOS whistleblower Paul Moore among its members.
Secondary Market Activity Increasing.
In 2014 the platform has noted increased trading on its aftermarket, which allows investors to buy and sell loan parts, after it announced that it would not charge a fee for this service – one of very few platforms to do so. At the time of writing, there were in excess of 12,000 loan parts for sale, worth a combined total of more than £1 million. The aftermarket as been doubling in size every month for the last 4 months and is on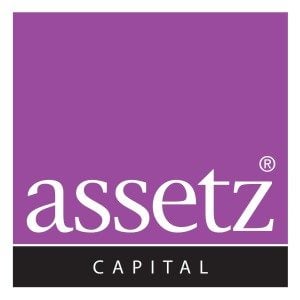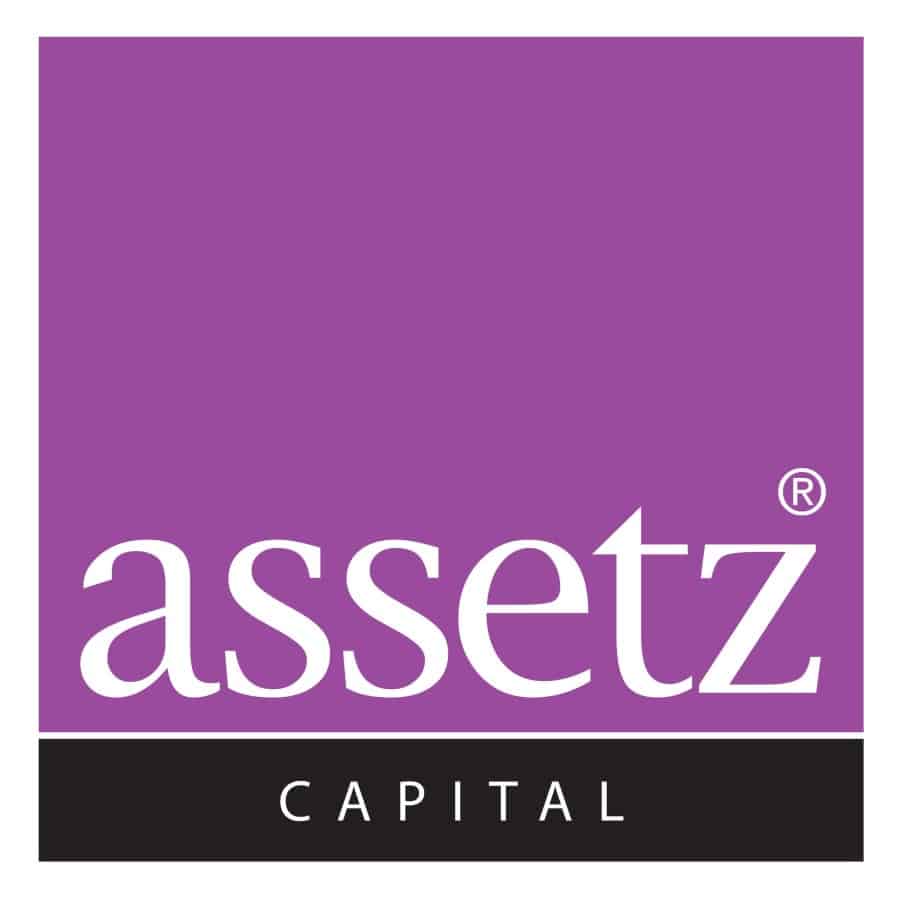 course to have traded £2 million of loan parts in March 2014. By facilitating the sale of loan parts, Assetz Capital has provided investors with a way to gain instant returns (as they bypass the loan process) and improved liquidity.
Philip Gostling, founding director of Northern Vapourisers, which borrowed via Assetz Capital to fund international expansion, commented:
"Growing any business costs money: we were able to get a small loan from our bank but struggled to raise the finance we needed to really expand, despite having a very strong case."

"We're always hearing from the Government that exports are key to the economic recovery, but unfortunately that message doesn't seem to have trickled down to the banks, who were unwilling to help. We were able to secure funding through Assetz Capital, a peer-to-peer lender, and thankfully the process was quick and simple – they took a serious look at the business, even coming to visit us on site, and got things moving without delay".
Northern Vapourisers borrowed £100,000 at 11.25% secured business and personal assets and the amount lent by individual investors ranged from £20 to £1,000.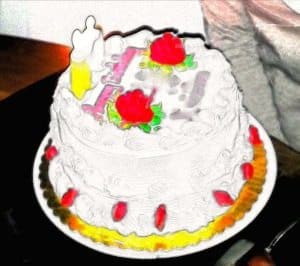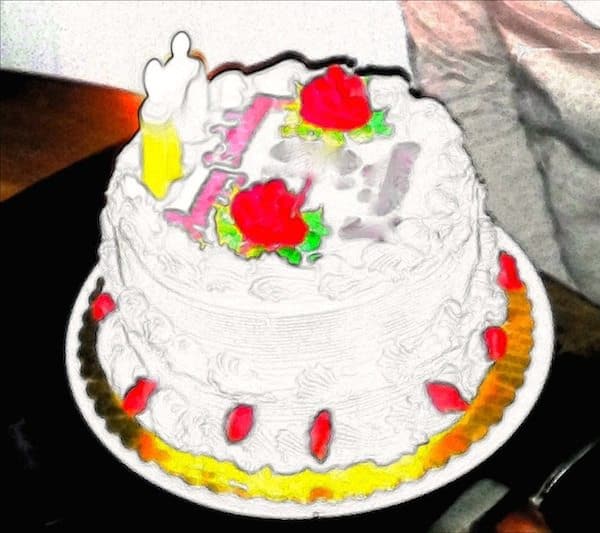 While attracting many smaller investors who invest as little as £20 in individual loans to achieve a wide diversification of investment, Assetz Capital has also won the attention of high-net-worth individuals (HNWs) who have invested as much as £400,000 in well-secured single loans.
Assetz Capital is marking its first anniversary with a number of cashback incentives of up to 1% for new and existing lenders.
Related articles across the web
Sponsored Links by DQ Promote