Announced late last year, Peer to Business(P2B) crowdfunding platform Money&Co is prepping to launch this week in the United Kingdom.  The site is founded by prominent business woman Nicola Horlick who has put together a team of managers that includes Luke Davis and Robin Wight.
Horlick launched several high profile crowdfunding campaigns herself on equity crowdfunding platform Seedrs where she funded Glentham Capital and a restaurant Times Place Brasserie.  Both were successfully funded.
Horlick is a well known financial executive frequently called the "city superwoman" in the UK finance space. She has been recognized for her ability to navigate a successful career in finance while raising six children. Under her watch, Morgan Grenfell Asset Management saw assets under management bulge from £4 billion to £22.5 billion.
Money&Co will follow a similar model to other popular P2P lending platforms all looking to fill the funding vacuum left by the banking industry – a segment that has become exceptionally risk adverse and heavily regulated.  It was recently reported by the Bank of England that SME's were struggling to find funding via banks.  The Money&Co platform is promising to deliver faster results with turnaround measured in days and not weeks (or months).
Lenders must commit a minimum of £100 but may participate in an individual loan for as little as £10. Each listing business will be assigned a rating by the Money&Co team.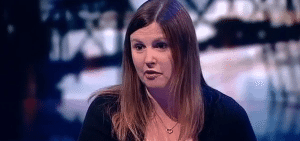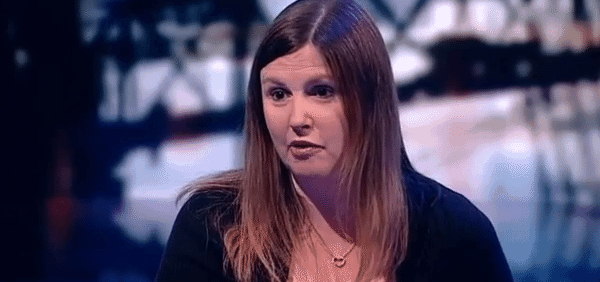 Horlick stated;
"Our platform will let people lend to businesses at a rate agreed by both parties. It is a smarter way for businesses to get the capital they need and for people to get a better return on their cash. At the moment, banks are not doing enough for credit-worthy businesses. Money&Co. will bring together good businesses that need to borrow to expand, with people who want to save at a more attractive rate than the banks offer."

"By providing cash for companies through Money&Co., the public can play a role in supporting UK business growth. Recent figures suggest that the UK economy is beginning to grow again, but it is vital that companies have access to borrowing in order to maintain this momentum."
UK research firm estimates that the P2P lending space is expected to grow dramatically over the coming months.   Estimated totals for 2013 indicate that approximately ¢480 billion was lent via P2P platforms in the UK.
Loan applicants may apply immediately.