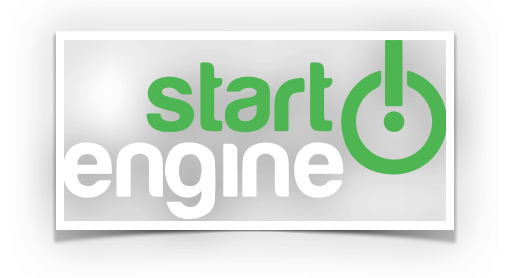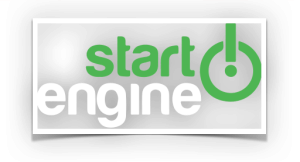 Following the example of the 28 members of Congress who forwarded a letter to the SEC urging them to publish the proposed rules on Title  III of the JOBS Act, some in the crowdfunding industry are taking action and looking to the crowd to join them. This Wednesday, August 20, 2014, StartEngine CEO Ron Miller, who plans on launching a Title III crowdfunding platform, is holding a conference call with interested members of the crowdfunding community and wants all parties from platforms to issuers and investors to please join the call.
Ron has founded, built and sold 5 companies.  He is a recognized innovator that is especially passionate about cause based entrepreneurship.  Ron is a firm believer in the power of crowdfunding to re-invigorate small business, boost jobs and grow the economy.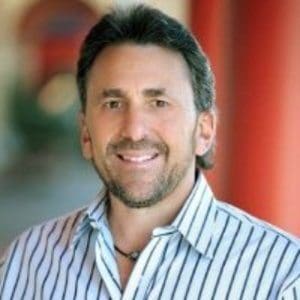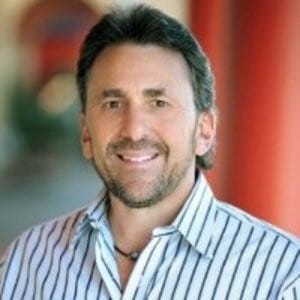 During the call Ron will go over a plan to mobilize the growing industry into action. The action plan includes social media campaigns, comment letter writing campaigns and congressional outreach.
The call will be held on Wednesday August 20th, at 9am PST/ 12pm EST. Interested parties are urged to join the call.
To participate please call 213-493-0543 and enter the Pin# 637-5749
The talking points of the campaign are described below:
1. The SEC has done a great job of balancing efficiency of capital formation against protection of the investors for crowdfunding campaigns. While there are a number of issues that the industry would prefer be amended, the proposed rules are indeed workable.
2. At least 10 Title III Crowdfunding Platforms are ready and willing to launch under the proposed rules and it is highly likely that another 10 will launch on the day the rules go live.
3. Over the past 6 months, the criticism of the proposed rules has dominated the media and formal commentary to the SEC when in fact, there is widespread support for the workability of the rules as proposed.
4. Failure to finalize the Title III rules has stifled or halted the launch of thousands of companies who are depending on Title III to fill the venture capital gap.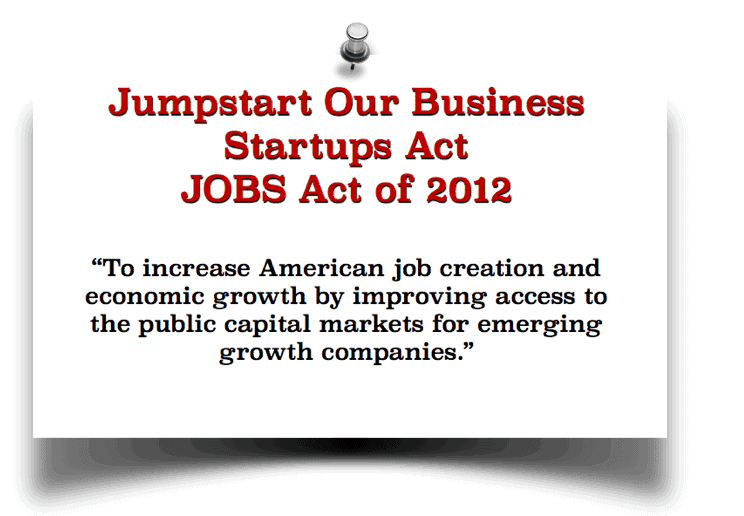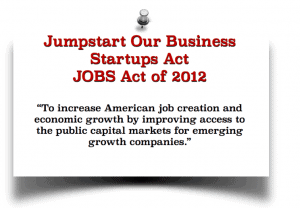 5. StartEngine's mission is to galvanize the support of issuers, platforms and the related service industry to provide real industry feedback and support to the SEC to show that if they issue the rules, it will quickly serve the congressional intent of igniting small business launch and growth – and creating tens of thousands of jobs.

6. StartEngine and the related services it will use have already solved for many of the major challenges cited by critics of the proposed rules. For example, many critics say that the review and audit requirements render Title III crowd funding economically unfeasible due to the cost. However, entrepreneurs have already developed services, such as CrowdfundCPA to produce audits and reviews for under $7500. SEC staff specifically requested more information about these support services and how they solve some of the major challenges criticized in the proposed rules.

7. StartEngine has created a community of over 100 platforms, issuers and service providers who are behind our effort to encourage the SEC to finalize the rules within the next 45 days.

8. The JOBS Act has huge potential to fulfill its original purpose of creating jobs among American small business. Congress and the SEC has made huge progress to create this new class of investment with the legislation and the proposed rules. The ball is now on the 2 yard line and its now time to turn up the attention on this critical issue to score the jobs and economic benefit to the American economy.

 The campaign Hash Tag is #VoteOnCF

Sponsored Links by DQ Promote