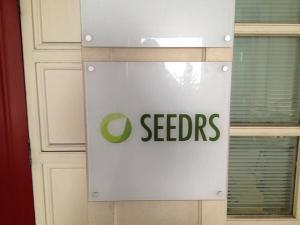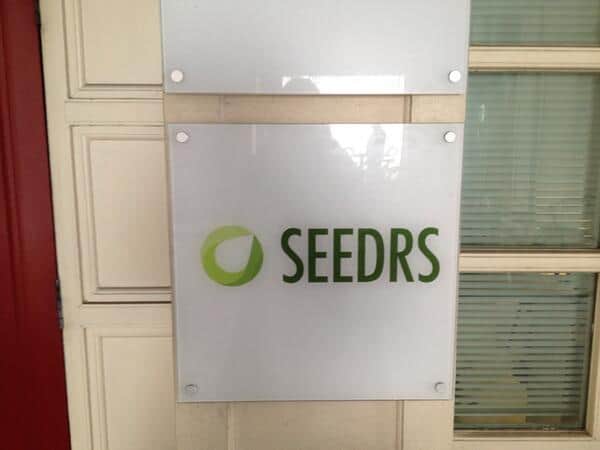 Seedrs recently chalked up another first by offering shares of Chapel Down in an equity crowdfunding campaign on their platform.  Chapel Down is a publicly traded company listed on the ISDX growth market in the UK.  The funding closes on October 1st but stands at over £4 million today.
The funding for Chapel Down is part of a larger funding round to raise capital for expansion of a successful business.  The largest offer ever on the Seedrs platform, this may be the first publicly traded company leveraging the new form of capital raising but in Seedrs opinion it will not be the last.
While equity crowdfunding has been targeted as a boon for startups and small companies in need of early stage funding, a growing number of businesses are comprehending that offering shares, in a transparent manner, to consumers familiar with the brand or company can be very effective.  Seedrs commented on Chapel Down and their view to the future stating;
"But now, later-stage companies are catching on to the power of professionally managed crowdfunding platforms (like Seedrs). What we are starting to realise is that equity crowdfunding works really well for certain types of business, regardless of what stage they are at."

"…This is an excitingly innovative approach to raising growth capital, especially when most companies at their stage, with their positive financial traction, traditionally reach out to institutions and large individual investors in The City. This is part of the continuing evolution in crowdfunding."
The Seedrs author continued with bulleted reasons why this makes sense:
Companies need investment to grow:  Regardless of stage, businesses often need capital investment for growth. Publicly listed companies are no different and look to raise money from institutions and retail investors alike. But when they do this the company is not actually raising money through the exchange. Instead, the brokers and placers are the distribution channels through which the institutional and retail investors are accessed. Seedrs, in the case of Chapel Down, is a new type of distribution channel through which Chapel Down as a publicly listed company can access retail investors who might not otherwise have been able to be reached.
Raising investment takes time:  When raising investment traditionally through brokers, it can be immensely time consuming and inefficient. Roadshows, sales calls, meetings, emails – it can be draining on the resources of a company. Seedrs provides a very quick, efficient and online process for the publicly listed company to reach out to these investors, and for these investors to quickly and easily subscribe for publicly listed shares.
It's more than just funding:  Inviting customers to invest in your business is a great way to build long-term brand engagement and resonance among people who are already bought in on a transactional level. By inviting them the chance to invest and be a part of your future, you're inviting them to have a deeper, longer-term relationship with your business. Because these customer-investors will be literally bought into the business, they'll have a vested interest in helping with user research and feedback, buy your brand instead of competitors, becoming brand evangelists, and keeping in touch.
Combine online and offline investors:  Quoted companies likely have previous investors who will have pre-emption rights and may want to follow on their investment. Or, they could have interest among outside institutions. Bringing these offline investors online (through a placing or new share offer), along with a crowd of customers and potential customers, is dramatically more efficient. All investors, regardless of size, can be offered the same transparent terms and same (ordinary) shares; shareholder documentation is standardised; and the ongoing relationship between the business and its investors is more effectively managed through a post-investment investor relations web portal.
Offer more than investment:  Many UK businesses may qualify to offer advantageous tax reliefs to investors, including EIS, that wouldn't be applicable for shares purchased on an exchange. Investors need to hold shares for a minimum period of time to qualify for the reliefs (three years in the case of EIS), but many investors find the tax reliefs highly appealing for longer-term investments and prefer to have access to investments that qualify. Crowdfunding through a platform also makes it possible to offer investors additional perks like free samples, invitations to AGMs, early-access to future products, tours and more. These additional rewards aren't easy to manage on an exchange.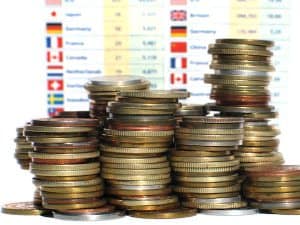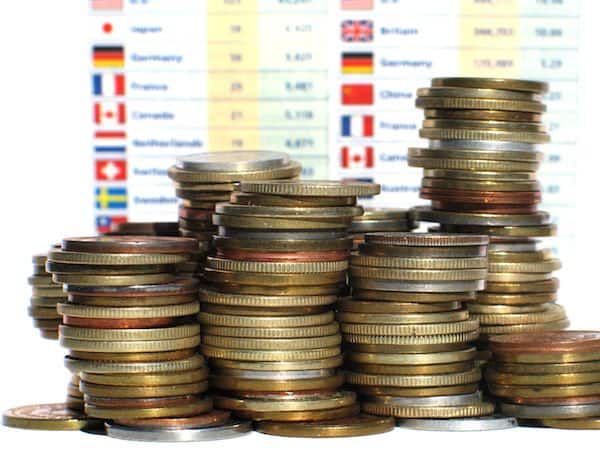 Investment crowdfunding is evolving rapidly.  From the early trailblazing days of small funding rounds and limited investors to multi-million share offers that capture headlines around the world.   This new approach to capital formation will continue to adjust and grow.  Demand for unique and efficient services such as those provided by Seedrs will fuel innovation and platform growth.  We have already seen aggregated funds and debt offers. Perhaps derivatives and options will be next.
Here in the United States, a country that trails the UK in equity crowdfunding innovation, 36 listed companies have applied to generally solicit leveraging Title II of the JOBS Act; described as an unintended consequence for regulations that were designed to aid private companies.  Companies will always seek the path of least resistance but it helps if there are companies like Seedrs guiding the way.
Related articles across the web
Sponsored Links by DQ Promote